Contract Production Ltd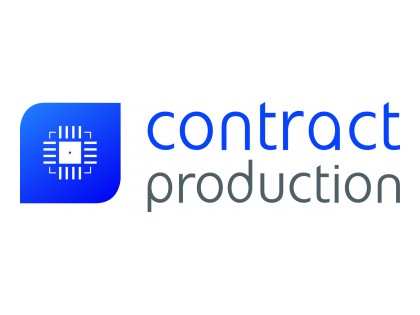 Contract Production Ltd
01751 475950 sales@contract-production.co.uk http://www.contract-production.co.uk/
Unit 1B & C, Thornton Road Industrial Estate
Pickering
YO18 7JB
United Kingdom

Joined Jan 2015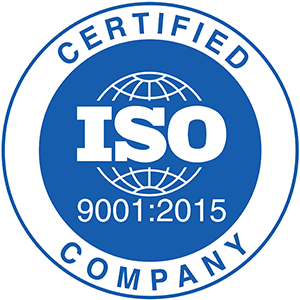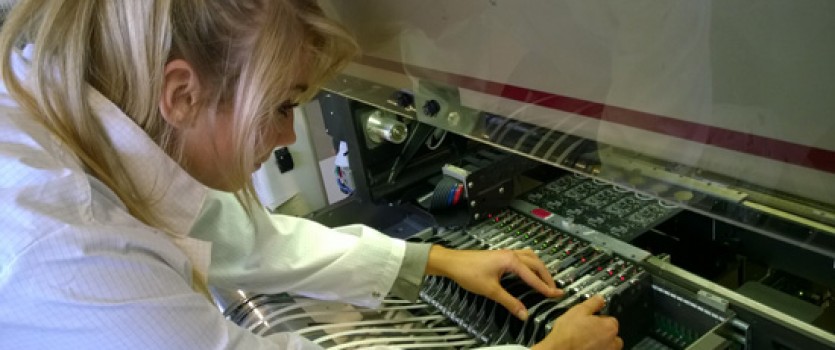 Contract Production
Contract Production Ltd is a Contract Electronics Manufacturer based in Pickering, North Yorkshire. The Company's principal activity is the manufacture of printed circuit assemblies using both surface mount and through-hole technology.
Cable assembly and complete product manufacture are also undertaken and the Company has a network of contacts such as plastic moulders and precision engineers which enables a one-stop, turnkey solution to be provided.
Contract Production prides itself on its flexible response, engineering capability and high standards of quality. The Company serves a wide range of customers but has a particular niche in high quality industrial markets such as instrumentation and can manufacture to Intrinsically Safe standards where required.
The Company's quality system is approved to BS EN ISO 9001:2015 and IPC-A-610 is typically used as the PCB assembly standard. Semi and fully automated processes are available whilst, at the other end of the scale, CPL are happy to work with customers at the prototype and pre-production stage.
As well as its traditional business, Contract Production Ltd is currently seeking long term partnerships with client companies having innovative ideas requiring product realisation.
We can assist with product development and design for manufacture and look forward to joining you in a creative and profitable relationship.
Capabilities & Facilities
The range of services that we offer to each customer varies depending upon the exact needs and requirements of the project. We can offer all or any of our comprehensive services to meet your needs. In addition to the capabilities listed below, we have excellent links with a wide range of external suppliers, designers and manufacturers who can offer value added services to our clients.
Please feel free to contact us to discuss any requirements or questions that you may have. Listed below are our main areas of expertise.
Material Control
Anti-static stores and handling facilities
Material procurement service
Goods inward inspection
Component Pre-forming and Kitting
Documentation and manufacturing system based on Herschel MRP Software
Assembly
Full anti-static precautions including anti-static benches, flooring and use of wrist and heel straps
Surface mount placement by automatic pick and place(Panasonic AM100), or manually as appropriate.
Auto placement of package sizes from 0201 to QFP208, board size up to 457x610
BGA and QFN placement and inspection capability
Hot air reflow
Manual through-hole assembly & Box build
Hot air manual rework and vacuum handling station for rework and repair
Ultrasonic cleaning if required (no-clean flux as standard)
Full equipment assembly including cable preparation and light mechanical assembly
Operators trained to IPC-A-610, Acceptability of Electronic Assemblies
Inspection 100% in-process inspection followed by... QC inspection to BS6000 sample plans or 100% inspection as appropriate
Stereo microscope, Automated Optical Inspection and BGA inspection equipment available
BGA X-ray facilities available externally
Test
All typical bench test equipment available plus... Bespoke test rigs when required
Processor and GAL programming capability
Fault finding to component levels
Engineering
Design including circuit design, software (PIC assembler, C, Visual Basic) and PCB layout Installation and Commissioning of in-house designed product
General engineering support to customers and in-house manufacturing group
Projects and Customer Applications
At Contract Production Ltd we manufacture PCB assemblies and complete box-build systems for a wide range of customers in many different applications.
.