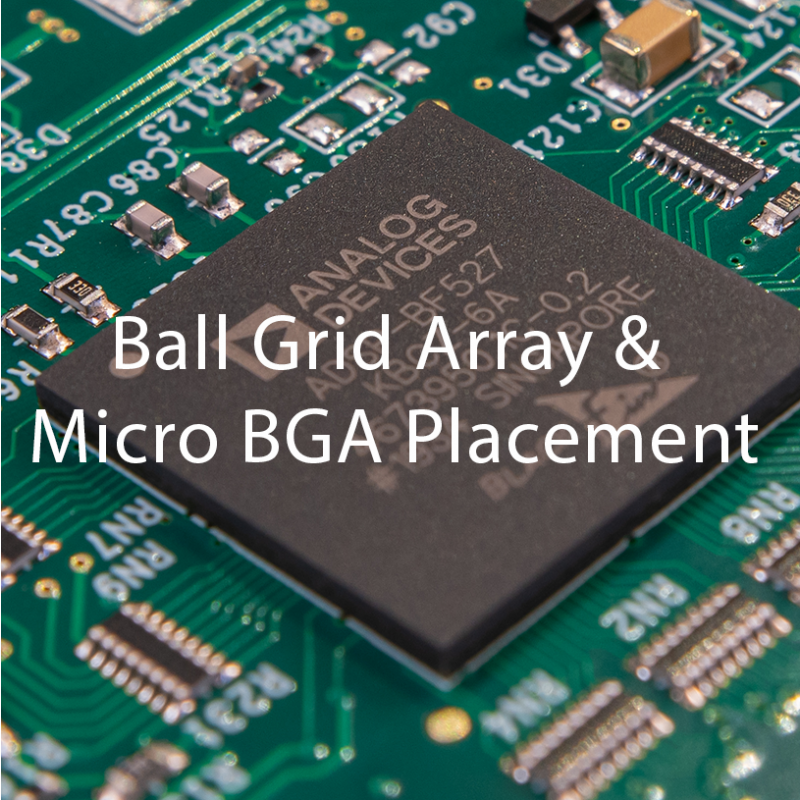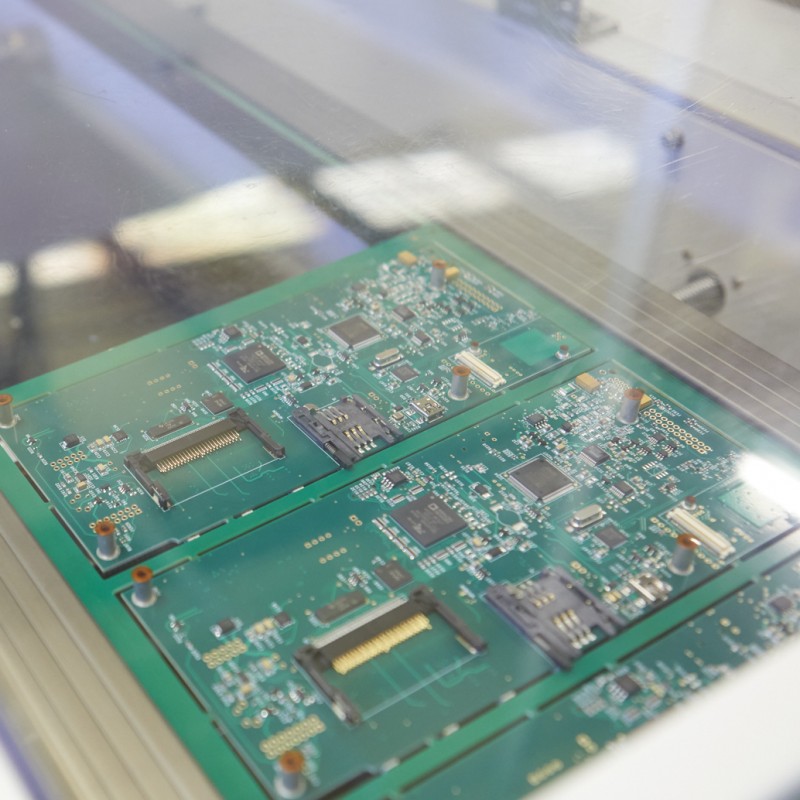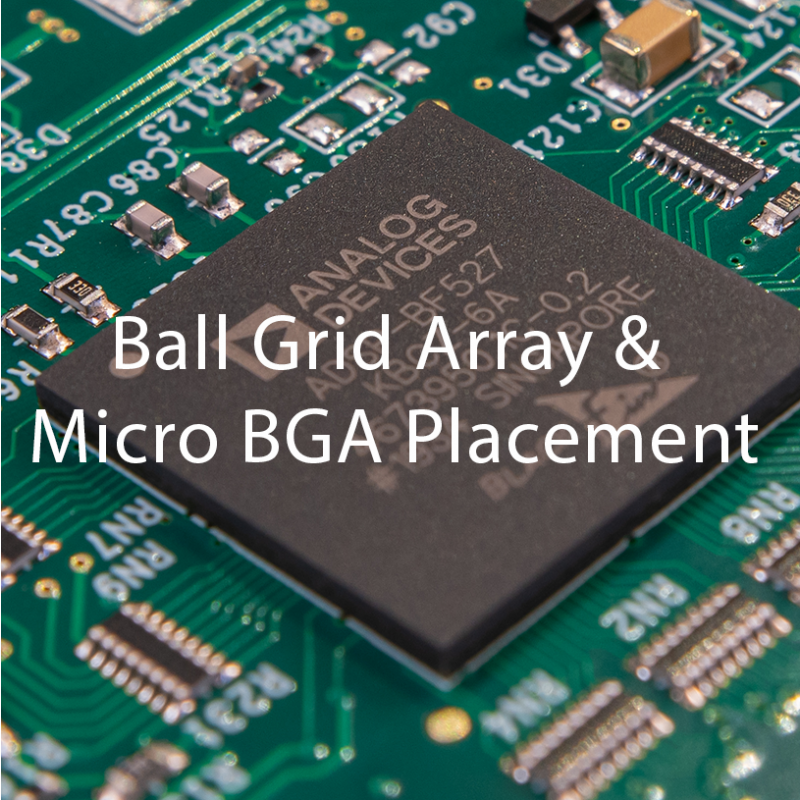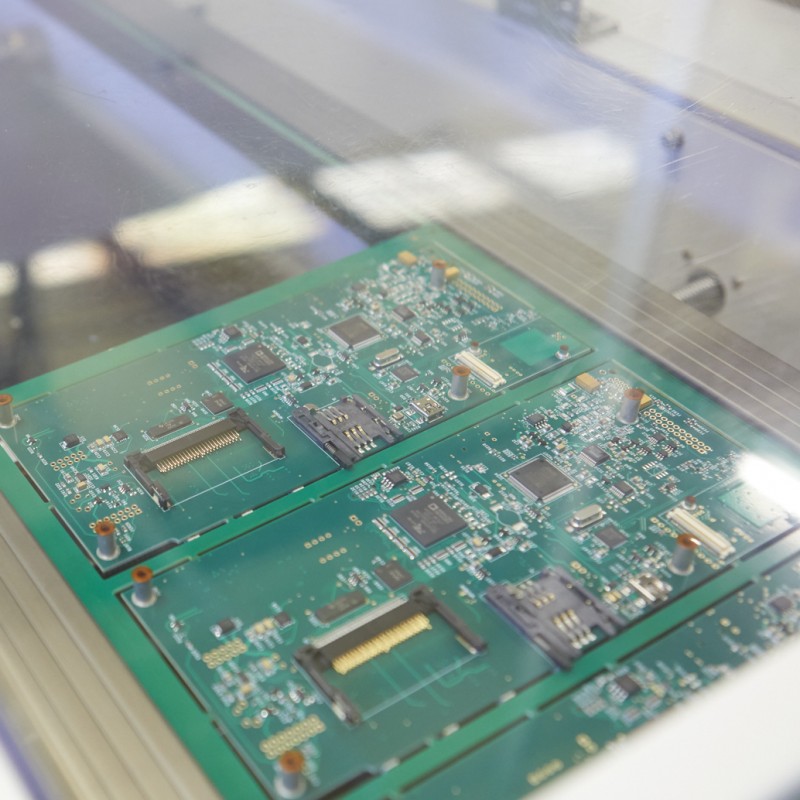 Product Description
Improve the efficiency of your PCB assembly with a ball grid array
As well as providing standard SMT (surface-mount technology) and through-hole PCB assembly, our experienced team are also able to offer ball grid array (BGA) and micro BGA (µBGA) placement and inspection. These packages are ideal for dense inter-connection requirements where space limitations are a concern.
Ball Grid Array (BGA) placement differs from standard SMT placement because the device pins are densely packed under the chip body and are not visible once the package is placed on the PCB.
Whilst accurate placement is crucial, ensuring all the contact pins are correctly soldered requires strict control of the reflow process and our state-of-the-art 8-zone reflow oven with built-in thermal profiling is capable of reflowing the most demanding, high pin count BGA devices with incredible levels of precision and accuracy.
Why choose Contract Production for BGA placement and inspection?
We are committed to providing high-quality electronic manufacturing services and products. We are an ISO 9001:2015-accredited company an in addition to this certification, all our electronic assemblies are manufactured, inspected and released to the latest revision of the IPC-A-610 standard.
Find out more and speak to our experienced team today.
Applicable Product Categories
Manufacturer Profile
Contract Production Ltd
Electronics
Other products available from this manufacturer