Excell Metal Spinning Ltd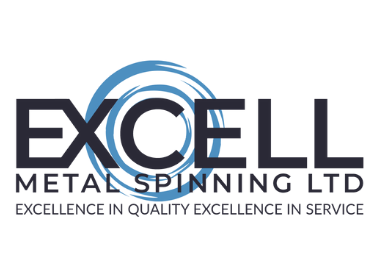 Excell Metal Spinning Ltd
0239 266 6456 sales@excellmetalspinning.com http://www.excellmetalspinning.com/
Units 9 & 10, Gunners Building
Limberline Road
Portsmouth
PO3 5BJ
United Kingdom

Joined Jul 2016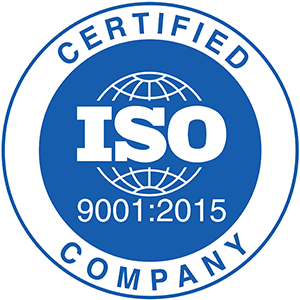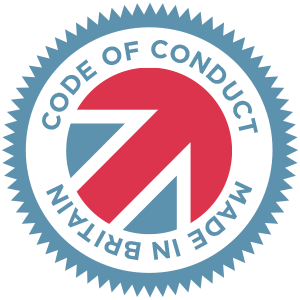 Made in Britain - Code of Conduct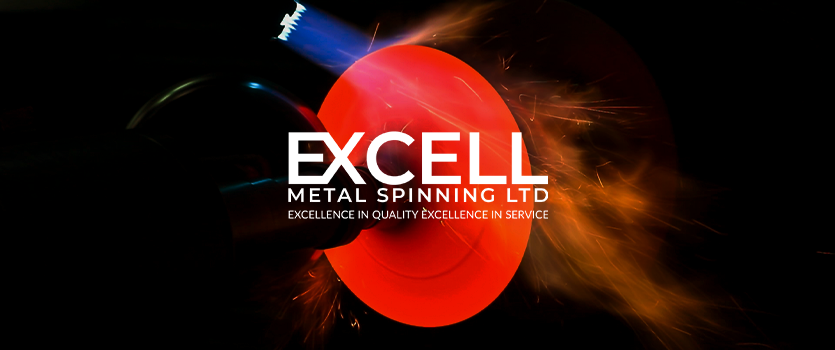 Excell Metal Spinning Ltd. is a market leader within the metal spinning Industry with a reputation of excellent quality partnered with an excellent service, and currently supply a wide range of industries, from Medical to Defence. We shape the world through the art of Metal Spinning as we drive forward our passion of continuous improvement and sustainability, which has earned us a number of accolades and press coverage throughout the UK. These include;
Finalists - TMMX Awards 2016 - Supply Chain Excellence
ISO 9001:2015 accreditation under BSI Quality Management Systems
Excell 'Eco Tower' - News Coverage on our drive for sustainability
With the help of the implementation of Lean processes within our workplace, and use of CNC machinery partnered with CAD/CAM, we are both cost effective, efficient and dependable for your every day needs. Based in Portsmouth, we are situated near key transport links throughout the UK and even into the European markets.
Everyone who has used our services will always remember;
"Excellence in Quality, Excellence in Service"