Imperial Polythene Ltd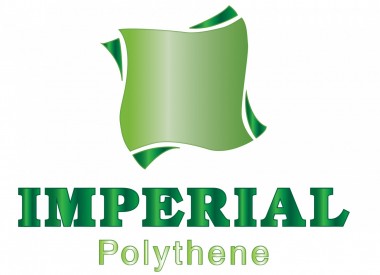 Imperial Polythene Ltd
01753686336 Gary@imperialpolythene.co.uk http://www.imperialpolythene.com
Unit 3 & 4 Lakeside Industrial Estate
Colnbrook
Slough
SL3 0ED
United Kingdom

Joined Jan 2021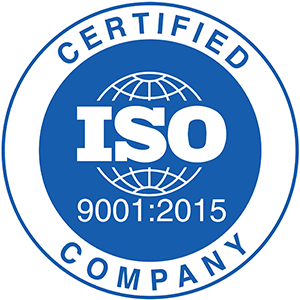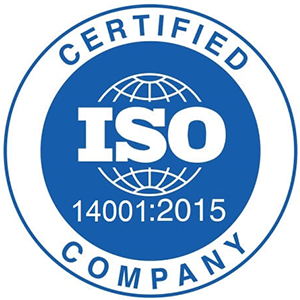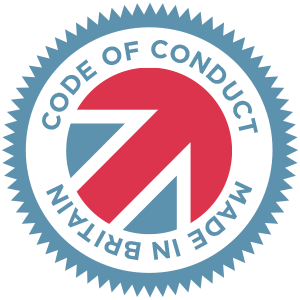 Made in Britain - Code of Conduct
We have been manufacturing for over 25 year. producing all products to service the Waste Stream. Polythene Sacks, Compostable Liners. and all the Packaging Sheets and Films. Lay Flat Tubing, Centre Fold Sheeting, Shrink Film, Collation Shrink Film. Dolav and Box Liners, Builders Films and other products.
Our PIRA certified Clinical Waste Sacks cover a range of weights.
We are BRC AA+ accredited for food contact.
Member of the CHSA for Cleaning and Hygiene and part of BPF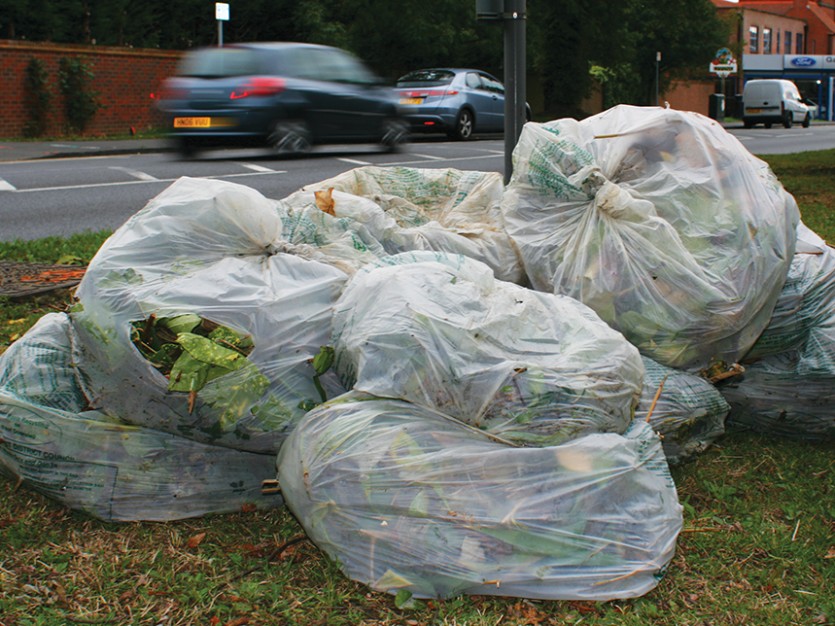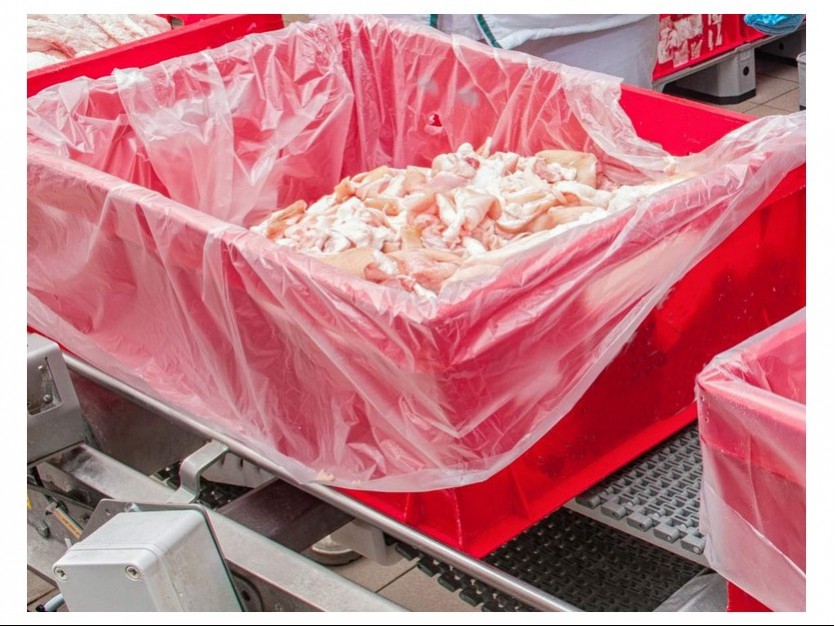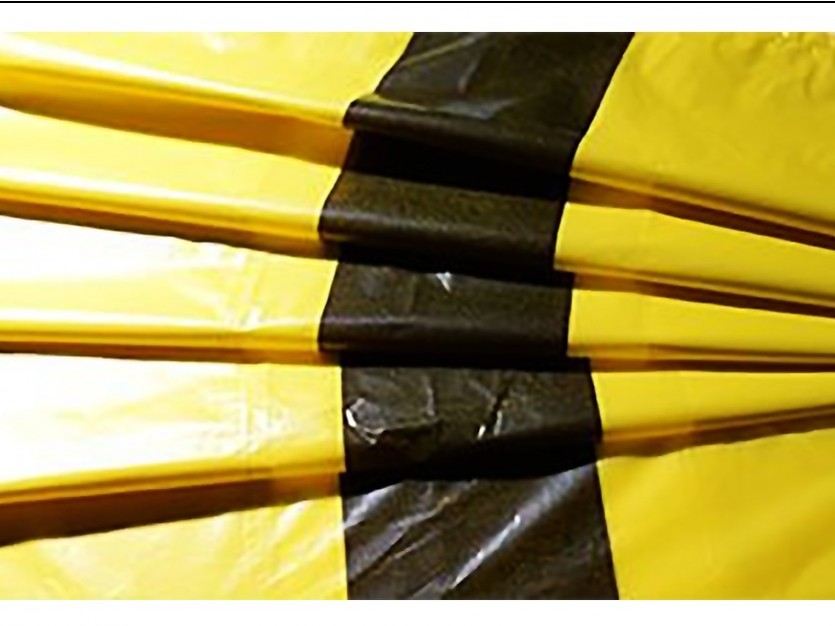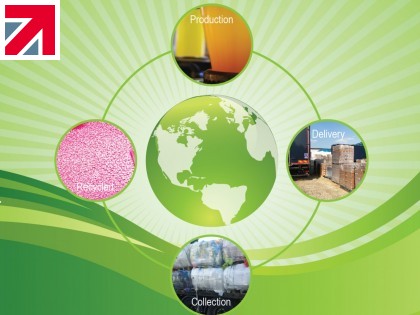 2 years ago