Luxultra Lighting Limited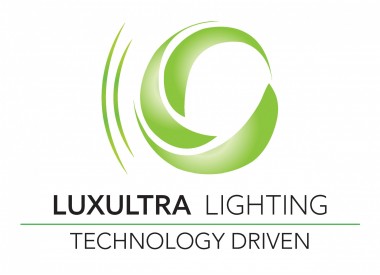 Luxultra Lighting Limited
01527 880161 info@luxultra.co.uk http://www.luxultra.co.uk
Unit 3, Alfred Court
Saxon Business Park
Bromsgrove
B60 4AD
United Kingdom

Joined Jun 2019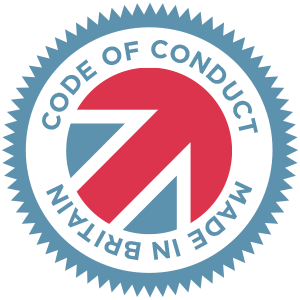 Made in Britain - Code of Conduct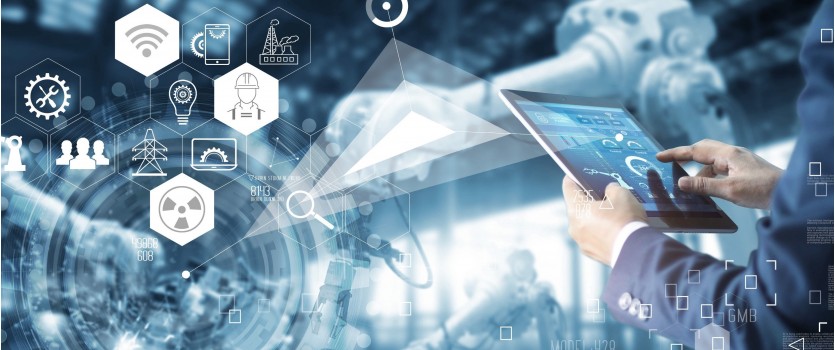 LUXULTRA Lighting is a British manufacturer focused on offering the customer the right solution to meet their needs by working closely to understand the design brief and criteria to be achieved from their new lighting installation.
Our luminaires are innovative and technically advanced. Utilising the very latest LED Driver technology, energy efficient LED Boards and Optical lenses from world leading suppliers.
The result is a performance driven fixture that delivers on maximising energy saving with the option of intergrating a Connected Lighting System to harvest daylight and data giving a greater value beyond illumination.
Our company has over 40 years experience within the Lighting Industry with in-depth knowledge of manufacturing, engineering, product development, lighting design principles, testing standards and Project Management.
Our luminaires are independently and fully tested by our supply partners at their test facilities to ensure a full system warranty of our products. Our in-house manufacturing testing provides each and every luminaire with a unique printed barcode test label for full transparency and traceability through it's life.
We offer our customers a comprehensive listing of services which include -
On-site survey analysis
Lighting design calculation
Energy saving reports
ROI Analysis
Luminaire Commissioning
Warranty Support
Our world leading supply partners such as Signify, Honeywell and LEDIL ensure continuity of quality and supply along with allowing our customers to utilise the very latest LED technology as it becomes available on the market.
Our full details can be viewed on our website -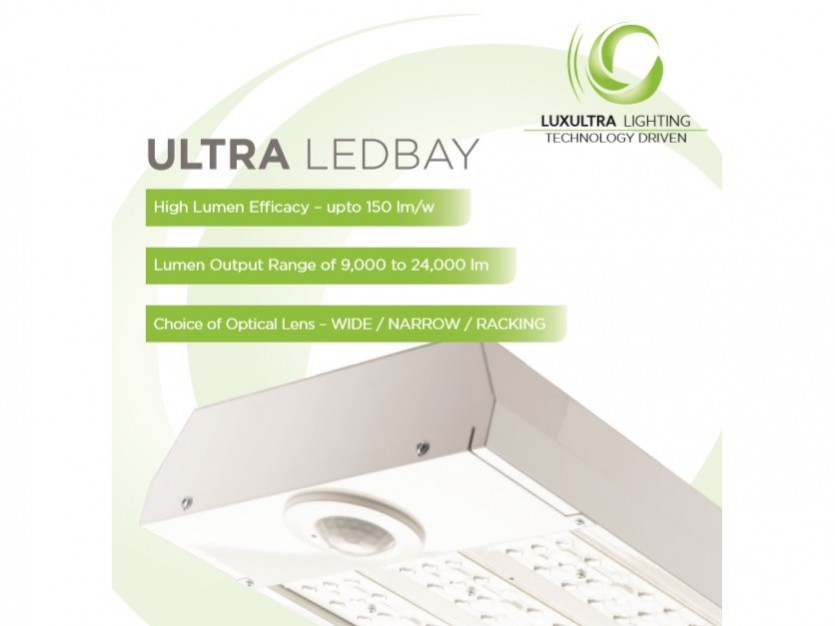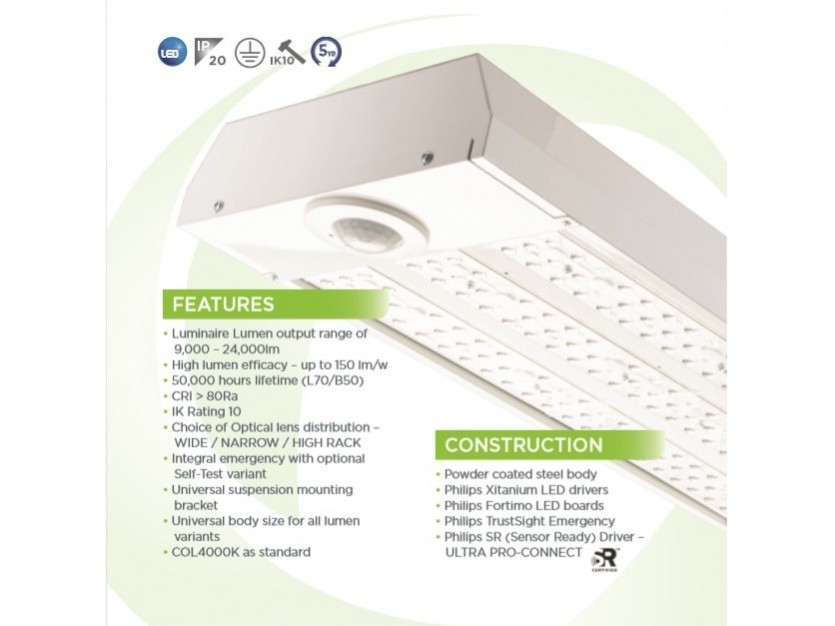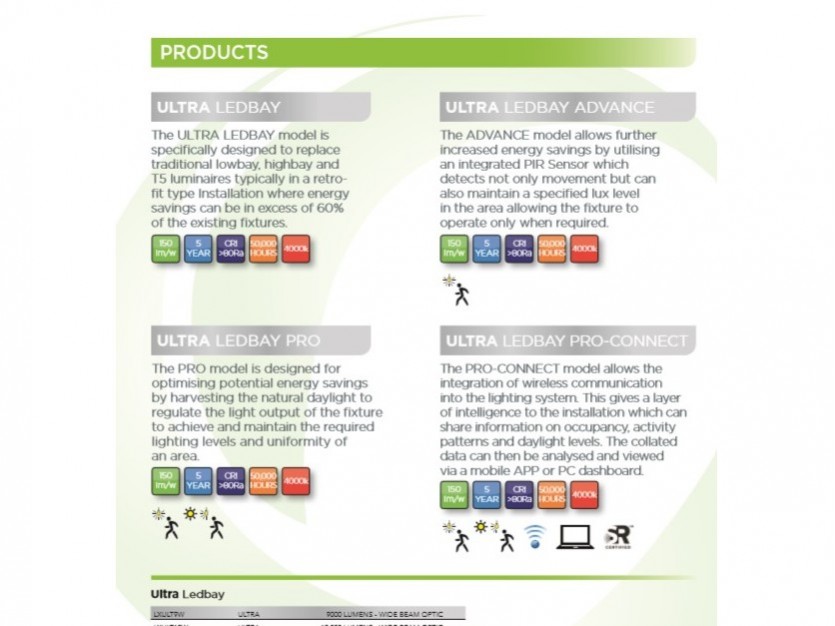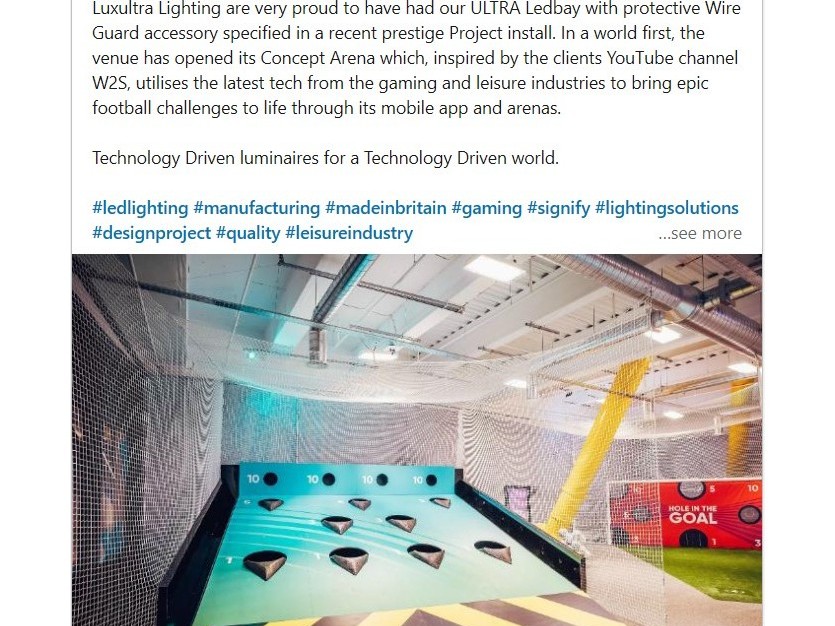 2 months ago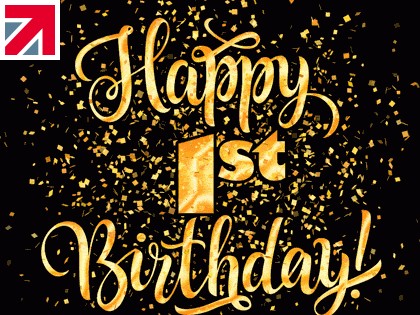 2 months ago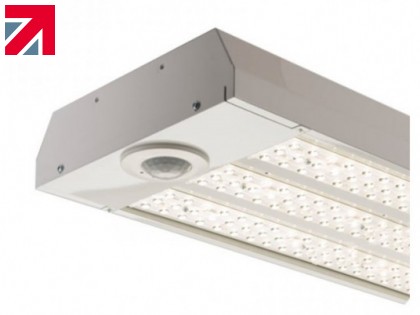 4 months ago