Dannells Ltd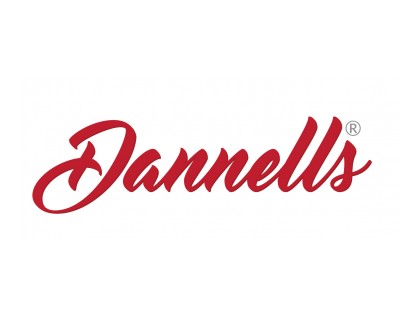 Dannells Ltd
01992 700311 info@dannells.com http://www.dannells.com/ Buy Online
MD House, Abbey Mead Industrial Park
Brooker Road
Waltham Abbey
EN9 1HU
United Kingdom

Joined May 2016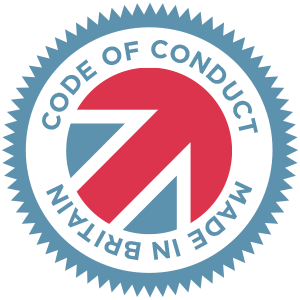 Made in Britain - Code of Conduct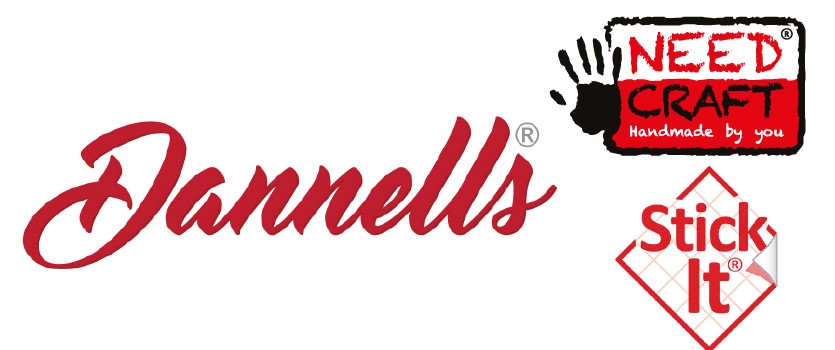 Dannells Ltd, is an Essex based, family manufacturing business, specialising in making materials and components for lampshade manufacturers. Since 1982, we have been committed to serving the industry with top-quality products and services as well as nurturing, educating and supporting a new generation of lampshade manufacturers learn skills that had been lost to globalisation.

At Dannells, our primary focus is on supplying lampshade manufacturers with exceptional components and customer service. By working closely with our clients, we manufacture, convert, and print materials tailored to their specific needs, ensuring their retail collections and commercial projects, such as hotel and restaurant refurbishments, are completed to the highest standards.

In addition to serving manufacturers, we also offer a popular range of home soft-furnishing craft kits under the brand name "Needcraft". Designed for individuals, retailers, workshops, and educational establishments, our kits include lampshades, clocks, bins, table lamps, floor lamps, and lanterns. Simply adding one's own fabric or wallpaper to our kits and following the easy step-by-step instructions, allows the creation of stunning, personalised soft furnishings. These kits have sparked thousands of successful start-up lifestyle businesses - many of them award winning!

Our Lampshade Kits, in particular, are a hit among professional tradespeople in the soft furnishing industry. They effortlessly coordinate lighting with interior designs, providing a lucrative revenue stream for textile companies and curtain and blind makers. We're also proud to offer lampshade-making workshop packs, loved by schools, colleges, and craft-making workshops. Many participants have successfully pursued their passion for lampshade making and even launched their own businesses.

Contact us today for more information on our products and services. Our knowledgeable and friendly team is ready to assist you and provide any further details you may require.