Nautic Engineering Limited
Nautic Engineering Limited
0161 7901479 info@nauticengineering.co.uk http://www.nauticengineering.co.uk
Unit D, Highfield Road
Little Hulton
Salford
Greater Manchester
M38 9ST
United Kingdom

Joined Apr 2023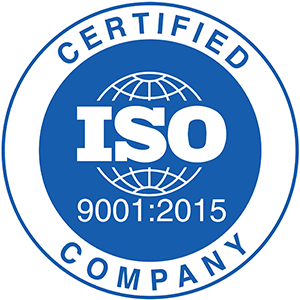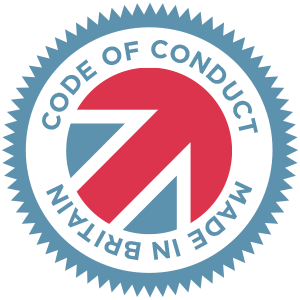 Made in Britain - Code of Conduct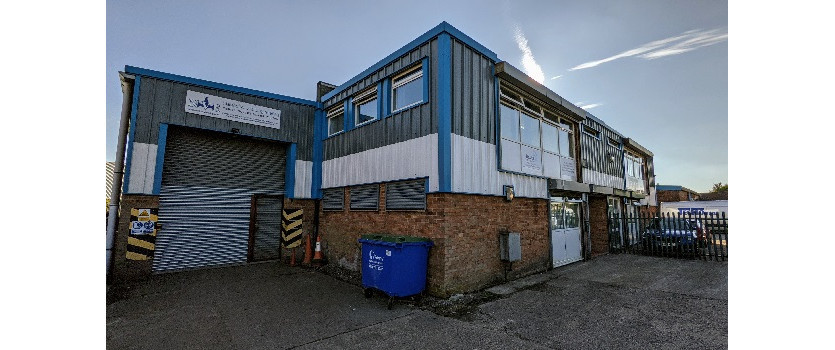 Based just outside of Bolton and close to the M61 motorway, Nautic Engineering Limited are ideally placed to provide flexible manufacturing solutions on your next project.
The team at Nautic Engineering Limited are all traditionally trained, time-served engineers. By valuing these traditional skills, it allows us to offer our expertise as manufacturing partners, working with our customers during their design process, providing feedback and advice on alternative, more cost-effective methods of manufacture.
Our team of fourteen specialists, include five fabricators with 50 years of combined experience and four machinists with over 85 years of combined experience so no matter the job, we've got the skills inhouse to find solutions to most of the engineering challenges that customers bring to Nautic Engineering Limited.
Having one eye on the future and a commitment to continuous improvement are core beliefs at Nautic Engineering Limited.
Recruiting apprentices and promoting from within ensures a continuity of skills and expertise and that our culture is applied consistently at all levels of the business.
Nautic Engineering Limited also incorporates Nautic Valves. Nautic Valves design and manufacture its own range of pressure and vacuum relief valves that are used in a variety of applications including air, steam, fuel and gas in numerous sectors from power generation to offshore facilities.