Radio Data Networks Limited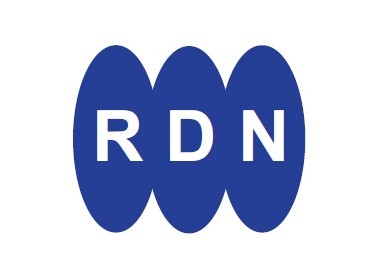 Radio Data Networks Limited
01279600440 sales@radio-data-networks.com https://www.radio-data-networks.com
The Innovation Farm
Little Hallingbury
Bishop's Stortford
Hertfordshire
CM22 7QU
United Kingdom

Joined Apr 2022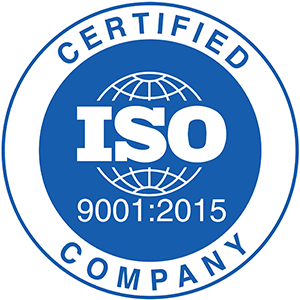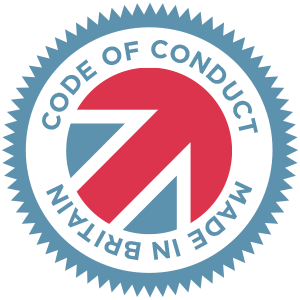 Made in Britain - Code of Conduct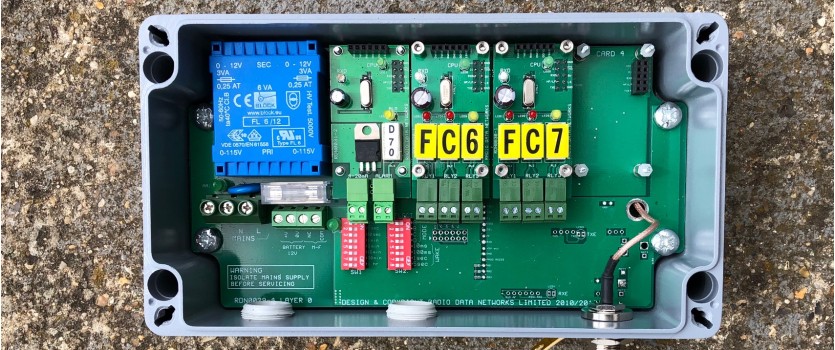 Applied Radio & Satellite Telemetry Solutions, Point-to-Point Links, Real-Time Autonomous Smart Networks to Reduce Flooding & Pollution including CSO Overflows, Flood Warning System, Sewer Alarms, Remote Condition Monitoring to Improve Rail & Highways Safety, System to Tackle the Effects of Climate Change and to Work Towards Net Zero.
All designed and built in the UK to BSEN 9001:2015.
Customers include utilities, NHS, Heavy industry through to the Environment Agency.
Retrofittable, low embodied carbon, durability, testability, ease of use, working out of the box, the elimination of field programming, are all part of the design culture that has underpinned our technologies success, from Radio Telemetry to Smart Networks. This has helped our solutions see unprecedented adoption by the utility, industrial, health care, highways and rail transport sectors. Further, has lead to the winning several prestigious industry awards.
Ultra-Low power and low embodied carbon, our portfolio of real-time Smart Sensors, Controls and Actuators are without equal, capable of long-term operation from batteries or solar, all in keeping with the drive for off-grid, net zero operation.
Our solutions take you beyond simply populating dashboards with incidents. We have reached the next level, where the world and industries need to be, taking control and mitigating events such as CSO spills.