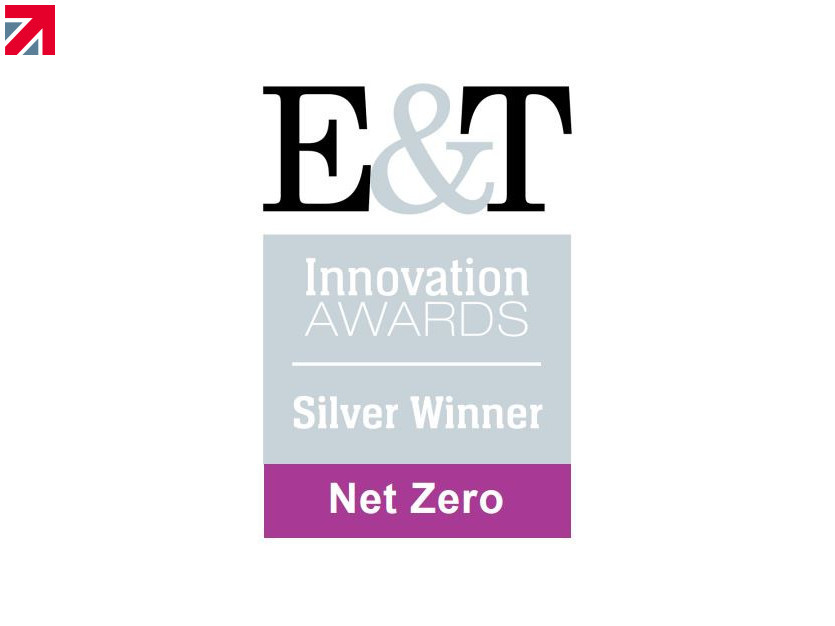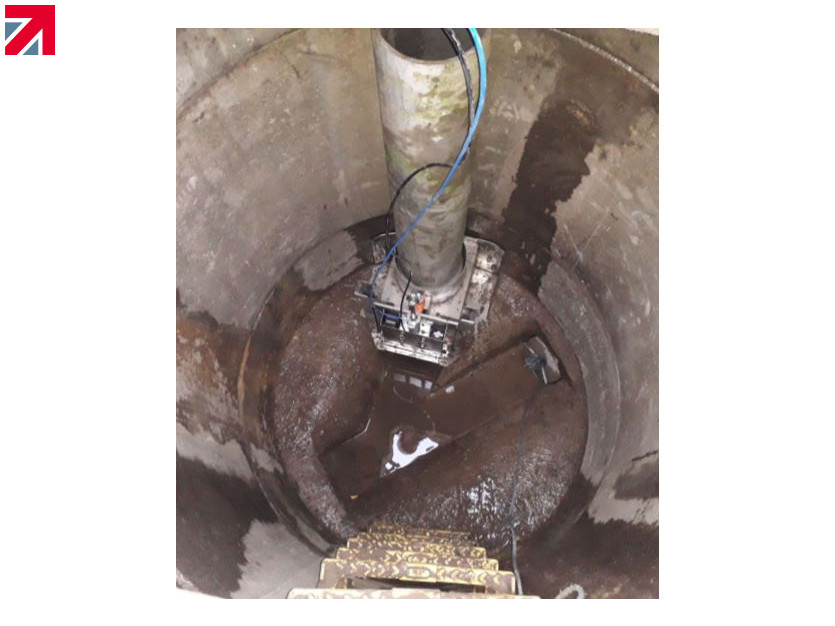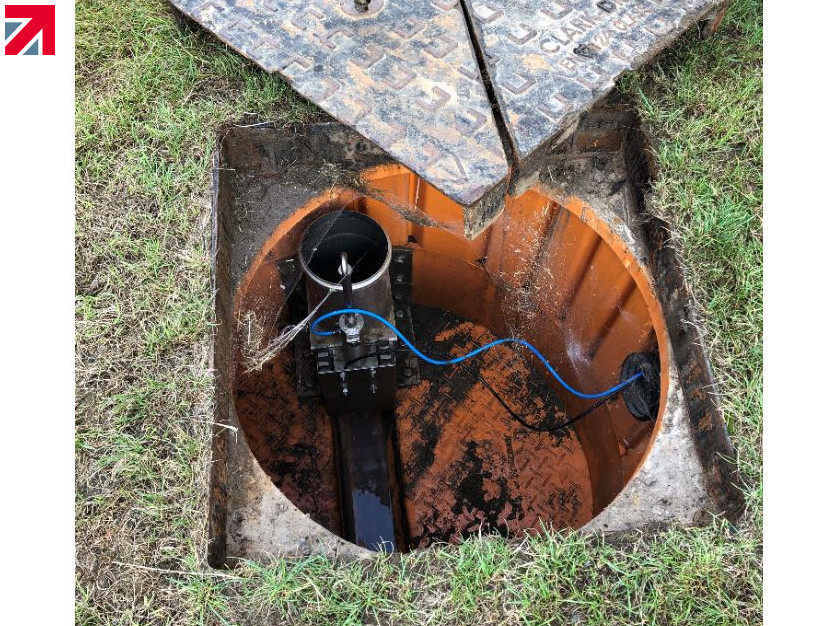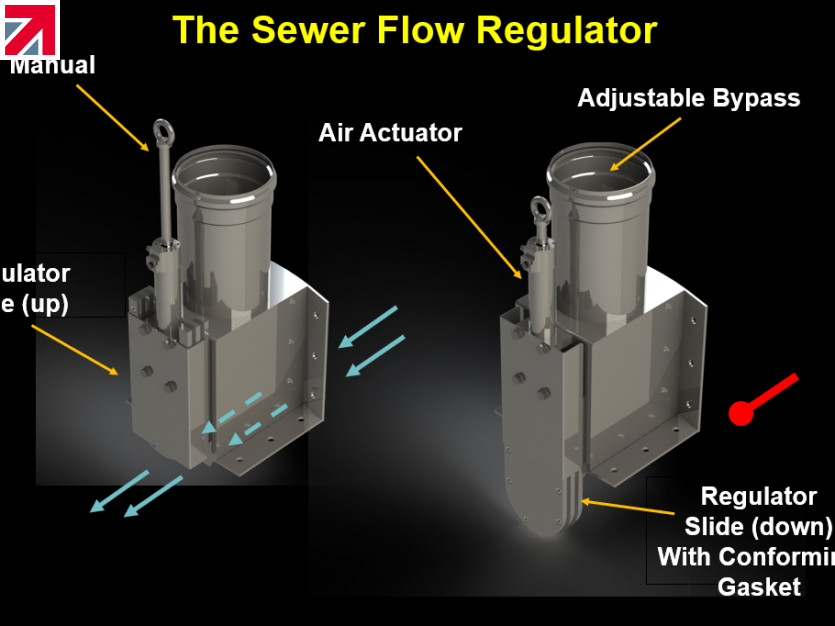 RDN are proud to announce that they were double Silver Winners in the 2022 Engineering Industry Professional Body global IET #theiet Innovation Awards held this November in London.
Wining Silver for both Sustainability – Net Zero and Smart Technology for a Smarter World categories, they believe this will help build recognition that retrofit is the smart way forward for delivering smarter, cleaner, safer water and wastewater networks across the globe.
The Wastewater Flow Regulator, also known as Sewer Flow Regulator received its patent earlier in 2022 and unlike penstock or slide valves includes an patented integrated overflow weir, retrofits onto the existing sewer or drain invert, is low mass enabling solar operation and is compatible with radio telemetry and smart sensors.
Find out more about Radio Data Networks Limited on their member profile page here