YANA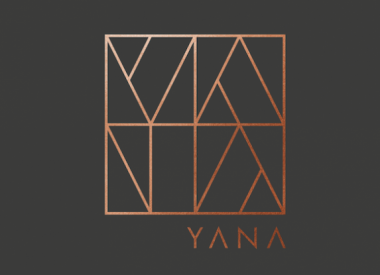 YANA
07788864340 enquiries@yanaactive.co.uk https://www.yanaactive.co.uk/ Buy Online
Apartment 6, Mill House
Hanover Street
Newcastle
NE1 3AG
United Kingdom

Joined Oct 2019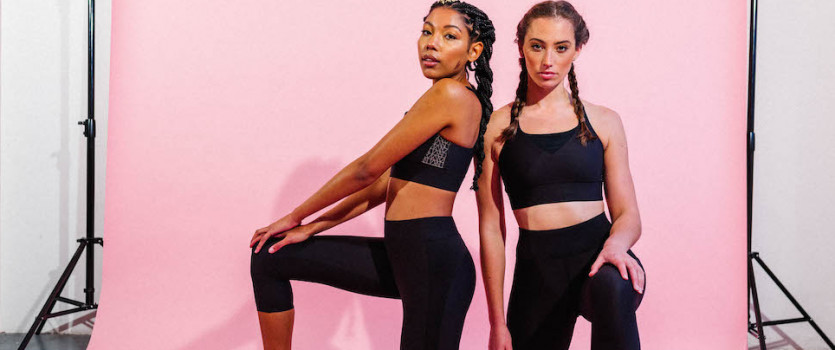 We're a British-built activewear brand that combines comfort, performance and high-end style. Designed for courageous women on demanding days, our unique clothing is confident, distinct and durable.
Designed, sourced and manufactured exclusively in Britain, and inspired by the courageous and fearless women of the ancient Amazonian tribes - our clothes are made to cope with battles that modern women take on every day.
YANA is a warrior mindset. Encouraging strength from within.
The courage of our community motivates us every day. It fuels us to create bold, signature designs, source our materials with care, and manufacture high-quality items. The result is spirited and stylish activewear - built to perform and made to empower.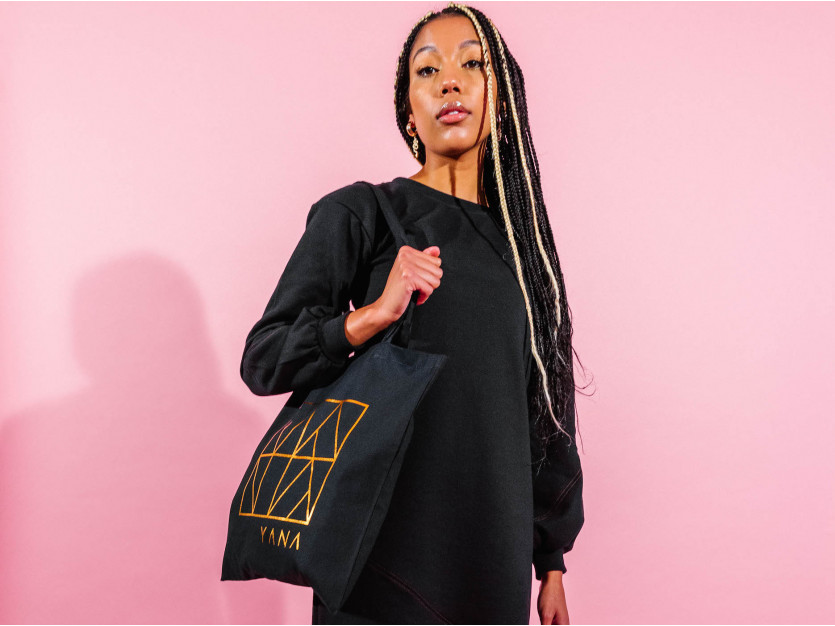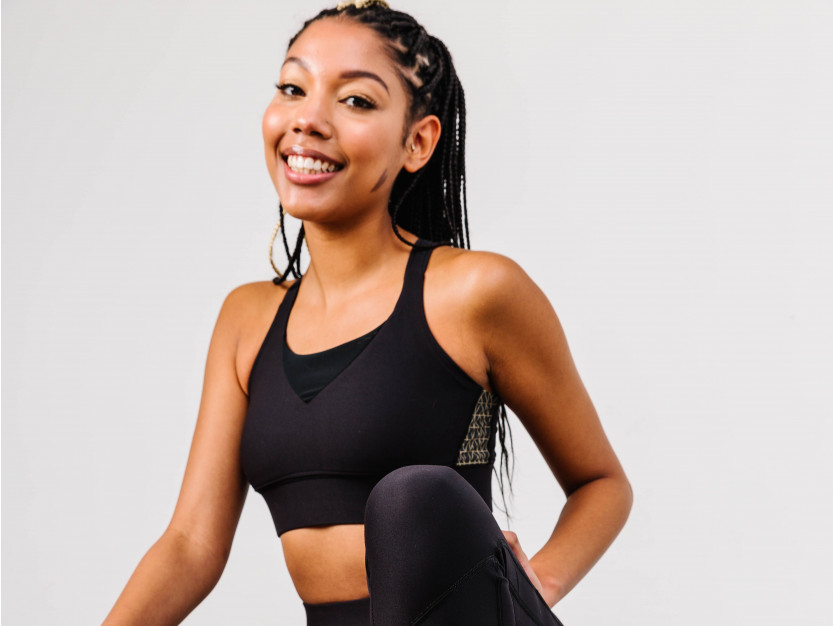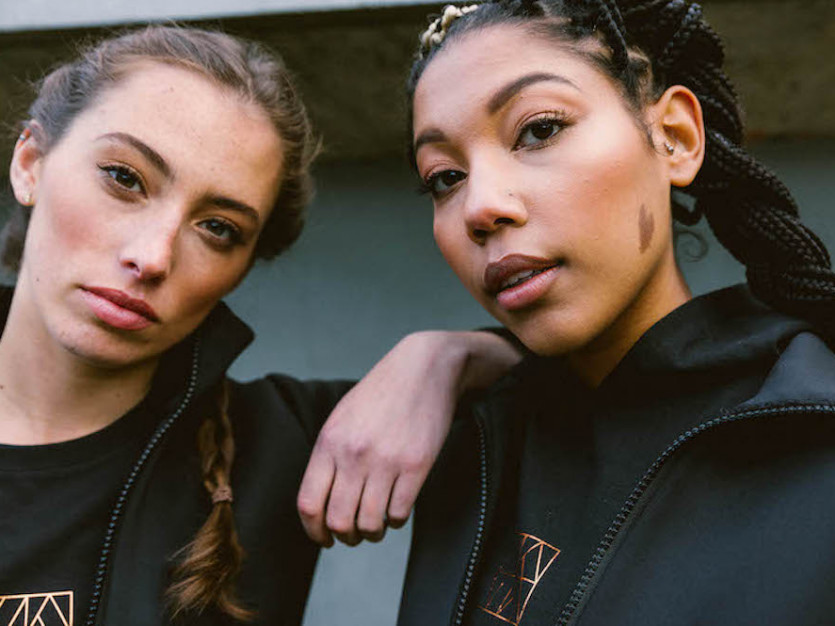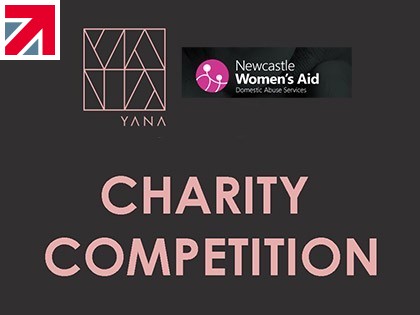 4 months ago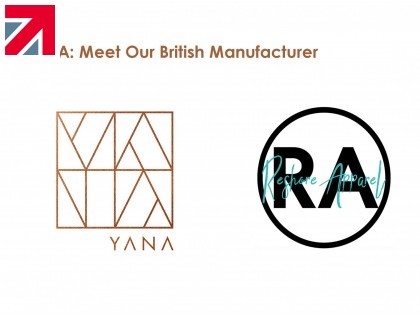 4 months ago