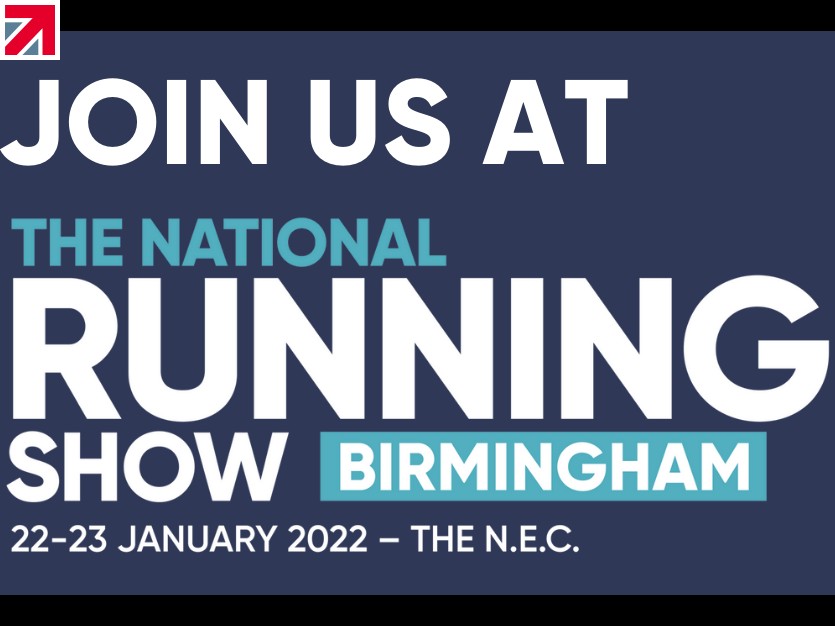 British-built activewear brand YANA Active are heading to the NEC in Birmingham this weekend to exhibit their range of British-made activewear to thousands of running enthusiasts.
Following 18 months of cancelled events due to Covid-19, YANA are excited to be heading across the country to showcase their range of sustainably made, performance activewear.
Featured in Women's Running magazine and more recently stocked in department stores John Lewis and Fenwick, YANA have shown their activewear means business.
Catch YANA Active on Saturday 22nd and Sunday 23rd January in Hall 18 on stand J21.
You can grab a free ticket by following the link below:
https://nationalrunningshowbirmingham.seetickets.com/event/national-running-show-birmingham/nec/1528137?OfferCode=LASTCHANCE100
Find out more about YANA Ltd on their member profile page here