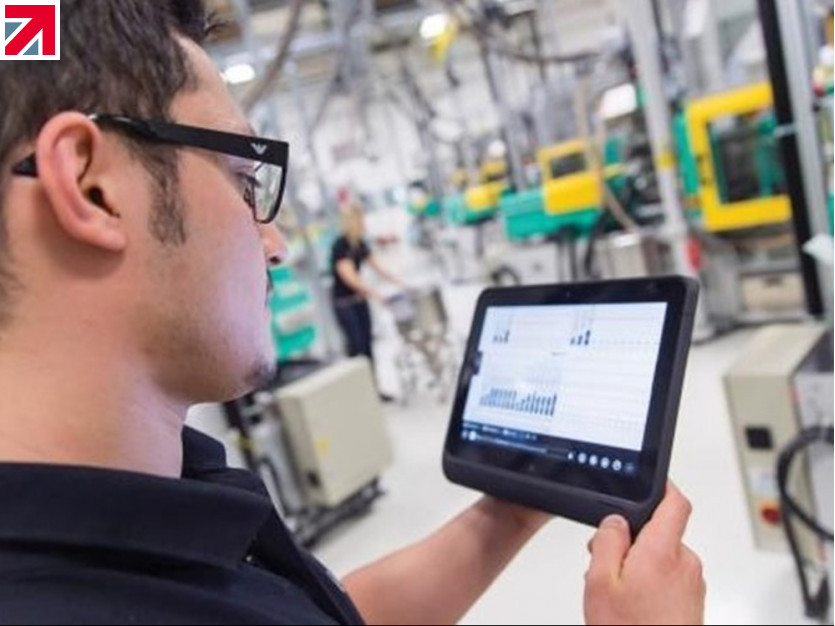 In the current economic environment, if you run a manufacturing SME, the chances are that one or more of the following will be on your wish list for 2023:
1) How do I deal with rising costs and increase my margins?
2) How do I gain more orders?
3) How do I reduce the number of complaints from customers regarding deliveries?
4) How do I retain and motivate my employees to improve?
So, how can I address these challenges?
How do I deal with rising costs and increase my margins?
The following two strategies can help manufacturers, who are looking to control costs and increase margins:
Effective stock management: Look for ways to improve your stock management to help control costs and even reduce them. By keeping track of material left over from previous jobs, aggregating requirements and setting minimum stock levels, you may be able to reduce material costs and eliminate the need to pay premiums for material to be delivered at short notice.


Automate administration tasks: Save time and eliminate double entry of data in manual systems (e.g. spreadsheets, planning boards, etc). At the same time reduce the risk of errors associated with duplicating data manually and the time needed to correct mistakes.
How do I gain more orders?
Growing the number of orders first requires time to be able to develop new business, and secondly requires you to quote quickly and accurately. Therefore, consider the following strategies to gain more orders:
Free up time to develop new business: Employ a system to help you spend less time chasing jobs and communicating changes by delegating tasks and improving visibility within the business, without losing control.


Speed up the time to quote: Using a quotation system, automate quotations and draw on real time data (i.e. material and labour costs) to generate quotes quickly. Speed up the response to enquiries by automatically generating quotes and emailing the client directly from the quotation system.
How do I reduce the number of complaints from customers regarding deliveries?
The key to improving deliveries is to keep things moving. So, managing materials, jobs and subcontract processes are central to improving deliveries and responsiveness. Consequently, maybe you may wish to consider the following strategies:
Improve material management: Gaining control of your stock and managing FIFO will ensure you can coordinate your stock effectively to ensure you consume your available stock first and your purchased materials are received on time
.
Improve job management: Employ a system to allow you to know instantly when jobs are ready to start, ready to despatch and everywhere in between. Get the system to communicate changes in priority automatically to the shopfloor, without the need for work-to lists, meetings or ad hoc conversations.


Improve subcontract management: Get better visibility of your subcontract work, by using a visible system to see what needs to go and what is already there.
How do I retain my employees and motivate them to improve?
Employee engagement is central to employee retention and continuous improvement. However, engagement requires the employees to take ownership for their tasks, which they cannot do effectively, unless they have the information they need in a timely fashion. So, if you would like to give them the best opportunity to succeed, you may wish to consider the following strategies:
Streamline communication: Communicate priorities directly to the shopfloor and give them the visibility to know where their next jobs are coming from (e.g. previous operations/tasks).


Reduce administration: Automate administrative tasks to speed them up and remove the likelihood of error. Delegate administrative tasks in a visual way, so as not to lose control.
An easy-to-use MRP system like QuickWorks can go a long way towards helping you address these challenges, without costing you the earth. If you would like to know more, why not visit www.quickworksmrp.co.uk or call us on 01455 372 123.
Find out more about QuickWorks MRP on their member profile page here