QuickWorks MRP
QuickWorks MRP
01455 372123 info@quickworksmrp.co.uk https://www.quickworksmrp.co.uk/ Buy Online
The Old Bakehouse
Dove Walk
Uttoxeter
ST14 8EH
United Kingdom

Joined Aug 2022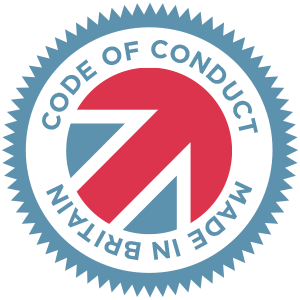 Made in Britain - Code of Conduct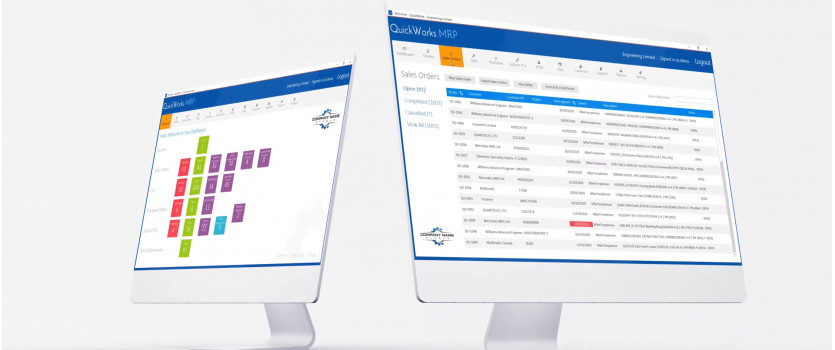 Manufacturing Control Software Made Simple
Quoting - Production Control - Stock Control - Traceability - Accounts Integration
QuickWorks is a manufacturing system that's refreshingly straightforward to use. For small and medium sized manufacturers looking to improve the way they work, QuickWorks is the simple alternative to spreadsheets (which are often prone to errors, require multiple entries of the same data and do not give instant visibility to other members of the team) and overly complex ERP / MRP software (which are often expensive, difficult to implement and slow to use). Our well-proven software is developed and supported by our UK based team with individuals who have over 30 years of experience working with small manufacturing businesses.
Easily manage your quotes, orders and stock with our low-cost system designed to help SMEs take control and grow.
Production Control
Constantly chasing jobs? Gain control and respond to changes quickly with our manufacturing control software. Includes live job boards, work centre loadings, bill of materials management, route cards and more.
Stock Control
Ensure you order the parts you need and only the parts you need
Full Traceability
Are you seeking to achieve or maintain a quality accreditation such as ISO, AS9100 or customer specific? QuickWorks provides full traceability, certificates of conformity and the ability to track non-conformance records (NCRs)
Shopfloor Visibility
Drive visibility of all jobs (including sub-contract work) to improve delivery and be more responsive
Estimating & Quoting
Estimate jobs and generate quote quickly with professional quotations
Improved Teamwork
Delegate tasks to your team, whilst still maintaining control
Cloud-Based
No on-site servers required, you can work from anywhere out of the box
Accounts Integration
Easily interface with your accounts package (e.g. Sage, QuickBooks, Xero)
Get Going Quickly
QuickWorks is simple to use and is really easy to get going, thanks to our included on-boarding support to help you get setup and import your existing data
And more………..
With no upfront costs and no long-term commitment, QuickWorks is a proven, low cost and safe solution for SMEs.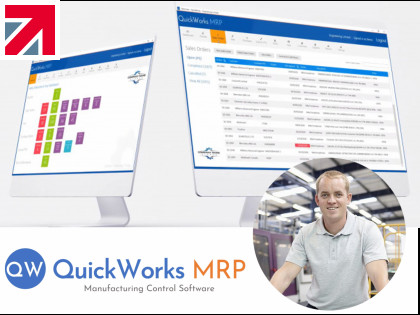 2 months ago