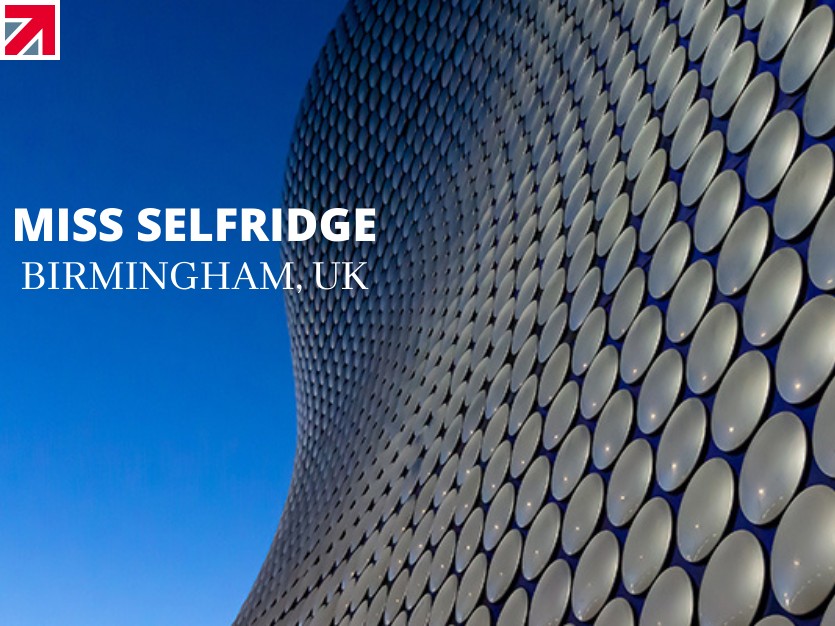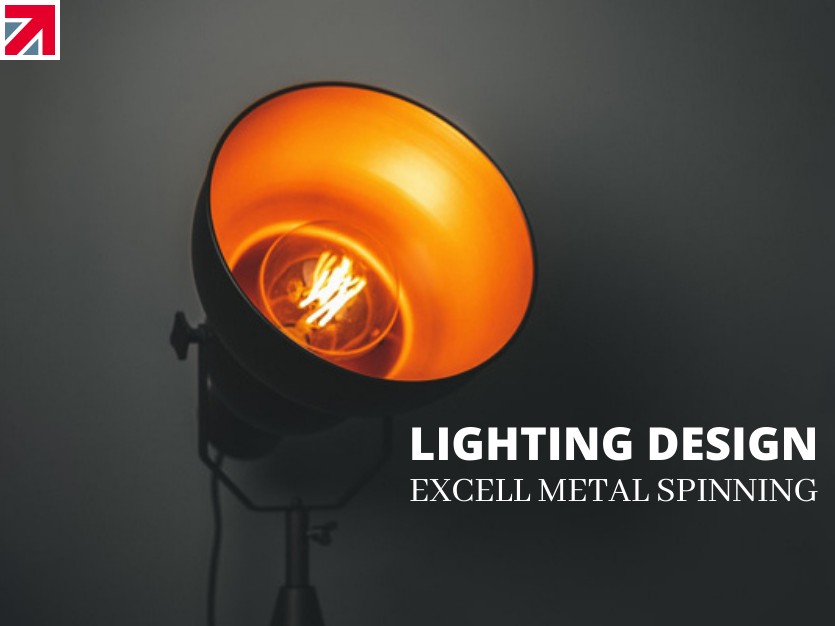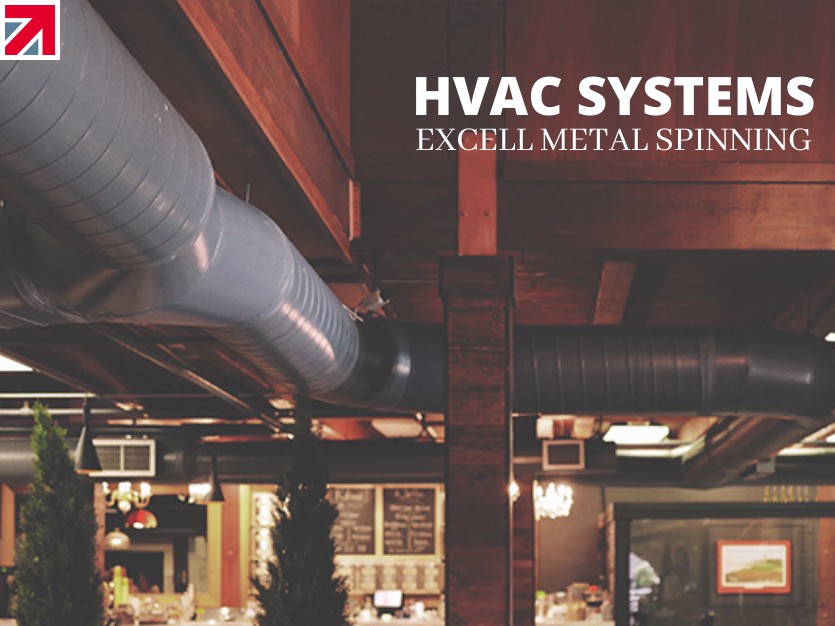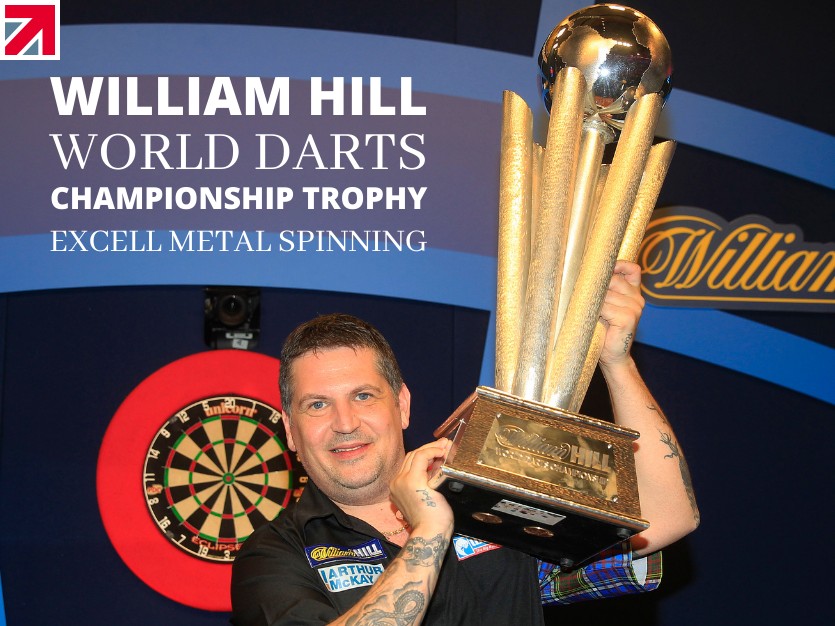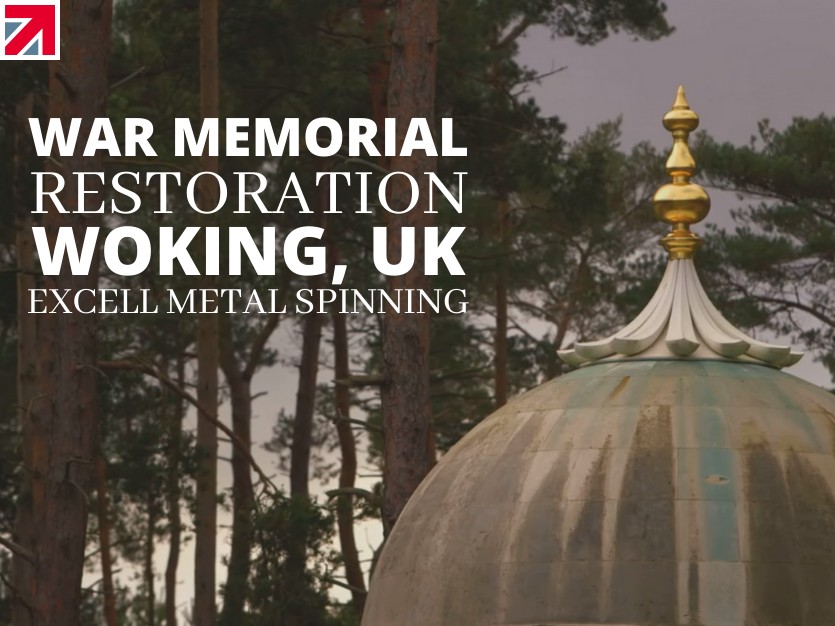 Over the course of this series, we have been taking you into our world of Metal Spinning. From The Ultimate Guide to Metal Spinning where we looked into what Metal Spinning is and the three core processes in the craft, to guiding you on how to metal spin in our Beginner's Guide to Metal Spinning.
Metal spinning is one of the oldest techniques for the chipless production of circular hollow metal components, with the earliest known evidence dating back to the middle ages, although historians can date the craft back as far as Ancient Egypt.
Despite the many revolutionary cycles Metal Spinning has undergone since that time, it is still considered a niche industry and it has only begun to gain wider acceptance in the past decade as an efficient manufacturing method from the production communities.
Yet despite this, not many in the wider public know too much about what Metal Spinning is and the applications it is used in. At the end of November 2020 we polled 135 people and found that 42.2% had never heard of Metal Spinning before, and 45.9% only knew a little about it. Only 11.9% felt confident about what the craft actually is!
Whilst we have covered what metal spinning is in aforementioned guides linked above, this Free guide will take you through the applications of Metal Spinning. The typical shapes made using Metal Spinning include cones, bells, donuts, hemispheres, venturi, cylindrical and lid shapes. Let's explore some of them below!
Lighting
Metal spinning is heavily involved in the application of lighting design projects. Louvres and shades are designed and manufactured with Metal spinning and are great for controlling light distribution indoors and outdoors.
Lighting fixtures also use metal spun components in wide variety of ways including functional gear trays used to hold components which can also form the main body of the fixture. Lighting bollards also require metal spinnings for application of caps and glare control louvres.
Air Handling
Have you ever noticed the HVAC systems above you in some restaurants and retail outlets? Perhaps you have seen some in the construction of offices and other buildings. Metal Spinning is great for the production of outlets for HVAC systems ranging from endcaps and flanges which are used to connect attenuators to various ductwork.
Chimneys will often require the services of metal spinners to produce chimney cowls and anti-nesting cowls. The circular component is easily produced with Metal Spinning, and can be produced cost effectively and with minimal time.
Industrial
Metal spinning has many industrial applications within industry and the products and components that can be produced vary in shape and size. Induction motors require fan covers, whilst process hoppers, funnels and bowls are also produced from Metal Spinning.
Stainless steel is a popular choice in industrial applications due to its high resistant properties and the need for optimal cleanliness.
Décor and Kitchenware
In linking to its industrial applications, metal spinning has seen growing popularity in the kitchenware and décor industries. The vast array of materials that can be spun on a hand lathe or CNC means that products including copper pots and pans can be easily produced.
Architectural and Construction
The architectural and construction industries both use products that are manufactured using metal spinning. The best example of a building using metal spinnings is the Miss Selfridge clothing store based in Birmingham, UK. There are over 15,000 stainless discs on Birmingham's iconic building, and these were then anodized and polished after the metal spinning process!
Oil, Gas and Defence
The oil and gas industry also has a heavy involvement with Metal Spinning. From tank ends to gas canisters, Metal spinning has an important role to play within the industry!
Metal spinning has many applications in the defence industry including nose cones for aircraft and warheads, and even components within modern day tanks and light infantry vehicles.
Bespoke Projects
Of course Metal spinning applications seem to never end, and a variety of bespoke projects have also been manufactured using the craft. At Excell, the finial piece for a WW2 war memorial dedicated to allied Muslim soldiers was produced using metal spinning as well as the globe piece to the William Hill world darts championship trophy. The potential for Metal Spinning is only now being recognized.
Check out some more examples of our work here
Your Next Project
As a leading expert in the field of Metal Spinning, and the leading organization in the UK Metal Spinning Industry, Excell's services have been widely sought after worldwide. With the vast skills and knowledge required, we can ensure quality products are delivered on time and to your requirements!
To get started on your next project with us, and to determine the best possible solution for your industry needs, you can fill out a Quotation Form. Our team are on hand ready to help you!
Find out more about Excell Metal Spinning Ltd on their member profile page here