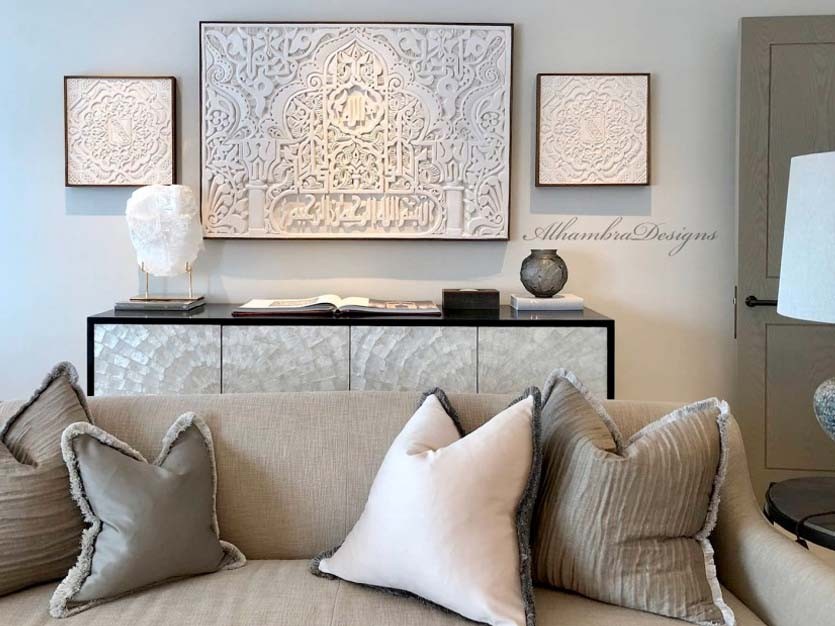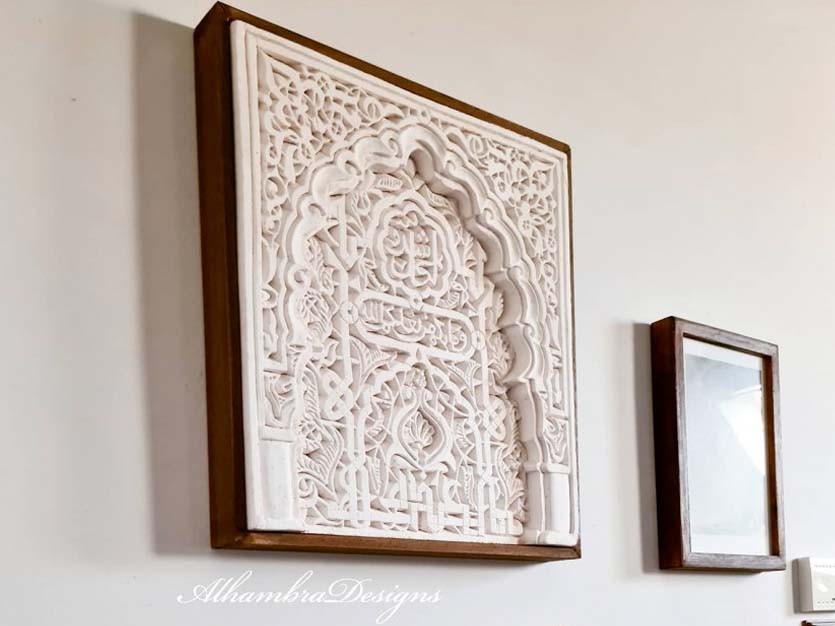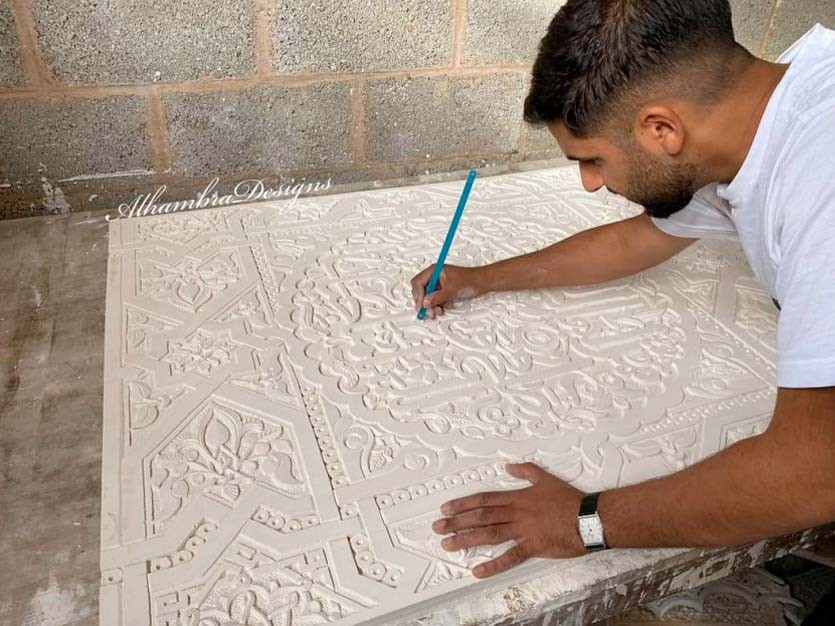 ALHAMBRA Designs produces beautiful reproductions from relished sites of Islamic history and uses its handcrafting skills to revive the heritage and architecture from the times of Islamic Spain, Al-Andalus. Alhambra Designs has now attained accreditation to the Made in Britain organisation.
Alhambra Designs told Made in Britain that its mission is to use traditional techniques and authentic materials to re-establish the stunning Islamic architectural designs from the past into modern times, providing a professional platform to create beautiful surroundings inspired by Al-Andalus. The company offers a bespoke interior design service, working with its clients to create a personal environment whilst praising the Creator. Alhambra Designs has been involved in projects including international public and private commissions and says it is proud to boast one of the largest collections of Alhambra Palace stucco plaster carving reproductions in the world.
Qasim Ahmed, owner of Alhambra Designs, told Made in Britain, "It is a pleasure and an honour to be recognised and accredited by the Made in Britain organisation, joining Britain's best manufacturers. Most importantly we would like the world to know that our art is proudly handcrafted in the United Kingdom!"
Alhambra Designs will be using the official Made in Britain mark on its products and on its website and social media pages. Find out more about the company at its members' directory profile page here and its website here.