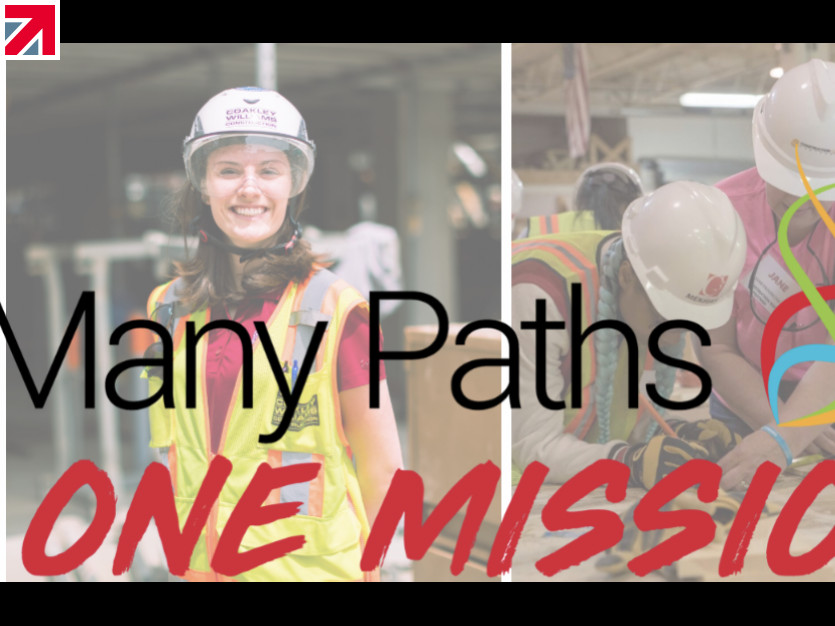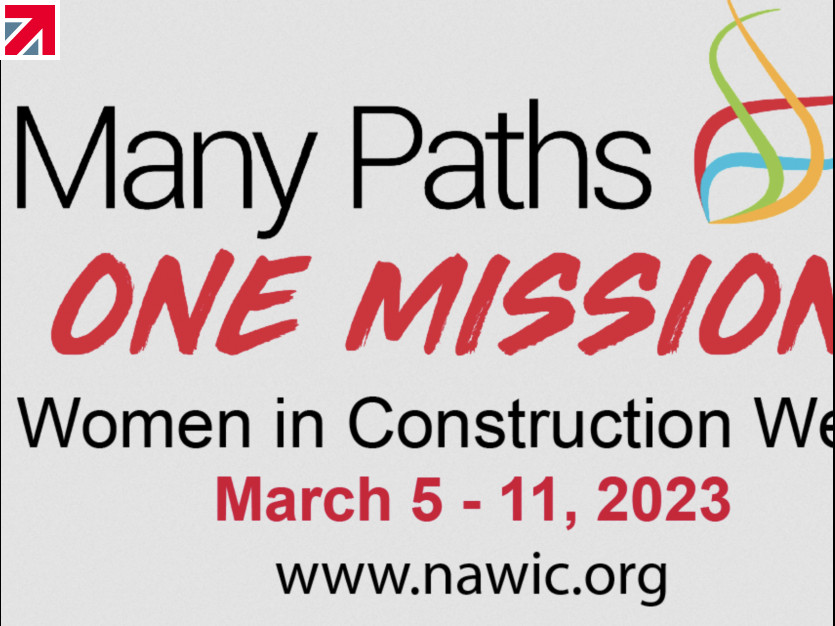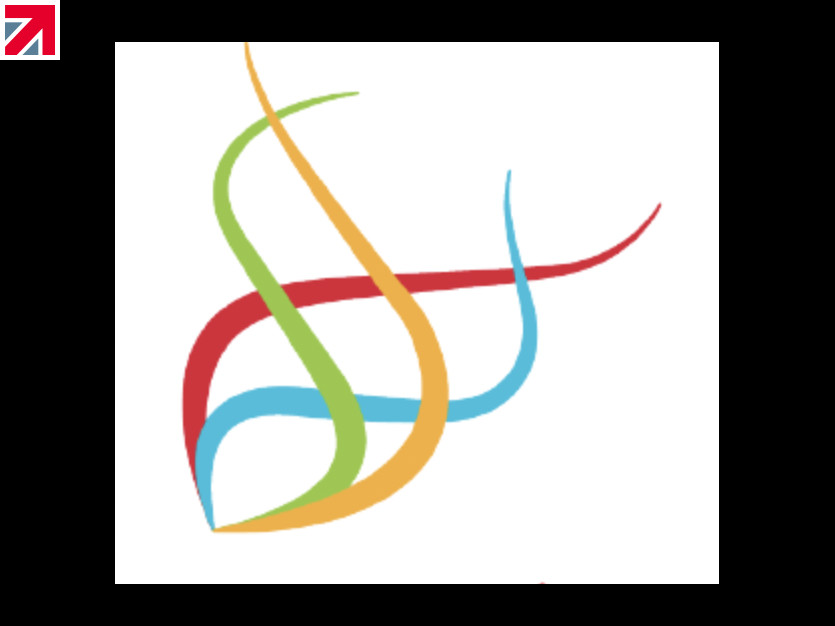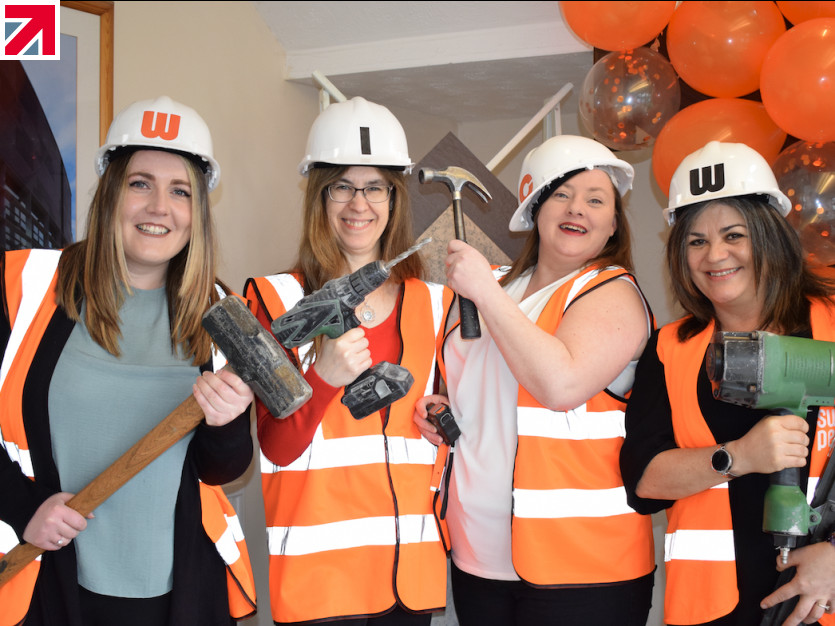 APS CELEBRATES #WICWEEK23
At Architectural Panel Solutions we're showing our appreciation for Women In Construction Week, and our own women in construction, by highlighting the key things they do and achieve on a daily basis.
There are so many women who drive our company forward day in, day out, and so we'll be taking the time this week to show our support!
From our estimators and finance support, through to our admin team, sales and purchasing, our women in construction hold key roles in our business.
Throughout the week we will be making sure that the work they do is celebrated and we will have a few surprises along the way too…
Keep checking back to our website to find out more. There will be a few surprises this week!
ABOUT WOMEN IN CONSTRUCTION WEEK
March 5-11, 2023
This is the 25th year that Women In Construction Week has been going.
25 years of championing the exceptional efforts of women in construction.
'WIC Week™, or Women in Construction Week™, celebrates and promotes the role of women in the construction industry. NAWIC held the first WIC Week in 1998 and it has grown and expanded each year since. Many of our local chapters hold WIC Week events, which can include making presentations to high school classes, job site tours, luncheons and virtual events.'
Many paths. One mission!
This year's theme, 'Many Paths, One Mission', celebrates the different journeys women have taken toward the same goal: strengthening and amplifying the success of women in the construction industry.
However you're celebrating, we hope you give your very own women in construction the limelight they deserve.
Find out more here:
And don't forget to keep checking back to find out more about our team!
Find out more about Architectural Panel Solutions on their member profile page here