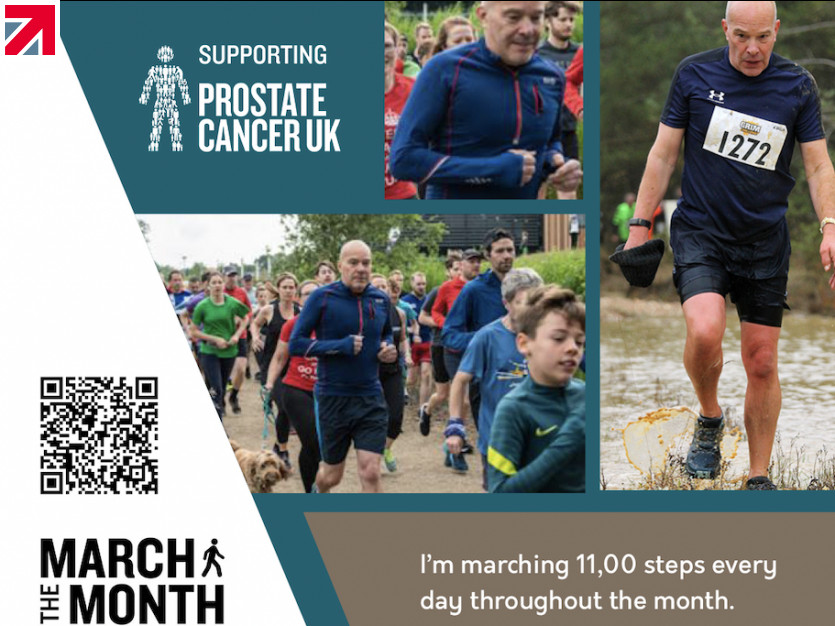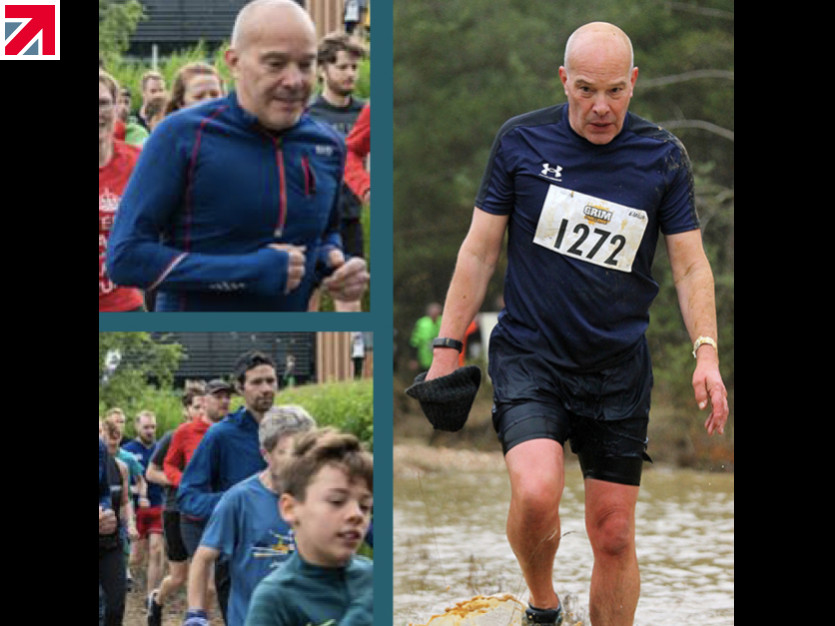 APS DIRECTOR VINCE LUNN MARCHES FOR PROSTATE CANCER
We're showing some support for our Director Vince Lunn throughout March as he intends to march 11,000 steps for Prostate Cancer UK.
Vince is currently marching and will be doing so throughout all of March, in a bid to raise much needed funds for his chosen charity - Prostate Cancer UK.
His mission is to march 11,000 steps.. not easy going as you can see in the photos!
Prostate cancer affects 1 in 8 men, and is very curable when detected early. Vince's aim is to raise money to support this vital charity and change the future for sufferers everywhere.
Good luck Vince, we're with you, at least mentally, all the way!!
If anyone would like to donate, you can do so below. Thanks everyone.
Keep checking his progress on our website too.
Find out more about Architectural Panel Solutions on their member profile page here