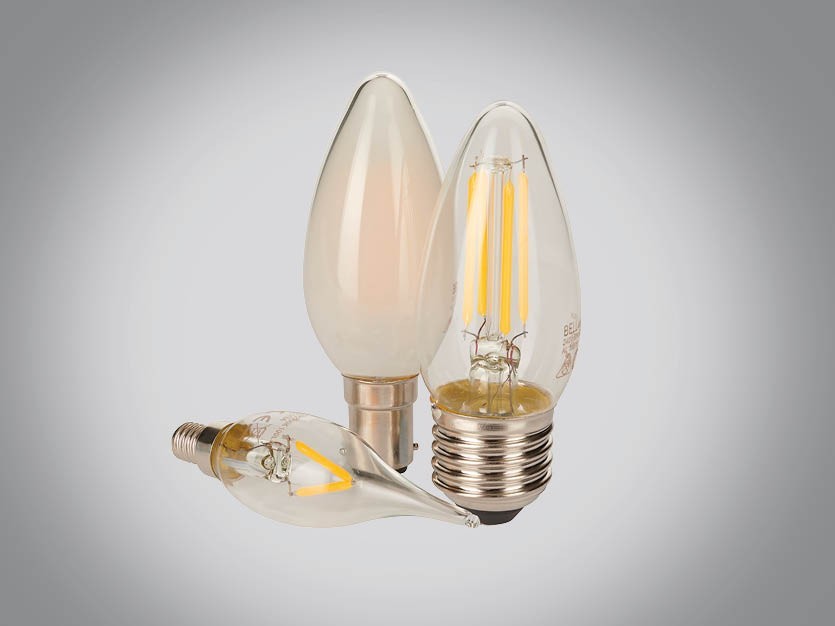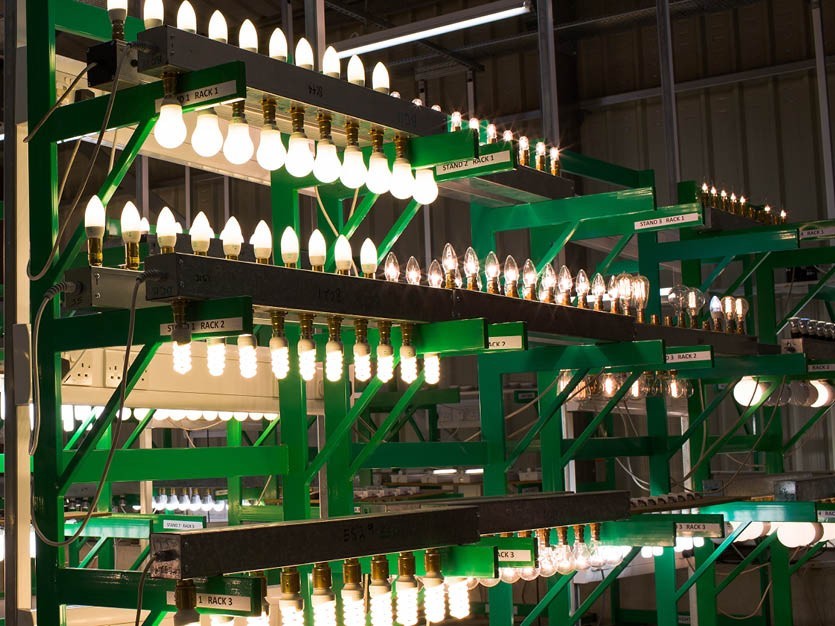 At the forefront of lighting innovation for 100 years and a leading manufacturer of quality light sources and fixtures to the electrical wholesale industry: BELL Lighting (British Electric Lamps Ltd) joins Made in Britain.
BELL Lighting is a British family run business that has recently celebrated 100 years in business. In May 1920 Mr E R Grote, founder, established an incandescent lamp factory in Wimbledon, London manufacturing unique incandescent decorative light sources. The company has since relocated to West Yorkshire and is still completely owned by Chairman Michael Grote and Managing Directors Trevor & Ralph Grote. BELL Lighting manufacture a complete range of LED products from household lamps to fittings specifically designed for hospitality, sports, warehousing, office and manufacturing sectors.
Trevor Grote, Managing Director, said "We are extremely proud to be flying the Made In Britain flag and will continue to support to UK lighting industry with quality light sources long into the future"
BELL Lighting will use the Made In Britain mark across all of their literature as well as on social media platforms. Find out more about the company at its members' directory profile here and its website here.