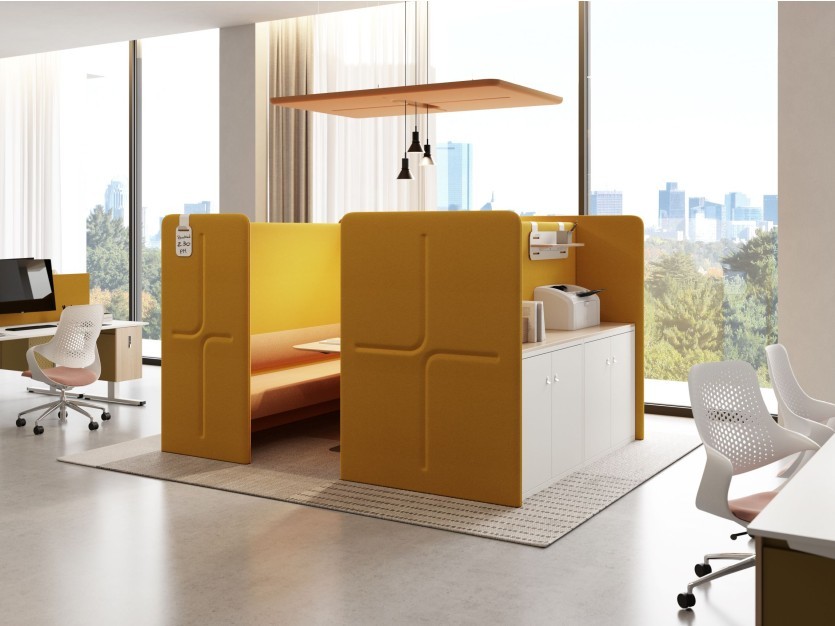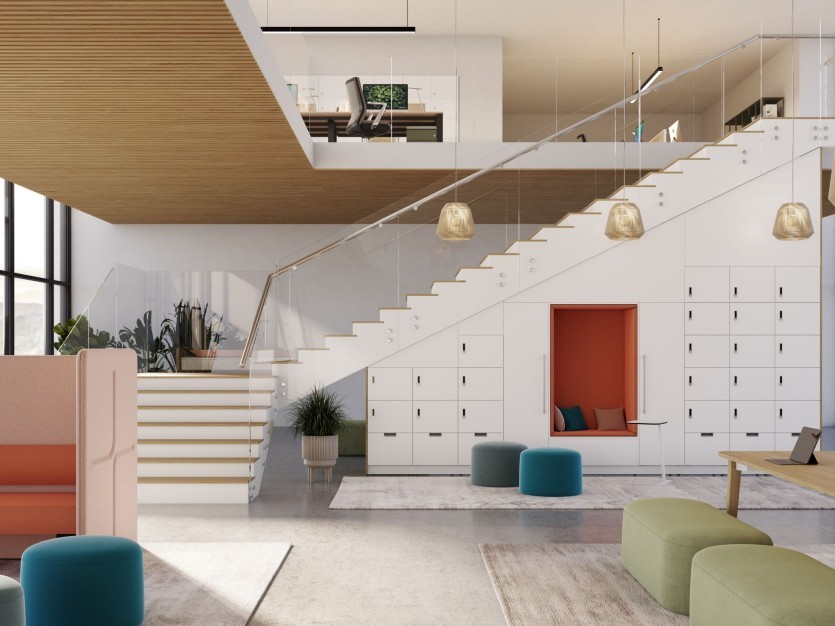 Manufacturing steel and wooden office and home furniture from facilities in Newport: Bisley joins Made in Britain.
Established in 1931, Bisley originally began repairing damaged cars and undertaking various wartime defence contracts. In 1946, Bisley manufactured their first steel wastepaper bin and have since become a household name for steel and wooden furniture. Bisley are known for their iconic MultiDrawer, and have sold over 2 million diminutive cabinets worldwide. The Newport-based factory now produces over 15,000 items each week for customers in over 50 countries, with clients including the BBC, Google and L'Oréal.
Richard Costin, CEO, said: "We are a proud British firm with a long heritage, who have successfully manufactured our products here since 1941. With generations of families working within the factory, our people create astonishing precision daily – the workforce here is among the best in the world. We are proud to display and share the Made in Britain mark and are delighted to be joining the British manufacturing community."
Bisley will use the Made in Britain mark on their corporate website, marketing collateral, social media platforms and sustainability report with accompanying materials.
Find out more about the company at its members' directory profile here and its website here.