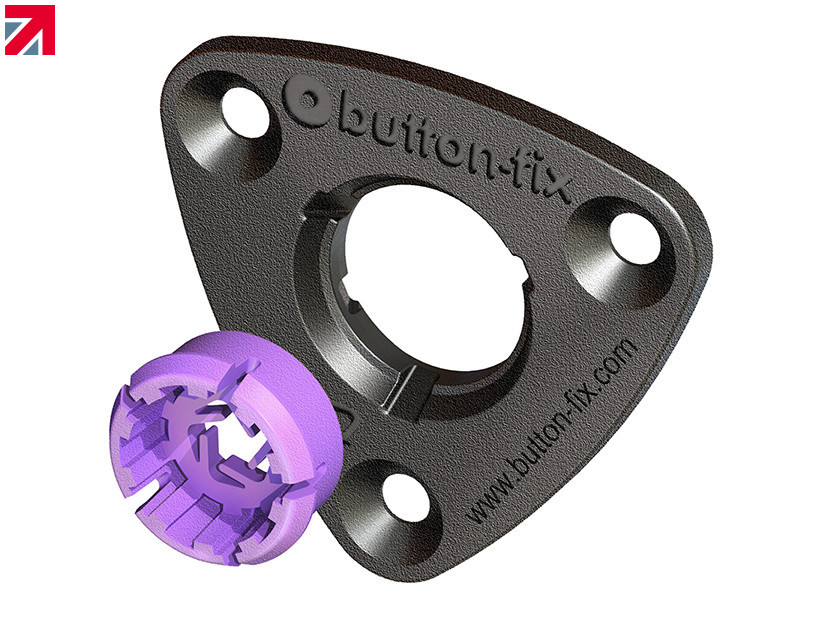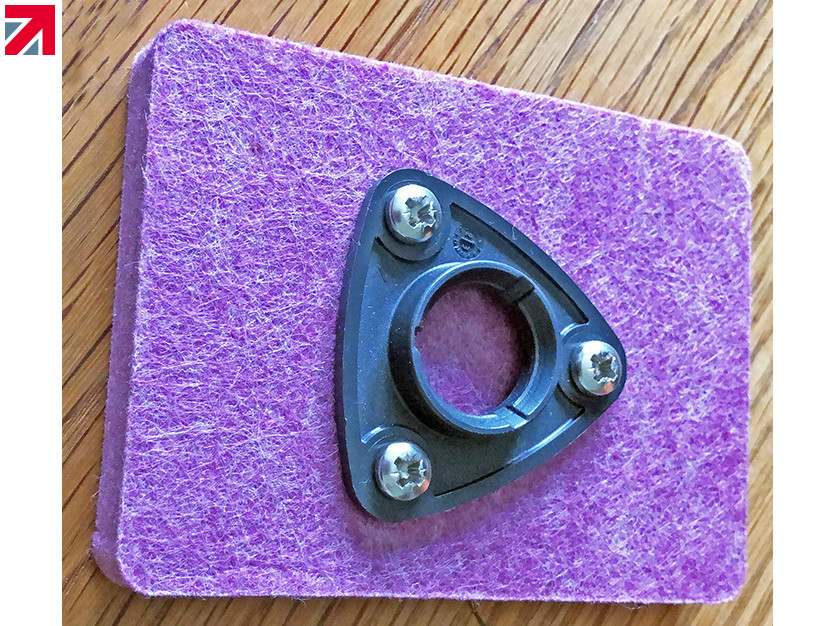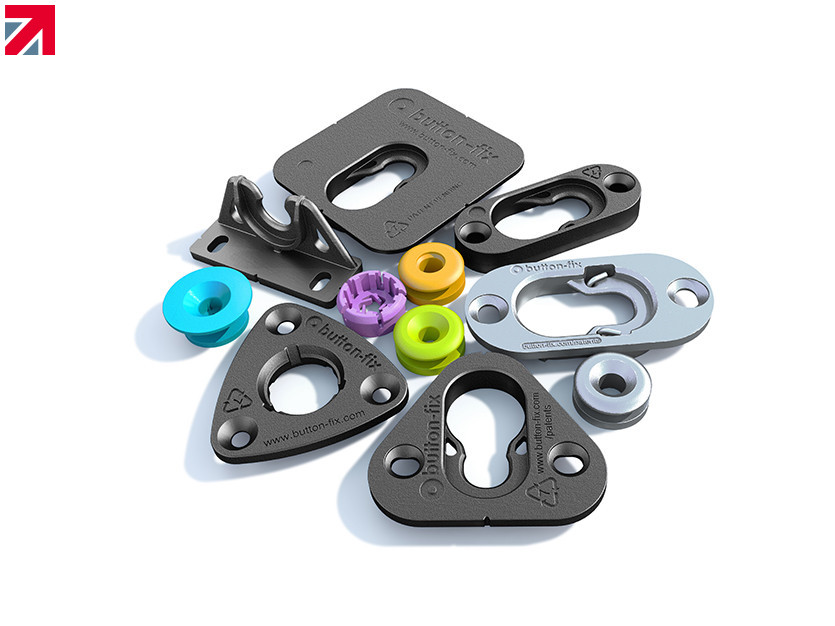 As part of our strategy to pre-launch our new Type 3 panel fixing to overseas markets, we recently visited Buttonfix's distributor in Turkey, Seritcioglu, based in Istanbul. They serve the considerable and diverse furniture manufacturing industry and can access further afield markets. After an exhausting flight, I arrived at the massive Istanbul airport, where two Seritcioglu salespeople greeted me. I met the MD Izzet Seritcioglu and the rest of his team the following day. It quickly became apparent that their generous hospitality would be repaid with intensive visits to their customers around Istanbul and the capital, Ankara.
I have visited Turkey many times as a tourist, but this was very different. The car journeys were a white-knuckle dash from customer to customer, and flying to Ankara required a 4 a.m. start. However, it was all worth it. Without exception, the customers received us enthusiastically, sometimes bringing in their entire design team for the presentation. We supplied a large and very useful demonstrator to show how our range worked with different materials and in multiple applications. The salespeople quickly learned how to use this to their advantage.
For the pre-launch, we only had 'zero production' samples of Type 3 to show potential customers; however, they were very well received. A boat-building customer was so impressed with Type 3 that they immediately cancelled a competitor's products and ordered our fixings instead. One of the Turkish salesmen shocked me when he asked if we could reduce the cost of our products because the Turkish inflation rate had gone up by 7% between breakfast and lunch. Our global pricing strategy is only modified by sales volume: the more you buy, the cheaper it gets – there is no room for haggling!
At an enormous furniture factory, I showed a CAD operator how to download 3D files from our website and install a Type 2 fixing directly into their SolidWorks desk model. She was delighted with the simplicity of the solution. The translation of our instructions into Turkish has now been completed to support this distributor. Returning to Seritcioglu's office after visiting eleven customers over two days, we created a plan to support the distributor at an upcoming trade fair. At the time of writing, the fair has just finished, and we have some excellent enquiries for large projects and our first order for 10,000 pieces of Type 3.
Find out more about Buttonfix Limited on their member profile page here