Buttonfix Limited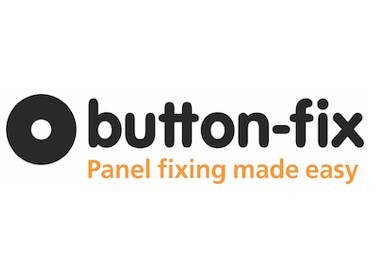 Buttonfix Limited
020 8150 7190 info@button-fix.com http://www.button-fix.com
Unit A
1 Britton Street
London
EC1M 5NW,
United Kingdom

Joined Apr 2018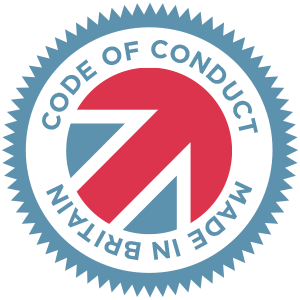 Made in Britain - Code of Conduct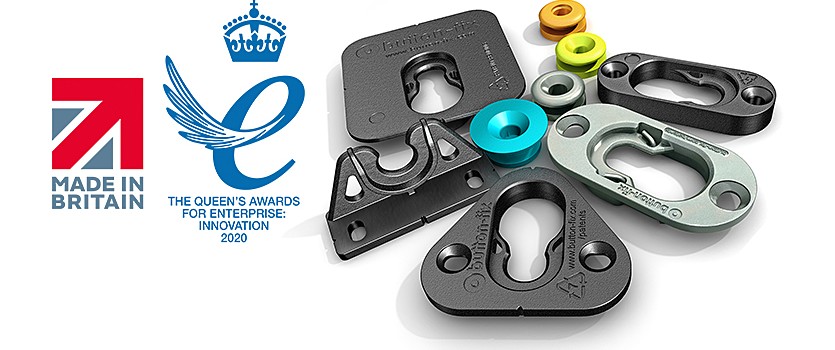 Button-fix is the ingenious product used widely in construction trades, marine and sign industries for fast and accurate installation of panels
Launched in 2012, the concept behind Button-fix is simple: the Button is attached to one panel and the mating Fix to the other. When you bring the panels together they fit with a "click"​! Four different designs of Fix now allow Button-fix to be used in a wide variety of configurations and applications. There are also a number of useful accessories to help with installation and in turn save fitters time and money. Finally, especially designed with our Marine customers in mind, is our marine-standard 316 stainless steel button.

We have an extensive network of distributors throughout the UK and overseas – details can be obtained from the (http://www.button-fix.com/where-to-buy/)
All Button-fixes have been designed, tested and manufactured in the UK to the highest standards.
Buttonfix Limited won a 2020 Queen's Award for Enterprise in Innovation.

So whether you are fitting Bath Panels, Washroom, Furniture, ceiling panels, wall panels or some other panel, you will find the right fixing for your product.