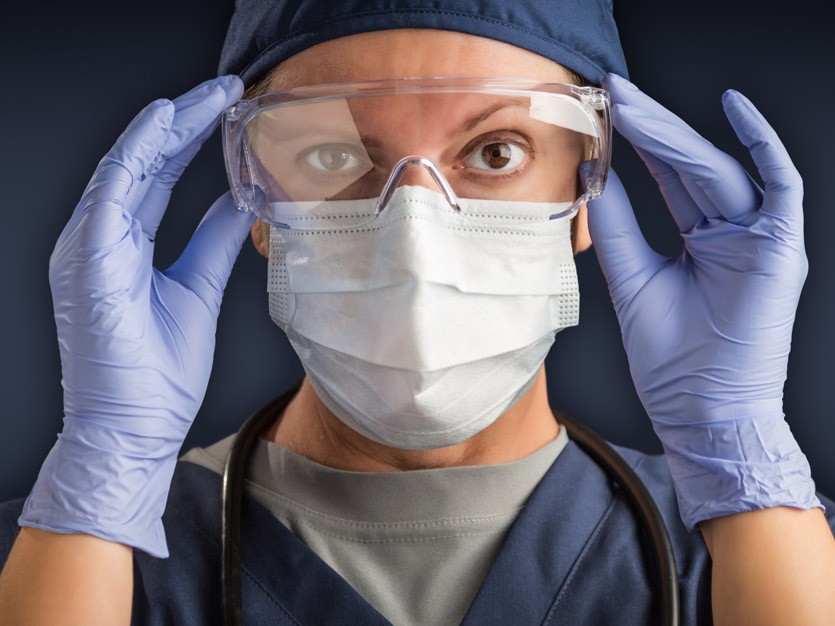 MADE in Britain is committed to working closely and positively with all UK government partners and other key organisations, such as the CBI and BSI, that strive to increase the UK supply of compliant PPE.
In May 2020 Made in Britain wrote to the newly appointed 'PPE tsar', Lord Paul Deighton, offering the combined resources of its membership to help meet increased demand for PPE. Following a reply from Lord Deighton, Made in Britain's board of directors is now calling on members to make contact with the organisation's CEO John Pearce if their business fits one or more of the following criteria:
• If their business is already producing PPE products for the healthcare sector and/or the NHS.
• If their business has adapted its output since March to fulfil health sector or other PPE demand locally.
• If they are interested in in beginning or increasing the production of PPE.
Made in Britain will liaise further with the UK government, and the lead individual nominated by Lord Deighton, to showcase the current and potential capacity of its members to produce compliant masks, aprons, visors, gowns and gloves for frontline health and social care staff. It will also share details of how its members can supply the demand for conventional workplace PPE, as increasing numbers of people get back to work.
If your business meets any of the criteria listed above, and you want to contribute to the government's initiative on PPE, please email john@madeinbritain.org.