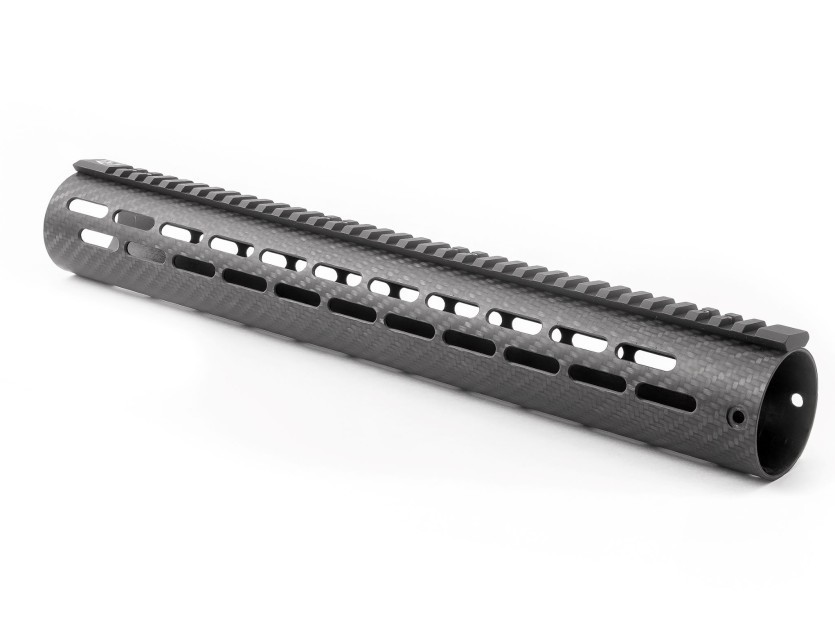 Manufacturing composite tubing and parts from facilities in Hampshire: Carbon Fibre Tubes joins Made in Britain.
Founded in 2003, Carbon Fibre Tubes have been manufacturing machine, assemble and finish carbon fibre tubing and parts, as well composite tubing and parts for a range of industries for 18 years. During this time, the company has worked with high-end automotive companies, supported major infrastructure programmes and sustainable technologies, and facilitated student innovations at local universities.
Simon Brackwell, Managing Director, said: "We feel very privileged to join the Made in Britain community; it's a mark that holds significant weight across multiple industries and we're proud to be able to demonstrate that, alongside Made in Britain community members, we are at the heart of British manufacturing. We're looking forward to getting more involved in the organisation and using some of the excellent resources on offer."
Carbon Fibre Tubes will use the Made in Britain mark on their marketing material, including their website and social media.
Find out more about the company at its members' directory profile here and its website here.