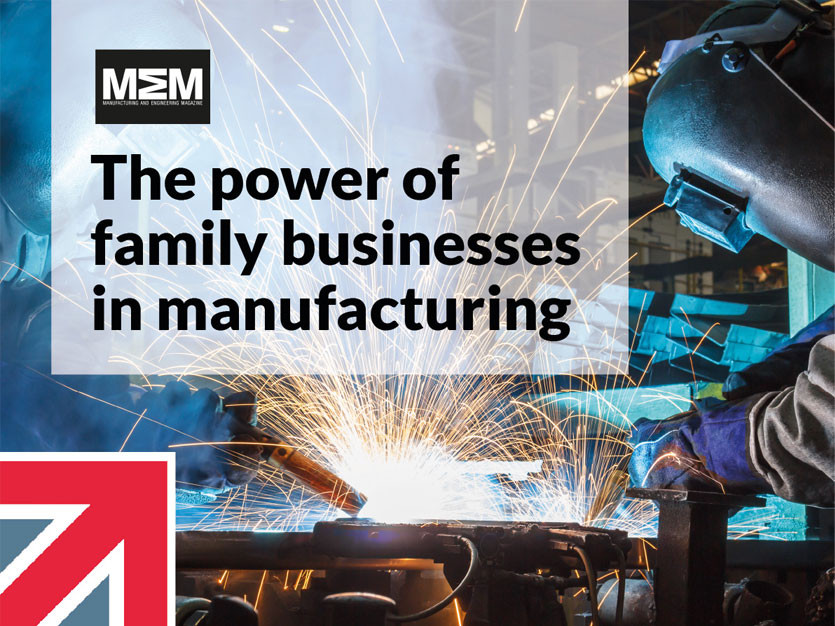 Leading UK magazine, Manufacturing and Engineering Magazine (MEM), invited Made in Britain CEO, John Pearce (pictured) to write on a topic close to his heart - the multi-generational, family businesses that make up a large swathe of the Made in Britain community, and contribute so much to UK manufacturing.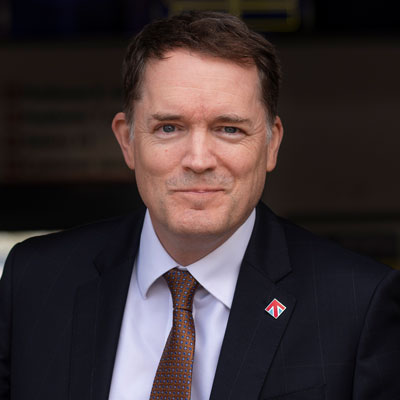 "On visits to members over the last year, I've been struck by the sheer number of family businesses that are active in the Made in Britain community and their dedication to what they do. These companies bring together craftsmanship, passed down through generations, together with the newest manufacturing technology and processes. [Family businesses] innovate and expand, while vitally supporting the British economy and keeping jobs in the UK," said John Pearce.
Read the full article, 'In the family, 10 years of Made in Britain', or visit the MEM website (issue 503).