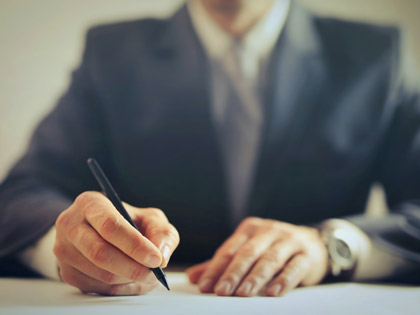 MADE in Britain has made changes to its membership terms and conditions. New and renewing members will now be subject to the revised document, which can be obtained from the downloads section of the members' area of the website.
The main change to the terms and conditions allows software developers to join the organisation and use the mark. Digital makers must meet the same eligibility criteria as physical manufacturers.
Eligibility criteria have been enhanced to further clarify the definition of 'made in Britain'. The organisation has added: "One hundred per cent of labour/human resource that made the finished product carrying the mark, was in Britain at the time the product was first offered for sale."
In a further bid to improve the quality of membership, it has been decided that the previously optional Made in Britain Code of Conduct must be signed by all members within three months of joining or renewing membership under the new terms and conditions.
John Pearce, CEO of Made in Britain, said, "The code of conduct brings together several pieces of mandatory legislation covering ethical business practices. It can be used as shorthand for your organisation having met with the legislation and committing to enhanced standards of behaviour as a member of Made in Britain. It does not replace the individual pieces of legislation, which still need to be observed.
"We have also decided that we will move to three tiers of membership fees in 2021, meaning the T1 fee is expected to increase in January 2021. The non-executive board of Made in Britain, made up from membership across our tiers, will monitor closely the longer lasting effects of Brexit and the coronavirus pandemic, and will review our position in the autumn. Details of changes to membership fees will be announced then."
You can see the new code of conduct here.