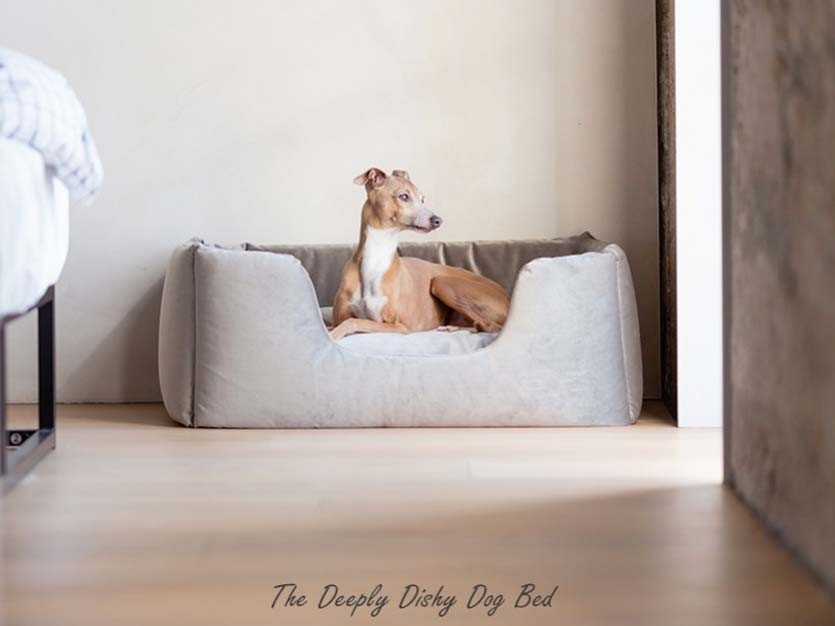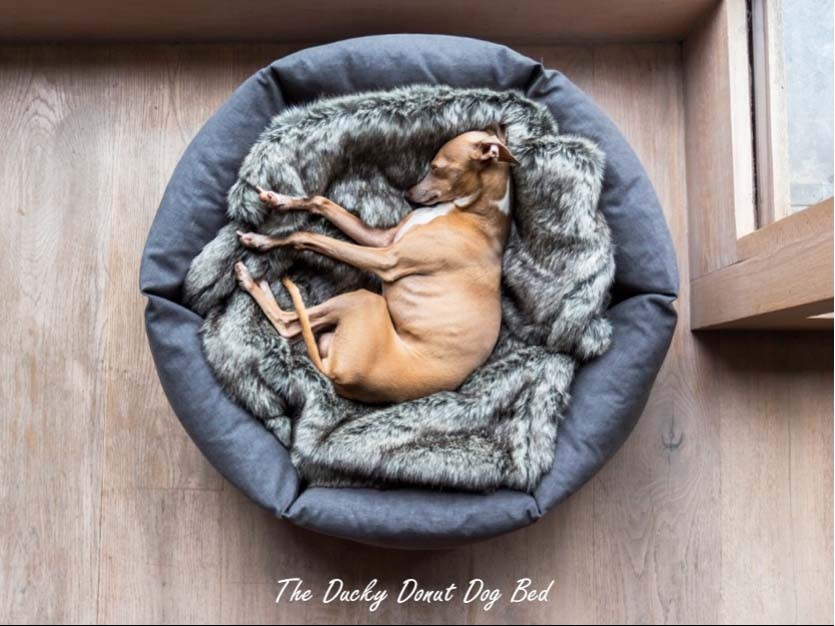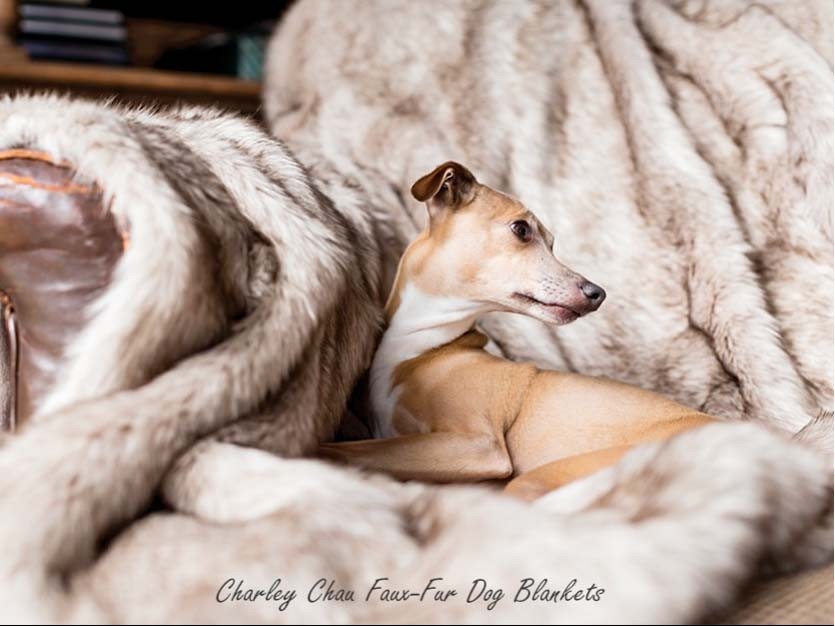 FAMILY-owned Charley Chau was founded in 2010 by two sisters who were inspired by the dog beds they hand-stitched for their Italian Greyhounds to design luxury dog bedding that is not only comfortable and stylish but is also practical and long-lasting. Charley Chau has now been granted membership to the Made in Britain organisation.
Charley Chau told Made in Britain that the company has grown from its original starting point in 2010 and now has happy customers in over sixty countries around the world. Charley Chau says that although its customers range from ordinary dog owners, to baronesses and billionaires, they all have one thing in common in wanting the best for their dogs and it is this that leads them to buy a Charley Chau.
The dog beds produced by Charley Chau are designed for comfort, style and performance over time and the company says that to deliver the exceptional quality that it has built its reputation on, all of its fabric based beds and blankets are made in Great Britain. The component parts of a Charley Chau dog bed are sewn by different specialist teams throughout the UK and assembled to order by the company's specialist team at its Manchester HQ. Although Charley Chau is a small team it says it is proud that it was named UK Family Business Entrepreneurs of the Year 2018 at the NatWest Great British Entrepreneur Awards.
Christine Chau, one of the founders of Charley Chau, told Made in Britain, "We're delighted to be accredited by the Made in Britain organisation and to help fly the flag for British manufacturing. We've been manufacturing in the UK since the day we started and it's great to stand shoulder to shoulder with other like-minded brands."
Charley Chau will be using the official Made in Britain mark on its website and on other marketing collateral. Find out more about Charley Chau at its members' directory profile page here and its website here.