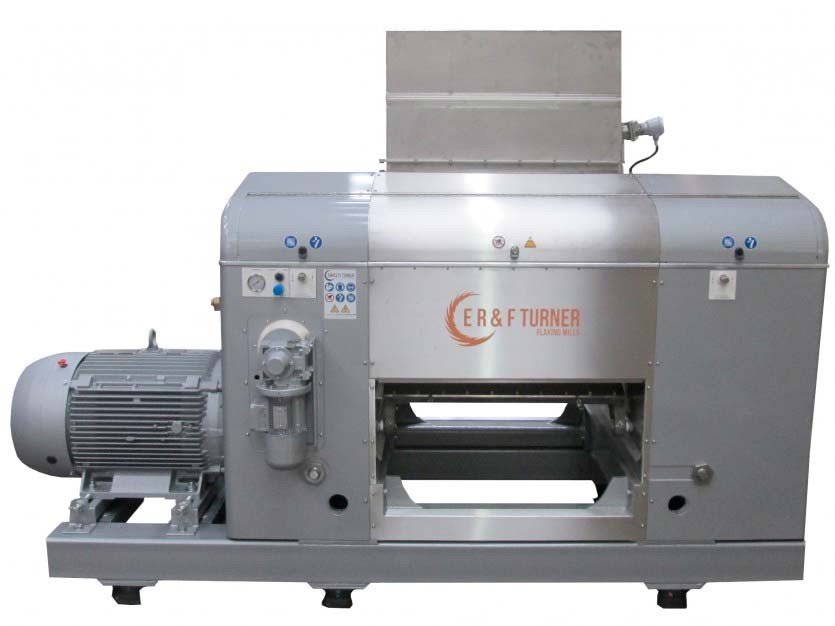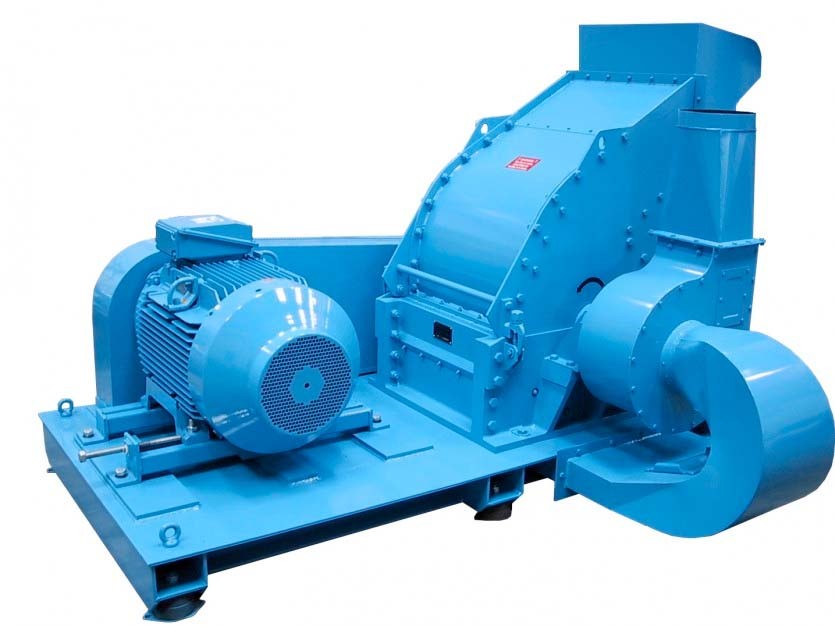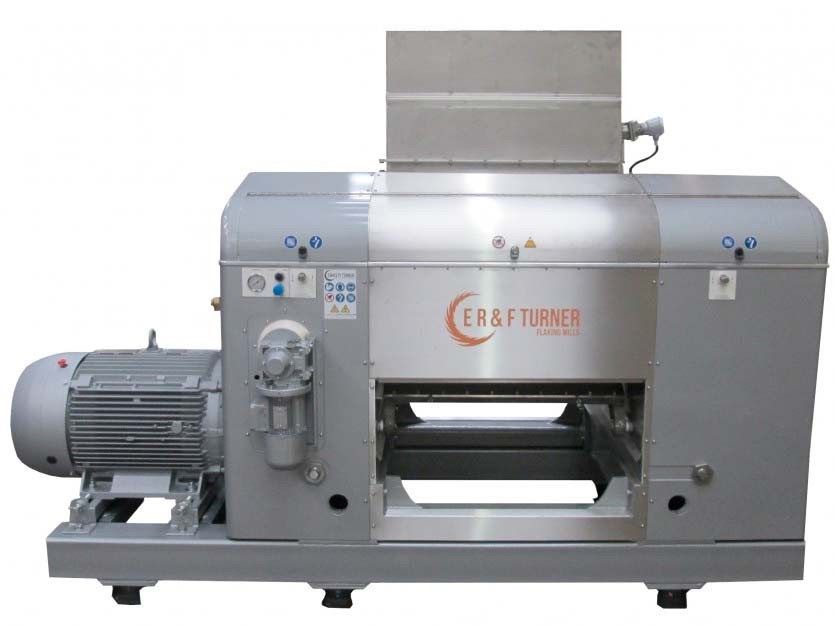 CHRISTY Turner Ltd specialises in the manufacture of a range of mills for the food, feed, recycling and particle reduction industries from its base in Ipswich. The company in its original form was established in 1837 and has been making machinery that is now used in nearly every country in the world since then. Christy Turner Ltd has now been granted membership to the Made in Britain organisation.
Christy Turner Ltd prides itself on producing machines that are built to last with customers regularly making contact requesting spares for machines that are over 80 years old. The company says it is committed to innovation and uses its experience, expertise and engineering knowledge to produce its wide range of well-designed robust machinery. Christy Turner Ltd told Made in Britain that it provides first class customer support both before and after purchase and offers customers a variety of services, including a dedicated spare parts team along with skilled and experienced service engineers, to ensure that its machines continue to provide decades of reliability.
Ian Butcher, general manager at Christy Turner Ltd, told Made in Britain, "I feel it is important to be accredited to the Made in Britain organisation as I now find I am asked more and more to show evidence from customers all around the world that we do make our own machines and we are not importing cheaper machines made elsewhere."
Christy Turner Ltd will be using the official Made in Britain on its emails and will look to incorporate the mark elsewhere in the future. Find out more about the company at its members' directory profile here and its website here.