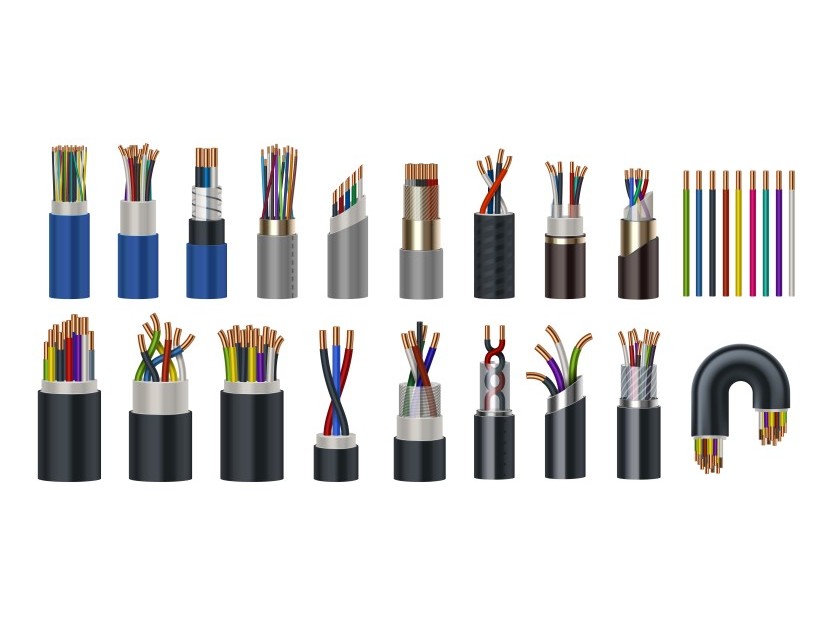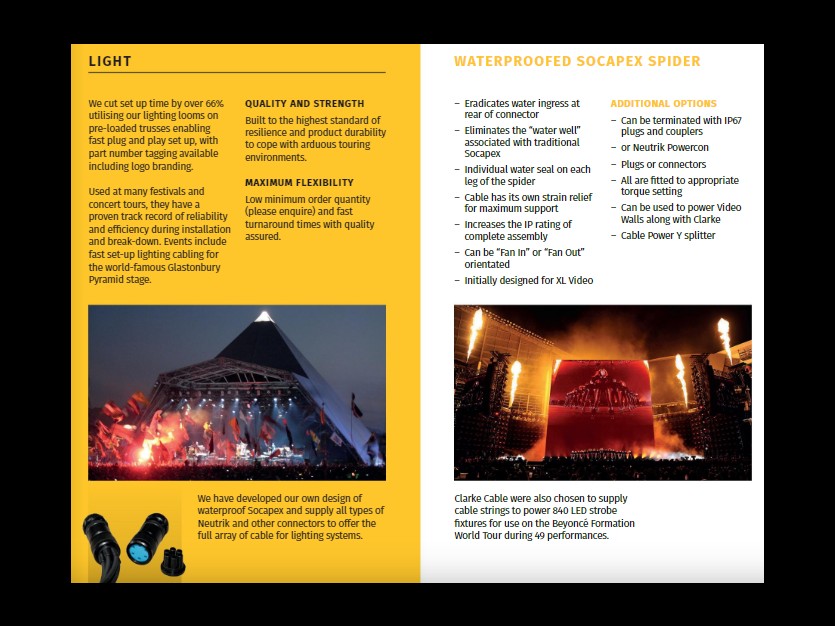 Manufacturing bespoke and specialist cable solutions from facilities in Congleton: Clarke Cable joins Made in Britain.
Founded in 1972, Clarke Cable manufacture a range of cable assemblies, plugs, sockets, connectors, splitters, wire looms and harnesses for a huge range of applications and industries, both specialist and standard. Their products have been exported to more than 15 countries including Australia, USA and Japan, and they have also proudly supplied their products to the NHS, MOD, Glastonbury and many band tours.
Julian Baseley, Chairman, said: "We have been a very big supporter of British manufacturing for many years and have advocated the need to keep manufacturing in the UK. Joining an organisation that helps promote this, can only be a benefit."
Clarke Cable will use the Made in Britain mark on their products, packaging, marketing and promotional literature, including emails, leaflets, catalogues and their website.
Find out more about the company at its members' directory profile here and its website here.