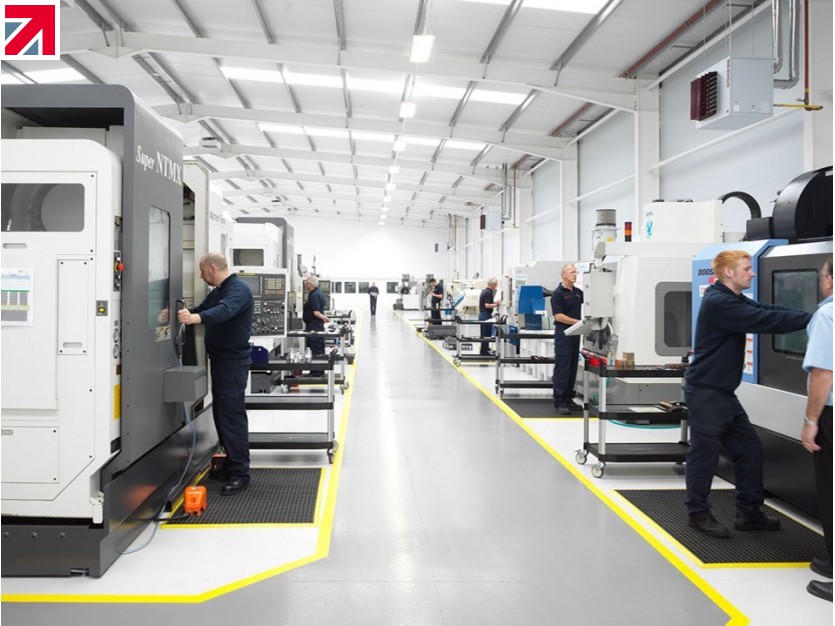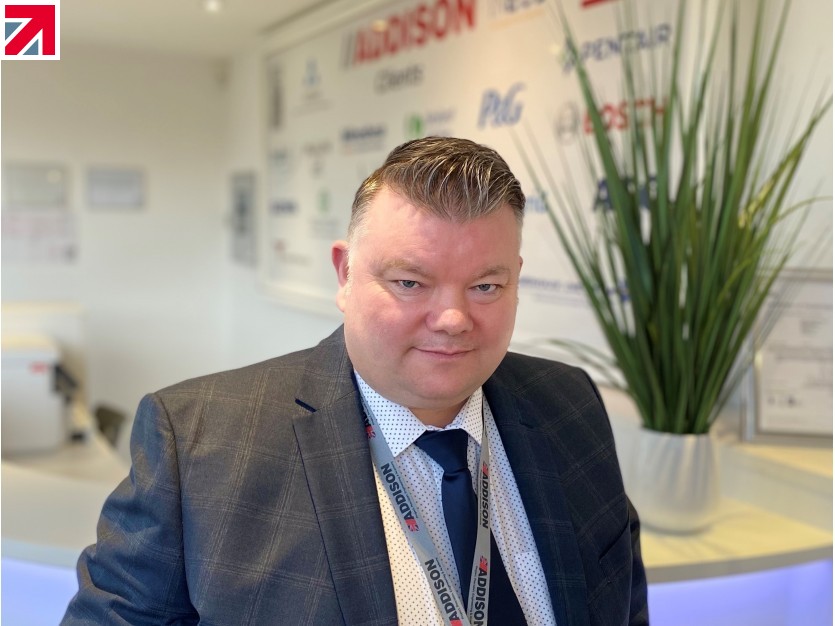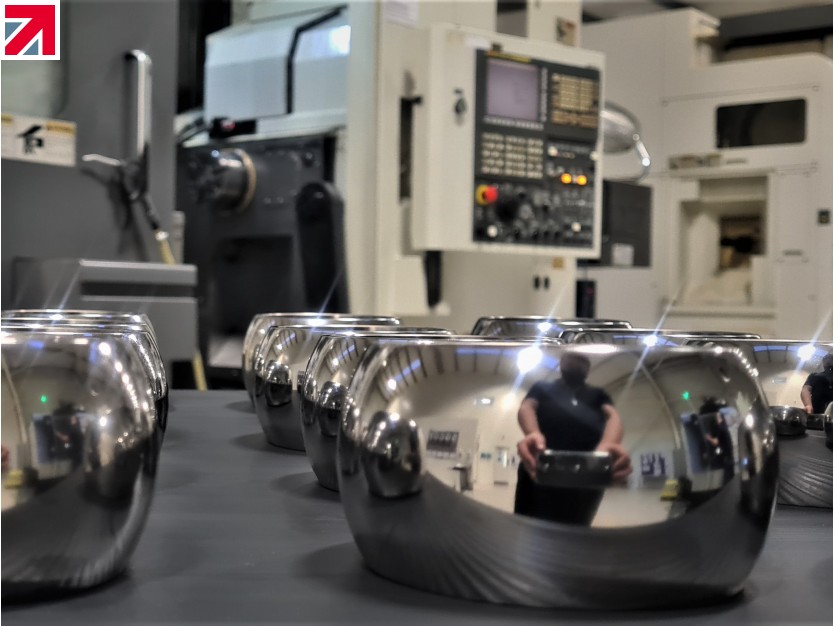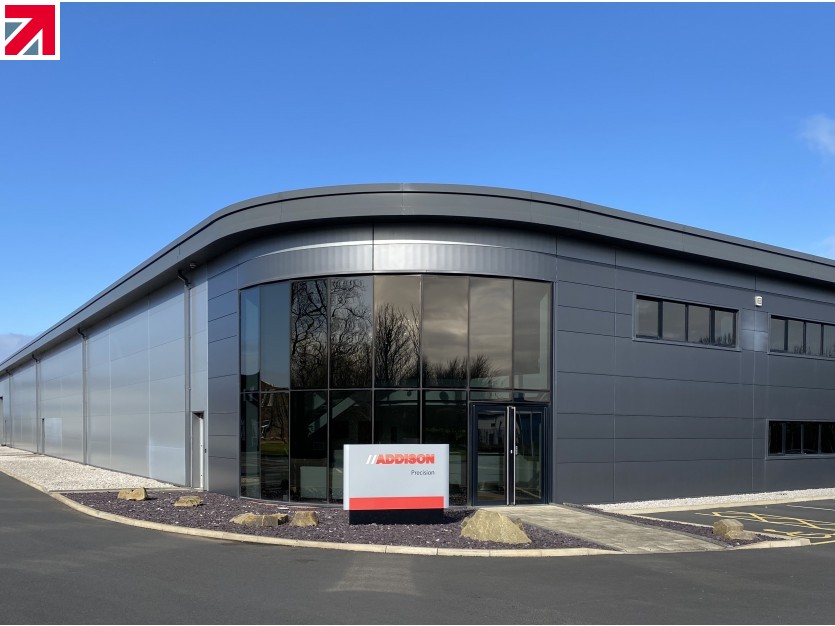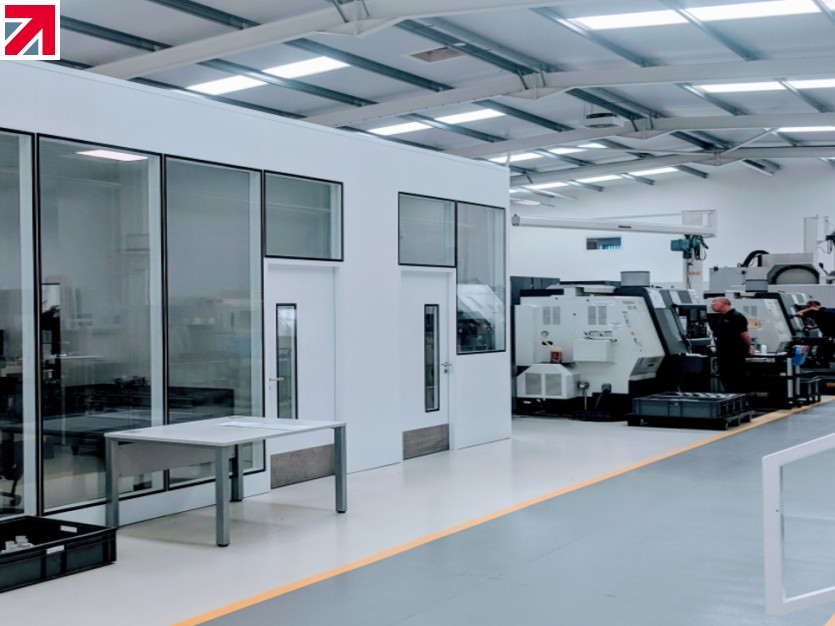 AS we all know, 2020 was a hugely challenging year for companies in the engineering sector, however, after 40 years in the industry, Lancashire-based Addison Precision was not going to sit still. Benefiting from a solid order book with longstanding blue-chip customers, the Addison team saw the restricted trading conditions as an opportunity to push ahead with our continuous improvement projects, with the objective of becoming an even stronger and better performing supplier to those clients.
Having AS9100 and ISO 13485 accreditation means the business readily demonstrates the capability to enter new supply chains with relative ease. As soon as the call went out for support in the Ventilator Challenge, Addison pulled out all the stops and worked with Rolls Royce to ensure delivery of components for this vital national project. The flexible systems that had been introduced meant that production could rapidly transfer across from one product to another.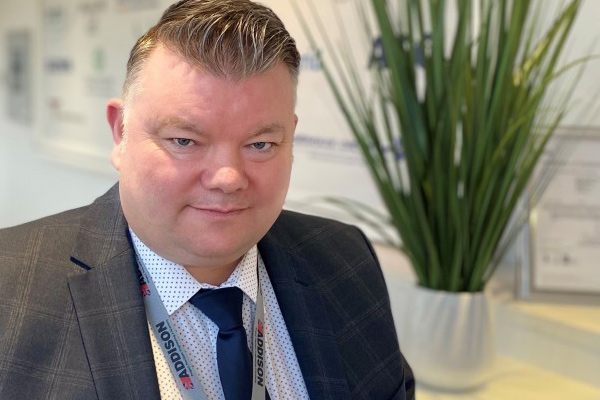 Managing director Mark Verdon (left) told Made in Britain, "Over the past 12 months, we have invested in technology and equipment to strengthen the company, readying ourselves for the future. It is very important to us, especially in these uncertain times, that we safeguard valuable jobs and reinvest profits back into the company for further development. We have invested in new Mazak machines for single set-up production, together with full automation of specific product lines, including autonomous measurement applications, for in-process machine tool calibration.
"Complimenting our hardware investments, the business has also introduced new computer software for improved real-time production scheduling. Additional software to monitor Overall Equipment Effectiveness (OEE), accurately supports our continuous improvement processes. Every CNC machine tool at Addison is complimented with a tablet that shows the 3D model and cutting tool visualisation, along with in-process verification software.
"Furthermore, we have recently completed the installation of a 350kW Solar Array on our modern facility's roof. Having renewable and sustainable power, to support our energy requirements, will certainly provide a cost advantage and reduce our CO2 impact on the environment.
"As longstanding members of the NWAA, our company has taken part in previous improvement programmes and understands the benefits that these programs can bring. We are very confident that SC21 C&G program will further enhance our company's capabilities, resulting in increased labour productivity which will improve our competitiveness. It is greatly comforting having the SC21 C&G programme by our side to support us on this journey.
"Our number one priority is providing excellent levels of customer service, throughout all the sectors we manufacture for, in our quest to becoming world-class. Addison's highly skilled workforce can clearly see that their futures are in good hands and clients should feel the same way too."
Find out more about Addison Precision on their member profile page here