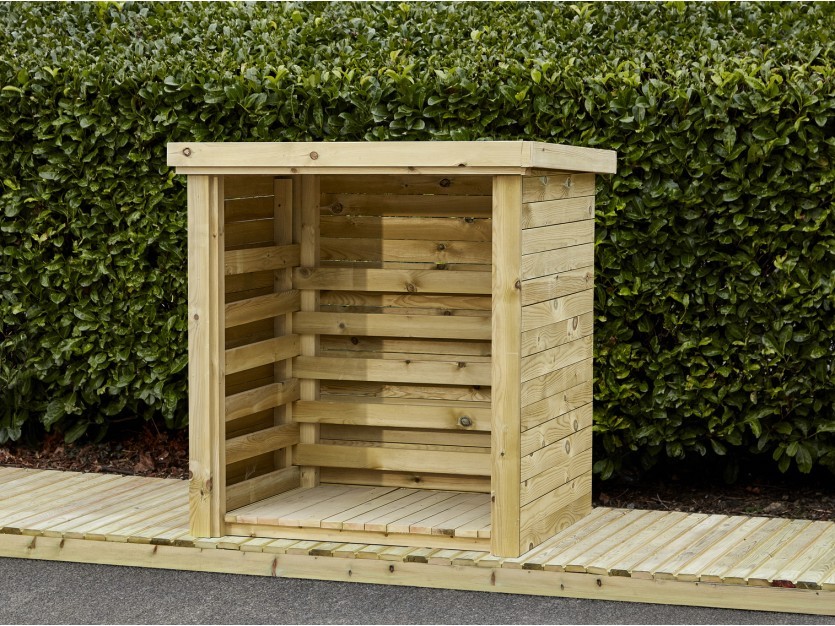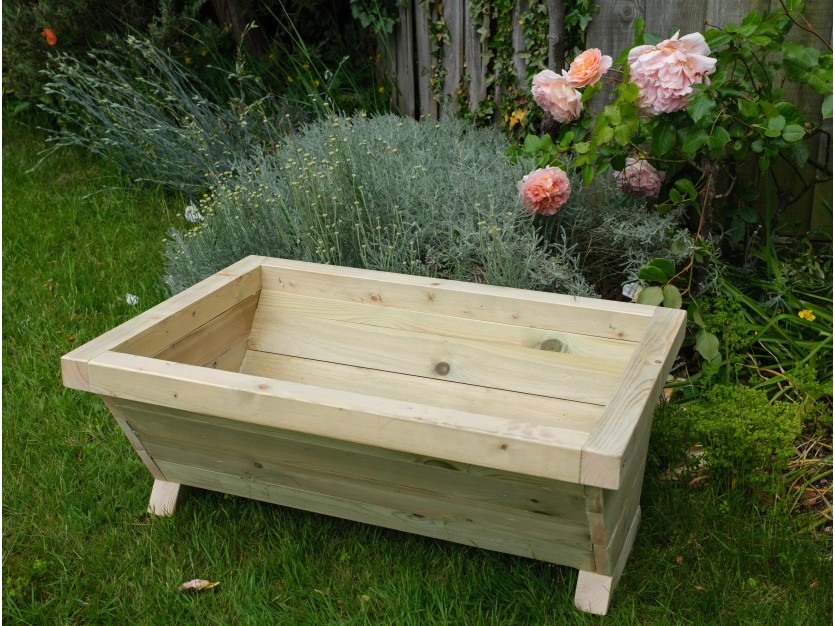 Manufacturing wooden garden furniture from facilities in Gloucestershire: Cotswold Timber Products joins Made in Britain.
Founded over 15 years ago, Cotswold Timber Products now manufacture a range of wooden garden furniture products for their customers, including wheelie bin stores, garden planters, bird tables and garden gates. The company prides themselves on delivering some of the best quality and value products, manufactured by their team of expert craftspeople.
Dean, Marketing Manager said: "We are so proud to be part of Made in Britain, we are excited to become part of a group that supports British manufacturing and look forward to working together."
Cotswold Timber Products will use the Made in Britain mark on their website, social media and print media.
Find out more about the company at its members' directory profile here.