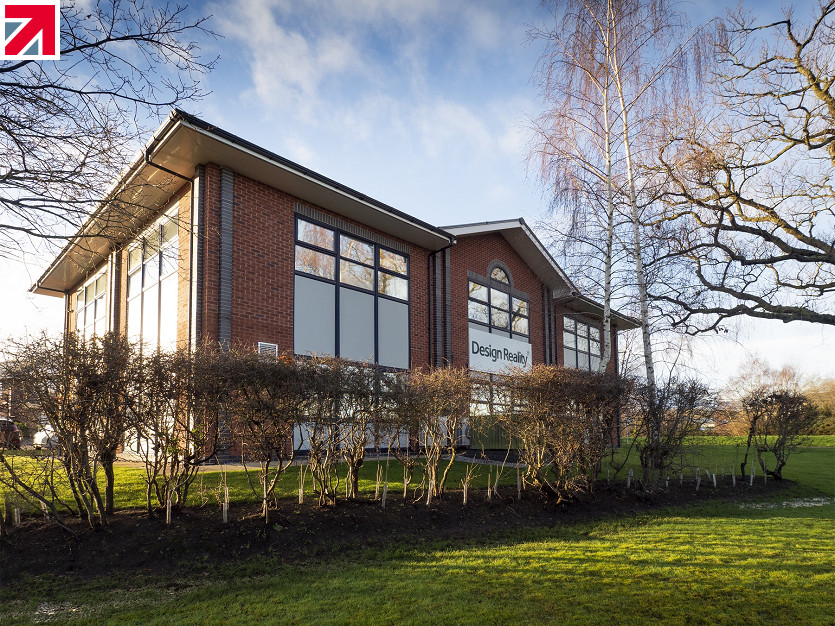 Design Reality is proud to announce that we have been officially recognised as a Disability Confident Employer.
The scheme helps employers like Design Reality to recruit and retain great people, and to:
challenge attitudes and increase understanding of disability
draw from the widest possible pool of talent
secure high-quality staff who are skilled, loyal and hard working, and
improve employee morale and commitment by demonstrating fair treatment
The scheme also helps to highlight those employers who are committed to inclusion and diversity in the workplace.
Mel Randall, Managing Director of Design Reality said: "As a Product Design Agency, one of our main specialisms is developing products to help people overcome difficulties due to disabilities. Such as the Accessibility Handles for BCUHB, or prosthetic leg covering development for Limb-Art.
"Being a Disability Confident Employer further demonstrates our commitment to accessibility in the workplace as well as in our work.
"By using the logo in our email signatures and footers, we hope to make it clear that we welcome applications from people with disabilities for any of our roles. Furthermore, it highlights to our employees that we are committed to supporting them in work should they gain a disability while part of our team."
Through the Disability Confident Scheme, thousands of employers are helping to:
challenge attitudes towards disability
increase understanding of disability
remove barriers to disabled people and those with long-term health conditions, and
ensure that disabled people have the opportunities to fulfil their potential and realise their aspirations
As a level 2 Disability Confident Employer, Design Reality is committed to:
Getting the right people for the job
Keeping and developing our people
Encouraging our suppliers and partners to be Disability Confident
To find out more about the Disability Confident Scheme, please visit their website: https://disabilityconfident.campaign.gov.uk/
Find out more about Design Reality Limited on their member profile page here