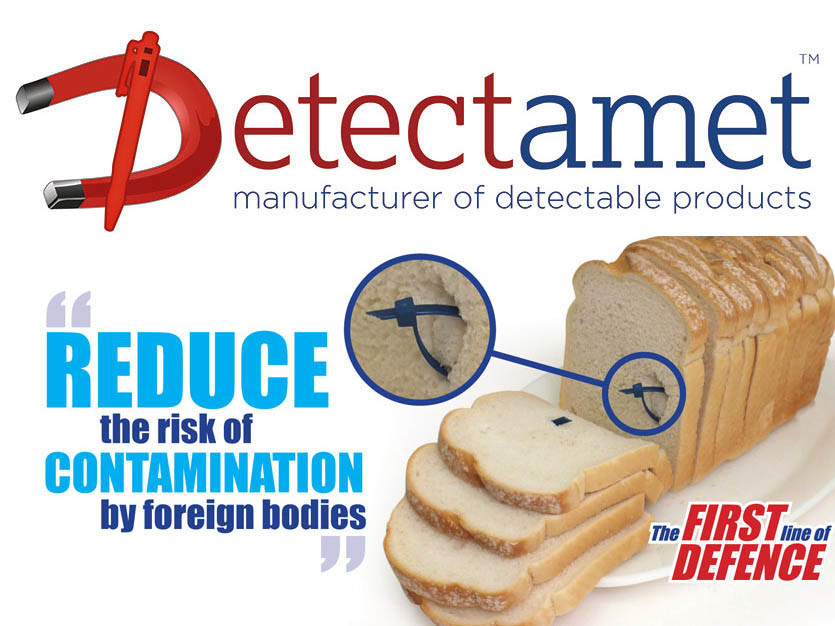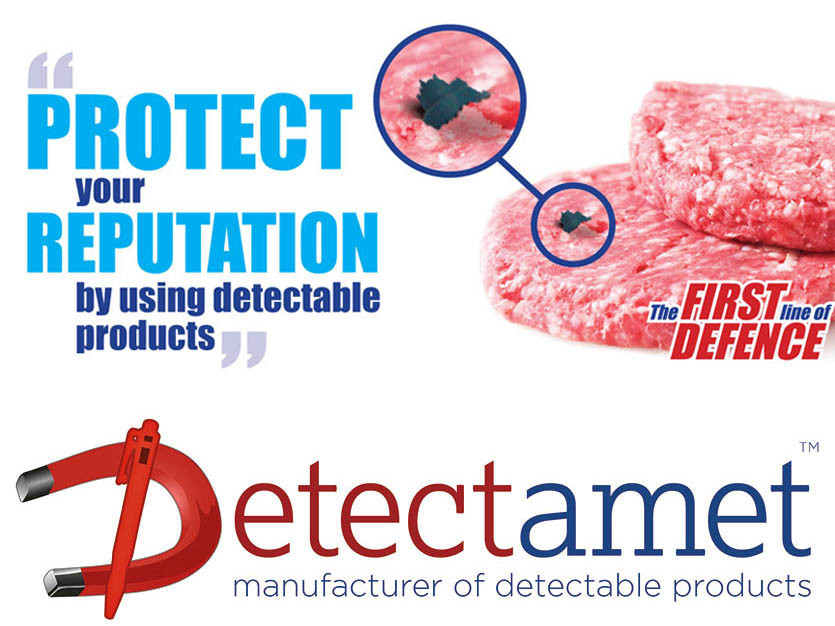 YORKSHIRE-based Detectamet is the latest business to achieve accreditation from the Made in Britain organisation. The company has met all the criteria required to qualify it to use the official registered mark.
Detectamet manufactures detectable products to prevent contamination in the food processing industry. All types of food processing facilities are at risk from foreign body contamination.
Detectamet makes metal-detectable items that might be needed for use in the plant, such as pens, tools, PPE, mixing and handling tools, cleaning materials, badges, labels, ties, even paper, which can be easily detected should they enter the food process. See the full range of products at the company's website: http://www.detectamet.co.uk.
Hellen Tordoff, group marketing manager, told Made in Britain, "We are passionate at Detectamet about making the food we eat safer, by mitigating the risk of foreign body contamination. Fundamentally, anything used in food processing areas that presents an inherent risk, a detectable version should be used."
Asked what it meant to the business to be accepted as a member of Made in Britain, Ms Tordoff said, "We believe the Made in Britain campaign is very strong with your logo being well-recognised and feel it will add kudos to our products. We are very proud to manufacture a large proportion of our products in the UK and want to shout it from the rooftops."
To find out more about Detectamet, visit the company's Made in Britain members' directory profile page, here.