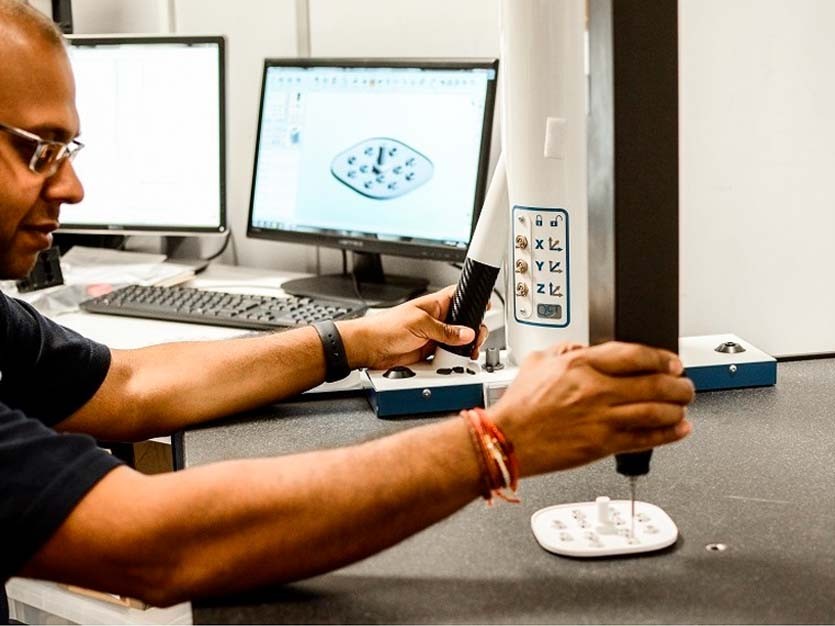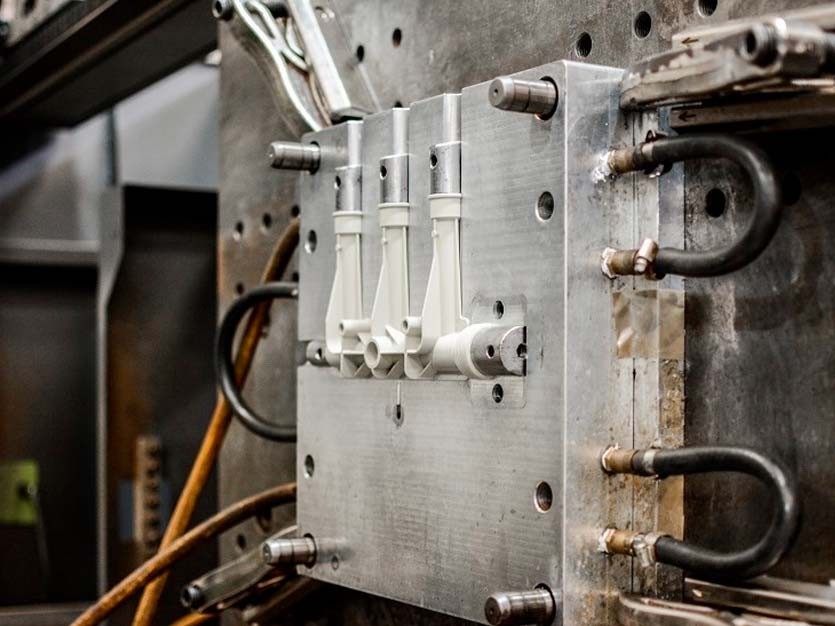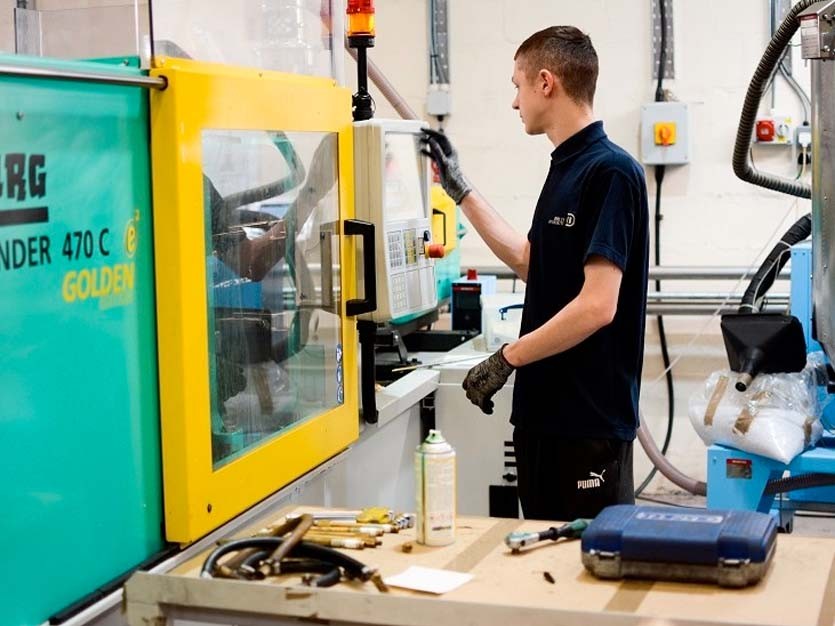 FOUNDED in 1991, Lutterworth-based Dudley Associates Ltd has been an owner managed business since 2014 and specialises in design, rapid prototyping and tool-making in a modern, well-equipped, plastic injection moulding facility. Dudley Associates Ltd has now been granted membership to the Made in Britain organisation.
With its tooling and moulding operations all in-house and based on a single site in the heart of the UK, the company says it is capable of offering a vast choice of materials and expert knowledge and can meet its customers' requirements quickly, at a reasonable cost and without outsourcing. Dudley Associates told Made in Britain that it is proud of its tremendous client retention and repeat business levels which it says is due to its reliability, expertise and the owners' active involvement with the business on a day-to-day basis. Dudley Associates Ltd also make components which it ships to Asia which, it says, is a little unusual for a UK plastics manufacturer. This involves using some challenging materials with exceptional ratings in conductivity and functionally extreme temperature ranges.
John Churchard, works director at Dudley Associates Ltd, told Made in Britain, "Accreditation by the Made in Britain organisation means that we can fully be recognised for our in-house facilities. We never outsource our work overseas. Having this mark shows that we are British made, reliable, provide a fast turnaround and manufacture our customers products to the highest standards."
Dudley Associates Ltd will be using the official Made in Britain mark on its website , on its social media platforms and when discussing its facilities and capabilities with customers. Find out more about the company at its members' directory profile page here and its website here.