Dudley Associates Ltd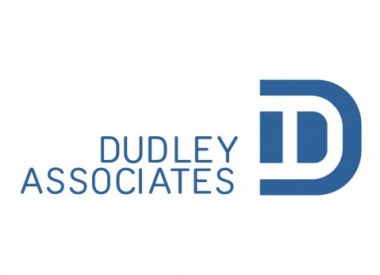 Dudley Associates Ltd
01455 558 825 lucy.glover@dudleyassociates.com https://dudleyassociates.com/
Units 3-5 Elizabethan Way
Lutterworth
LE17 4ND
United Kingdom

Joined Jul 2020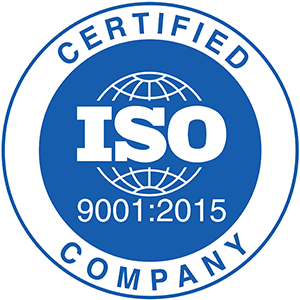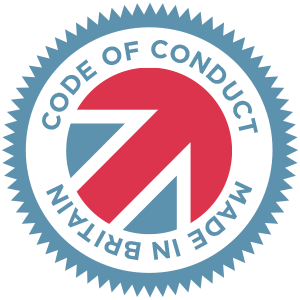 Made in Britain - Code of Conduct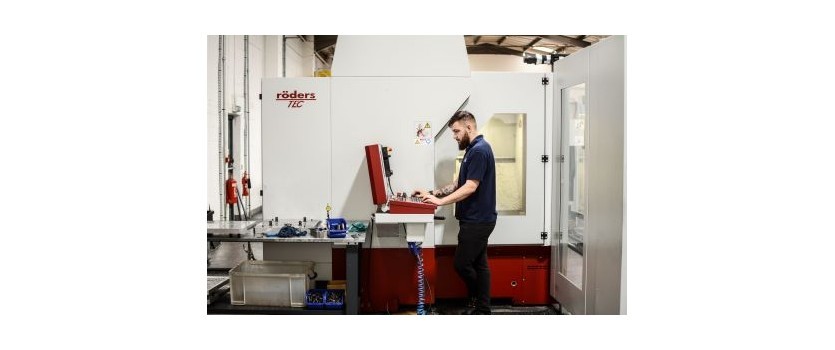 *Please note that our website is currently being re-developed. We will be uploading our new content in due course*
Let's talk about 'Why Us?'
We are an owner-managed business with the owners actively involved on a day-to-day basis.
We have tremendous client retention and repeat business levels; because we are reliable and approachable.
A 'One-Stop-Shop'
Our tooling and moulding operations are all in-house. There is no grey area to be the subject of dispute and delay. We can move a tool from completion to initial samples within minutes.
With the focus on reshoring manufacturing back to the UK, and If all aspects are taken into account, we are able to offer a lower cost and quicker turnaround. Bear in mind shipping times and expense when manufactured overseas, (sea freight vs air freight) and the additional costs if someone is sent to assess first, or additional, sampling.
Having all facilities on-site enables the customer to gain control over costs, traceability, and gives us full accountability.
A vast choice of materials.. and the expert knowledge to assist you to make the right choice
We will always use the type and grade of material agreed and have the expertise to assist with the decision on the most appropriate material for your project, taking into account the usual – strength, additives needed, etc, and also considering sustainability.
And a bit different...
We are a little unusual for a UK plastics manufacturer as we actually make components which we ship to Asia – using some unusual and challenging materials with exceptional ratings in conductivity and functionally extreme temperature ranges.
Throughout the duration of your project, upon completion and beyond, we provide full account management, giving you full transparency of order progress and more, from design to production.
So that's why Dudley's is your first choice plastic injection moulding and tooling provider. But why not check us out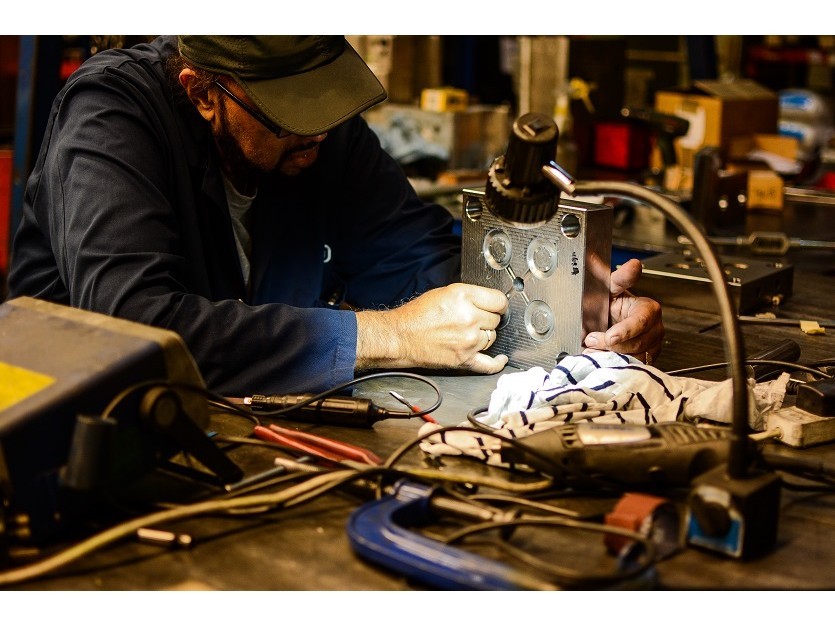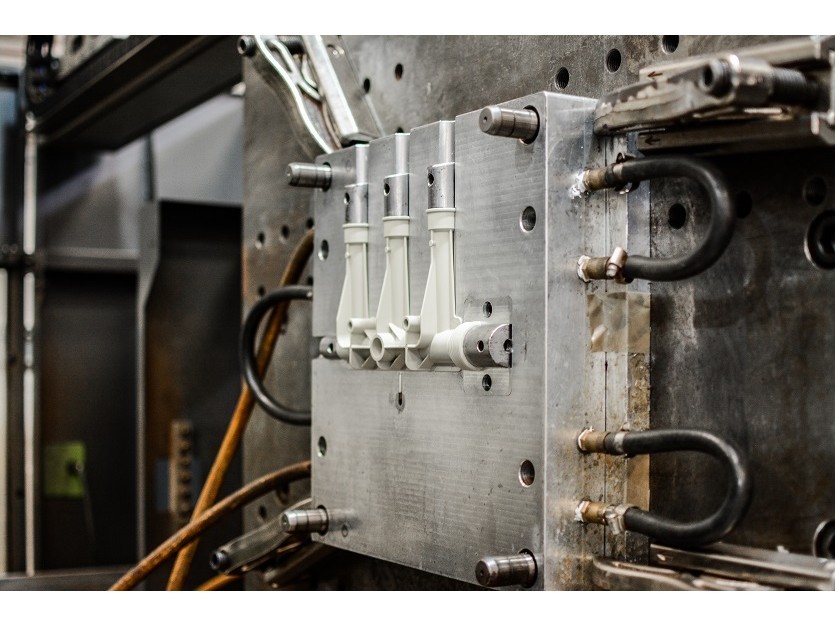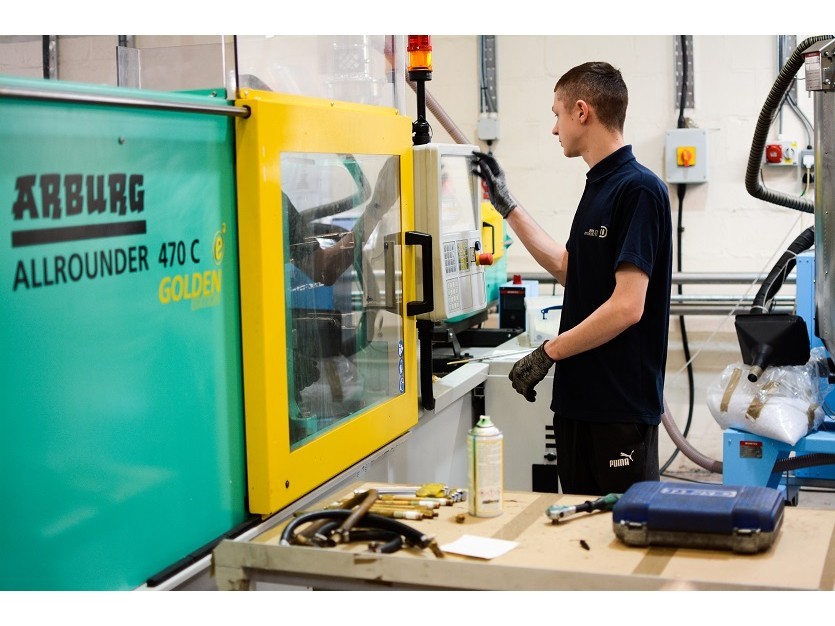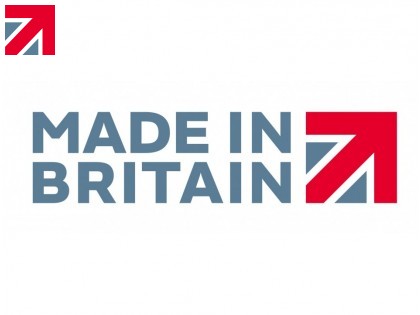 3 months ago