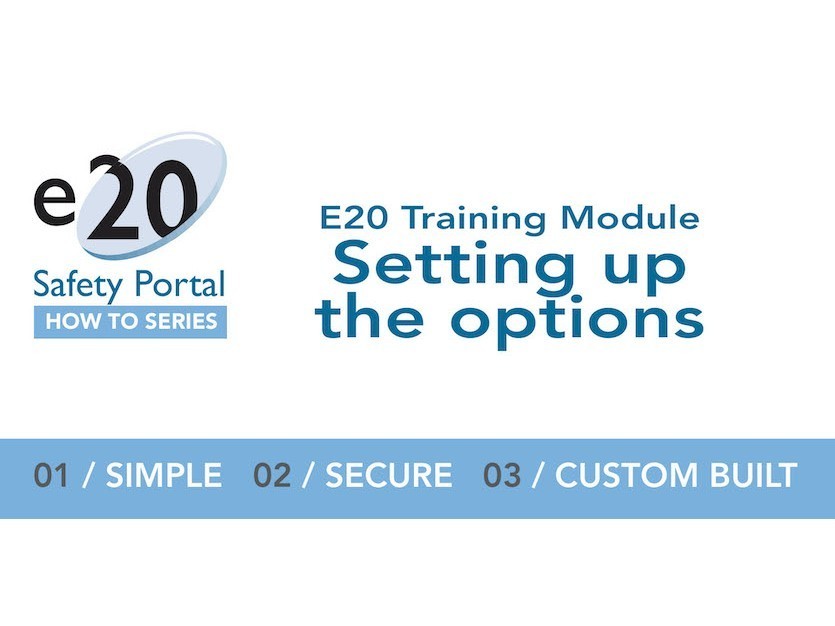 EIGHTY20 Risk Systems has been established for more than 18 years. Based just outside of Manchester, the team has been involved in health and safety software projects across a wide range of industry sectors both in the UK and internationally. The company now qualifies as a member of Made in Britain after that organisation welcomed digital manufacturers in May 2020.
Craig Lydiate, managing director of Eighty20 Risk Systems, told Made in Britain, "We are a British fully independent software provider, pushing the boundaries of 'normal' and deliberately trying to disrupt the health and safety marketplace with innovative and cost-effective solutions for clients of all sizes and sectors. Our products are designed for safety experts by safety experts.
"Being accredited means everything to us, as we are firstly proud to be British and now part of a movement that promotes and helps to unlock the immense entrepreneurial talent in the UK. Particularly now, the UK needs to look after and nurture the untapped inventive and commercial talent of this nation."
The official Made in Britain mark will feature prominently in all Eighty20 advertising literature, it has already had an impact on its website and the software itself, including the E20 Mobile reporter app. The launch of our major system update, called 'Io' will also feature the mark heavily.
For more information about Eighty20 Risk Systems, visit its members' directory profile page here and its website here.