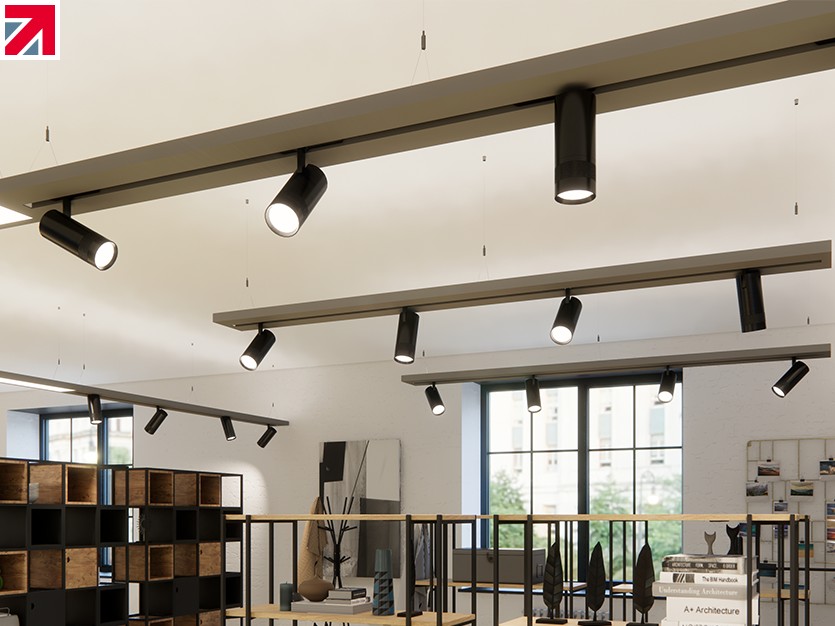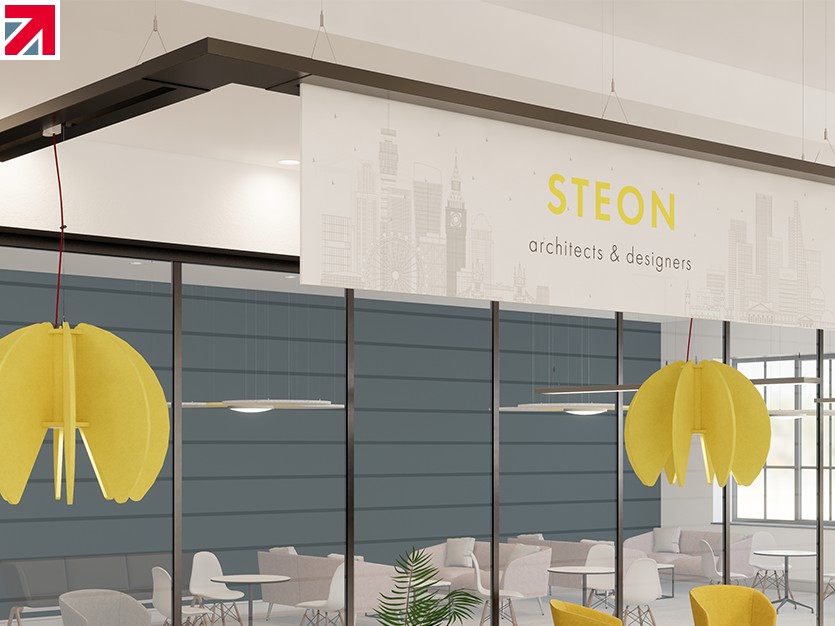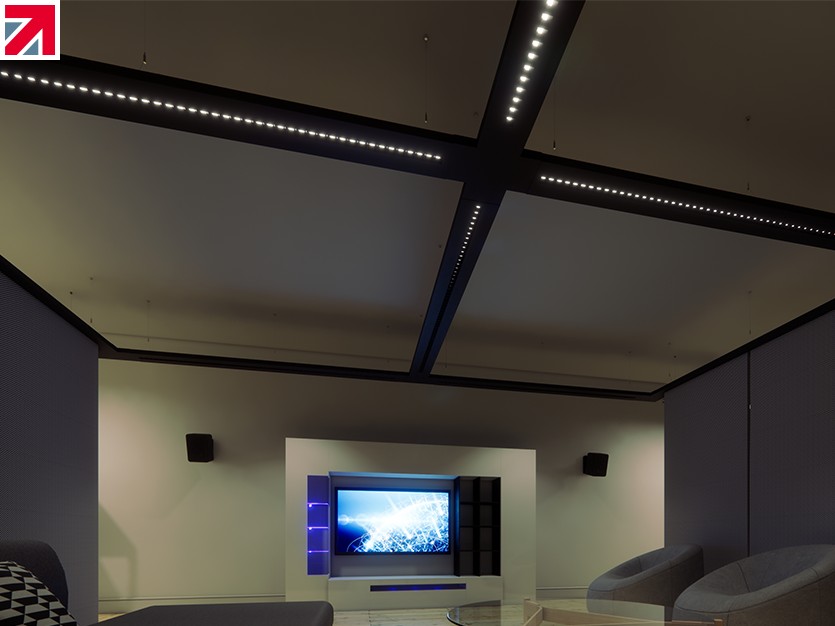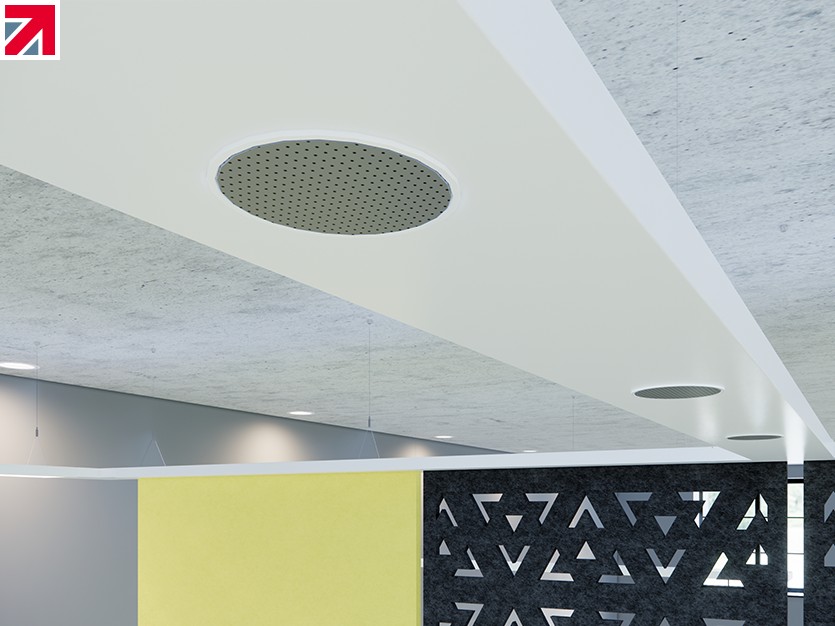 The Matrix Linear System is a unique concept which allows clients the flexibility of custom building their lighting solutions.
Thanks to the extensive range of connector and accessories, the Matrix Linear System can be designed and arranged accordingly to achieve the desired results of any interior application.
This cohesive system not only offers functional lighting but is also capable of overcoming challenges in open plan spaces such as noise control. The Matrix Linear System can be designed to suit the needs of a variety of different spaces all within one project whilst also delivering design appeal.
Clients can mix and match from these bespoke options to further personalise and custom-build their project. The use of these options allow clients to dampen unwanted noise, create feature lighting, generate spaces with different ambiences, separate areas and create designated zones suitable for different tasks.
TAILOR YOUR LIGHTING SOLUTION WITH THESE BESPOKE ACCESSORIES ...
Acoustic Panels
Acoustic Panels are capable of more than simply dampening unwanted noise, they can be used to create a room within a room without the need for expensive infrastructure.
These alternative spaces can be used to make private calls, hold meetings or just work quietly. These panels are not only functional but they also add an expected design element to interior projects.
Acoustic Pendants
By combining acoustic materials with lighting, Steon have brought together two functional design elements and created one attractive design. The Acoustic Pendants poses excellent sound absorbing qualities whilst also offering a decorative and impressive focal point within an environment.
Signage
Is your project a large open plan space which has different areas for certain tasks? Or do you have lots of visitors who may require direction? If so then the addition of signage within your project will be extremely beneficial.
Our signs are 1200mm in length and are even available with downlighters to illuminate the text or design.
Track & Spotlights
Implement track & spotlights to create focal points within your installation. Classic areas where spotlights would be suited include, show rooms, galleries, museums, bars, restaurants and retail applications.
Downlighters
Both the Arax Tilt LED and Petrus Mini LED downlighters can be integrated within the Matrix Linear System. These luminaires can be used to create a different ambiance within various areas.
Speakers
Integrate speakers along your continuous lighting system. This feature is ideal in bars, retail, educational, leisure applications.
Darklights
Darklights are a discreet yet contemporary way of illuminating a space. The key benefits of darklights is their ability to reduce glare from the luminaire.
If you have any ongoing or upcoming lighting projects which you feel may be sited to the Matrix Linear System then please do not hesitate to contact us (01282 448666 | info@steon.com)
Find out more about Steon Lighting on their member profile page here