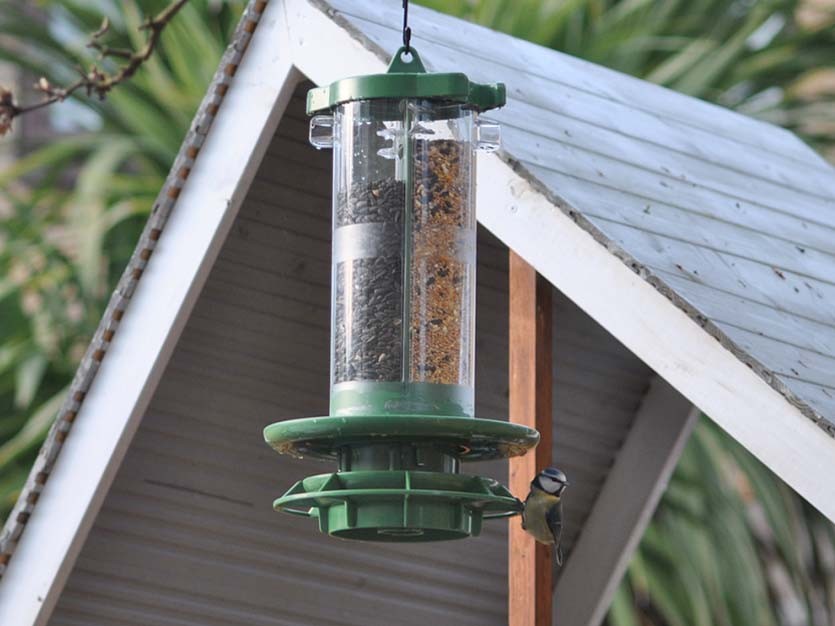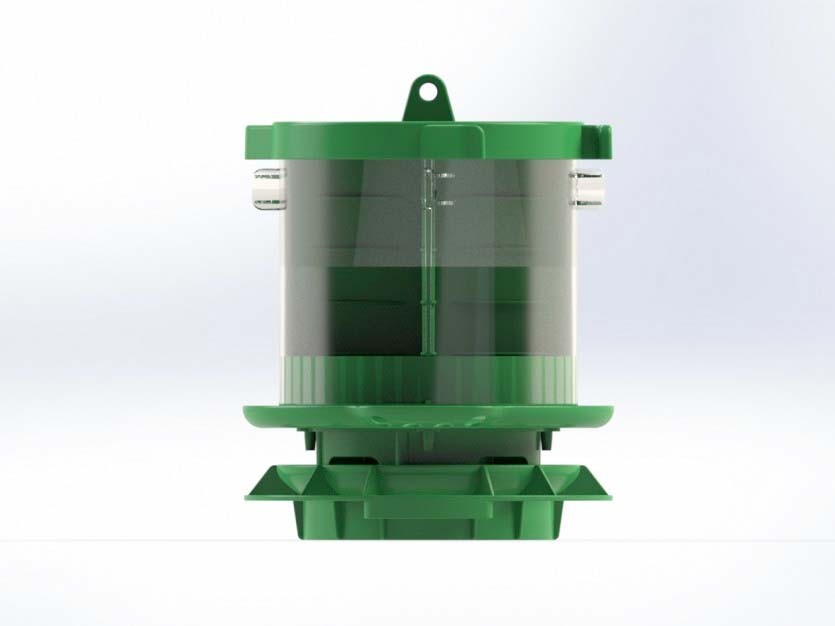 Finches Friend Wildlife is a subsidiary of Automotive Design and Development Limited and was set up to innovate in the field of wild bird and animal products. Finches Friend Wildlife has now been granted membership to the Made in Britain organisation.
Business owner Dick Woods told Made in Britain that he formed Finches Friend Wildlife after a flock of around forty Greenfinches became ill and died in his garden. The cause was found to be a parasitic disease called Trichomonosis that had been transmitted in the bird feeders. Subsequent investigations showed that this is a serious problem throughout the UK, affecting all finches, as well as other birds.
The solution to protect the Greenfinches is to keep bird feeders really clean but this can be very difficult to keep on top of. As a design engineer Dick Woods set to work on finding an answer to this problem and with family support the "Finches Friend" cleaner feeder was born. Dick Woods told Made in Britain that the feeder is easy to use and can be cleaned in minutes without removing the feed. Finches Friend says that it is very much a family enterprise that has transferred its engineering experience into problem-solving in the field of wildlife. The company is passionate about the world and the human impact upon it and says it applies these principles to everything it does. Finches Friend Wildlife has worldwide patents pending.
Dick Woods, founder and owner at Finches Friend Wildlife, told Made in Britain, "We are passionate about manufacturing in the UK. Whilst there is no doubt we could have saved money and imported the product we want to manufacture "Finches Friend" feeders in Britain in the long term. We will not be the cheapest, but we will be the best. The taxes paid by our staff and contractors will help to pay for the government services we all expect."
Finches Friend Wildlife will use the official Made in Britain mark on its packaging, on its website and on its promotional literature and adverts. Find out more about the company at its members' directory profile page here and at its website here.