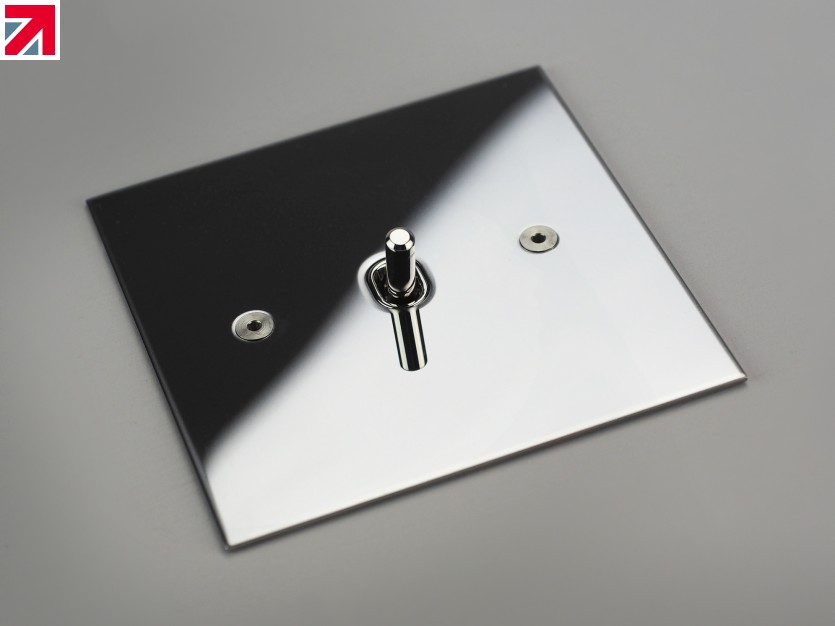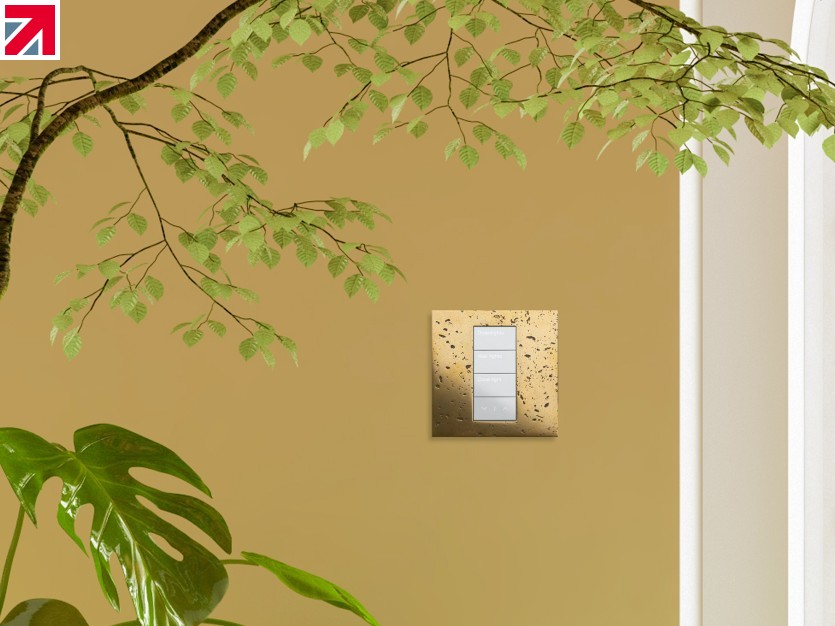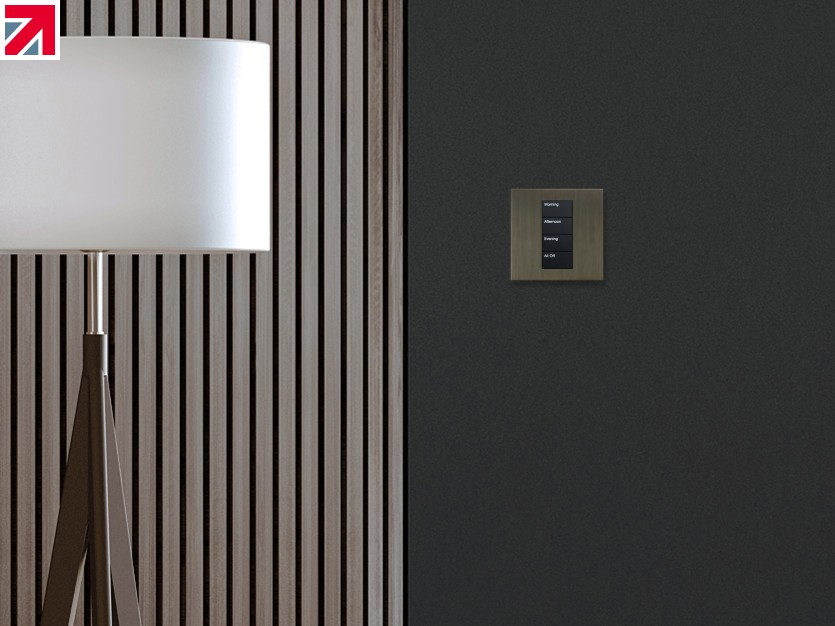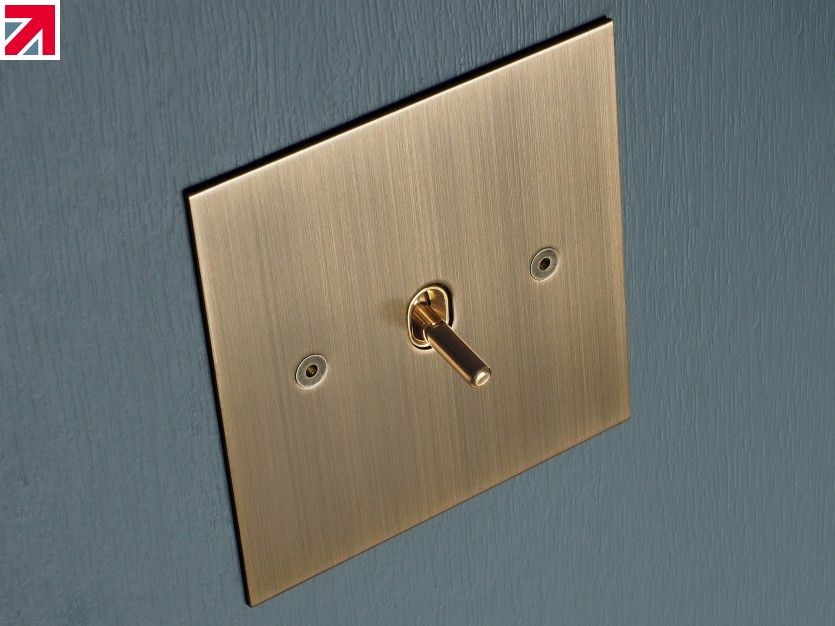 Selected by Tokyo-based X1Studio IoT technology, design and consulting, the award winning British premium electrical accessories manufacturer Focus SB is to collaborate on launching its innovative product and finish collections, including keypad faceplates for Lutron controls, to Japanese hospitality industry professionals at HOTERES JAPAN 2022.
The partnership between Focus SB and X1Studio Co., Ltd will introduce new and unique solutions to hospitality designers and specifiers in Japan's luxury construction and architecture markets, providing bespoke design and finish options for buildings technology products, to match with electrical accessories including Lutron controls, enabling designers to set their projects apart from the mainstream. Integral to this exciting partnership announcement is a shared vision of the future of hospitality enhanced by a natural synergy between the two companies.
Innovative UK manufacturer, Focus SB has been producing quality electrical accessories made to order, using a blend of traditional artisan crafts combined with the latest cutting edge technology, for numerous luxury hospitality and prime residential interiors projects for over 40 years in the UK and has established a number of distributors and showrooms in China, the Middle East and around the world.
X1Studio offers leading next-generation digital transformation coupled with expert knowledge about the future needs of luxury hospitality facilities. The company's experienced consultants understand the complexities of clients' demands, specialising in improving the overall user experience in buildings technology.
William Achury, founder and president of X1Studio comments on the company's preferred choice of electrical accessories supplier: "Currently, in Japan, there are limited avenues for luxury hotels to obtain a switch that can be customised to truly fit the hotel's atmosphere and aesthetic. Focus SB provides such a service and has a reputation for excellence in the industry. It is through our partnership with them that we hope to deliver luxury hotels what they need."
Focus SB's manufacturing capabilities complemented by X1Studio's expertise will now enable the company to further expand its export offering and supply desirable product solutions to construction and architecture design companies in Japan.
Duncan Ray, the company's head of strategic partnerships, on why the company chose to collaborate with X1Studio: "Focus SB's vision is to be the number one choice for the provision of functional, beautifully designed and technologically innovative electrical accessories. We chose to collaborate with X1Studio because of the synergy of X1Studio's vision of pursuing innovation to provide the finest possible solutions for clients and end users in our market. Since our first discussions we have been highly impressed with the deep knowledge and professionalism of the X1Studio team and we firmly believe together we can successfully service the Japan market together."
Industry renowned for its exceptional in-house manufacturing, bespoke metal finishing and testing capabilities complemented by dedicated project support services, Focus SB is captivating a growing audience of prestigious hospitality interior and technology designers attracted to the company's high quality products and components which feature finely finished metal light switches which can be matched to its distinctive collection of faceplate styles and bespoke keypad faceplates for a variety of third party control systems.
X1 Studio Co., Ltd. became a partner of Lutron Asuka, the Japanese branch of Lutron Electronics Company of the United States, and started full-scale development of the guest room control system myRoom in September 2020. Please find product information about X1Studio myRoom solutions for hotels.
HOTERES JAPAN, part of the HCJ international trade event, is to be held February 15-18th 2022, venue Tokyo Big Sight, East Halls 1-6,8.
Find out more about Focus SB on their member profile page here