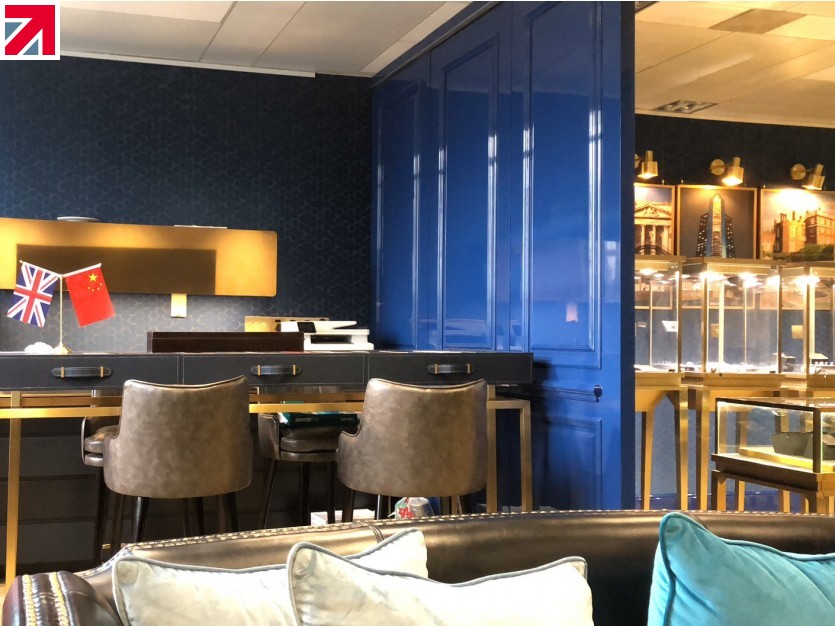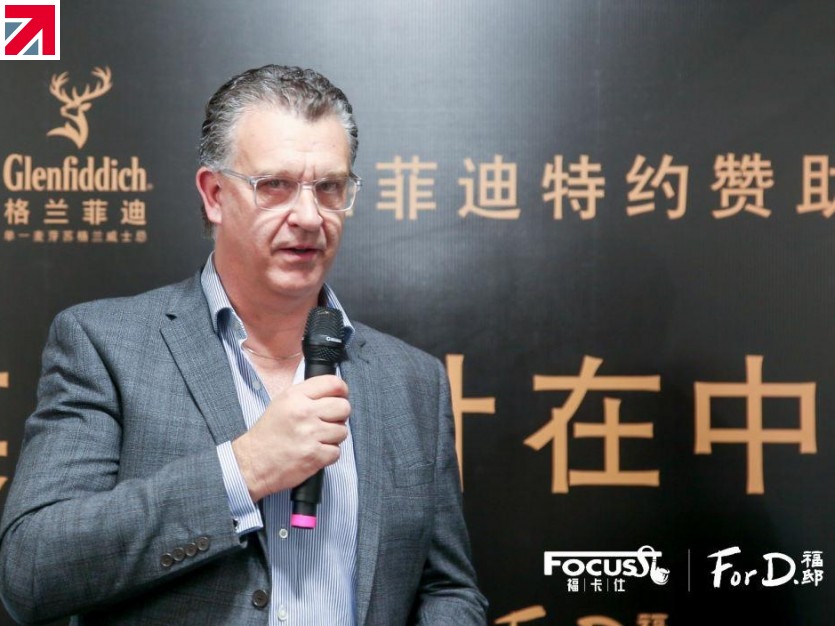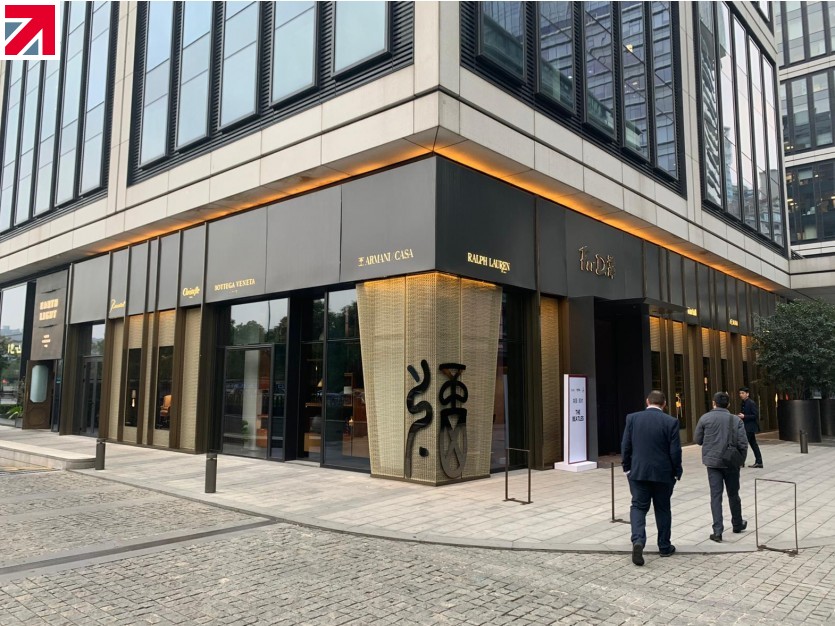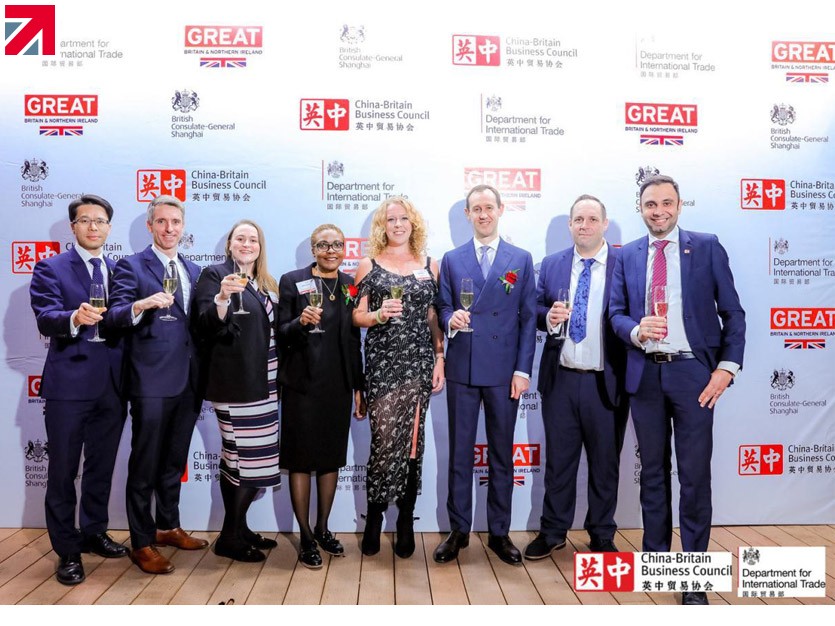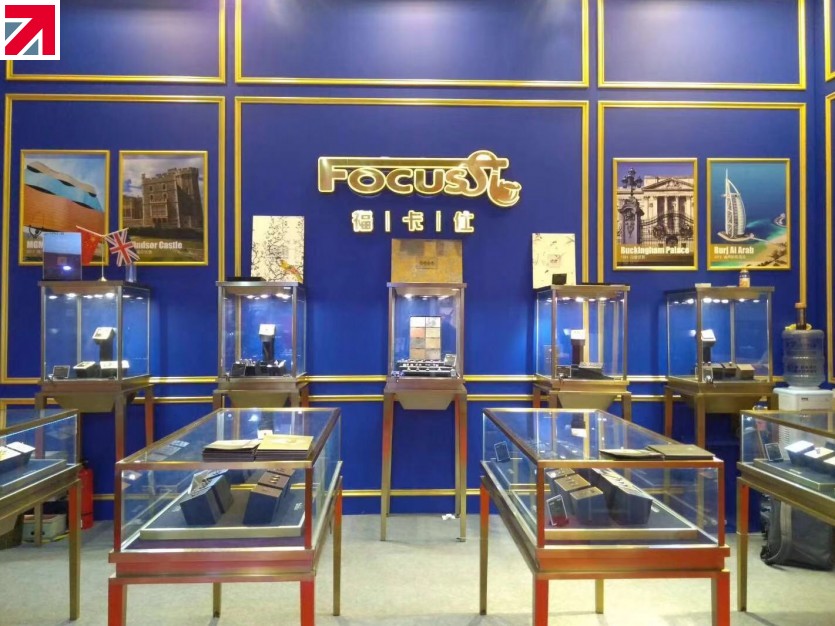 EARLIER this year, Gary Stevens, managing director of electrical parts maker Focus SB, was delighted to accept an invitation from the Department for International Trade (DIT) to become an Export Champion for the South East UK, in recognition of the St Leonards-on-Sea based company's achievement at becoming the first and only British (and European) premium electrical wiring accessories manufacturer licensed to export and sell to China's luxury hospitality and residential construction markets in 2017.
The DIT's Export Champion programme, launched in 2019, aims to highlight inspirational exporters who are willing to share their stories and support other SMEs aspiring to trade overseas. Export Champions are invited to share tips and informal advice with other businesses, attend DIT export events, host VIP visits and contribute to the development of DIT strategies as well as participate in roundtable discussions with senior officials and government ministers.
South-east regional director, Ben Raby offers congratulations on behalf of the DIT: "A huge congratulations to Gary Stevens from Focus SB for becoming one of our highly valued South East Export Champions.
"Focus SB is a company that manufactures electrical wiring accessories and has extensive experience in trading overseas, including having the unique position of being the only UK manufacturer licensed to export its sockets and switches to China. This experience makes the company a perfect fit for the Export Champion programme.
"DIT's Export Champion programme aims to highlight inspirational exporters who are willing to share their stories and support for other SMEs aspiring to trade overseas. With export playing a significant role in supporting our economy, especially as we begin to address the economic challenge posed by coronavirus, Gary Stevens and the wider Focus SB company will be a fount of knowledge for budding exporters."
Mr Stevens said, "I was delighted to accept the Export Champion role in recognition of the contribution Focus SB makes towards the south-east's economic growth. It's a great honour for us to be part of the programme and I intend to contribute as much as I can to share our positive export story and experiences trading with China, albeit currently restricted by the current coronavirus situation. I am more than happy to do my bit to encourage and support those businesses still exploring export opportunities. We now have seven showrooms and 10 sub-distributors out there, and business has really taken off.
"China was part of our longer-term strategy following the Brexit vote on the 23 June 2016. We had the foresight to predict uncertainty and the threat of a potential future slowdown in the UK construction sector and started to put plans together prior to this event to mitigate any potential risk to future trading. Little did we know that in 2020 we'd also have to factor in Covid-19, and whilst it has had very minimal effect on the supply to existing projects in the Far East, it has set us back by a few months on future projects whilst our clients in the Far East got to grips with Covid-19, and now whilst we manage our way through the Covid-19 situation in the UK.
"Focus SB still holds the unique position of being the only UK manufacturer licensed to export its sockets and switches to China, via our established main distributor Kursel Ltd and sub-distributor network, and continues to boast the widest range of plates and finishes conforming to the China Compulsory Certificate (CCC mark), outstripping all other electrical wiring accessory manufacturers based in China!
"We would certainly advise other companies who are considering embarking upon an export strategy to seek the help and advice from the DIT and in particular we would encourage them to not only seek the support from the UK DIT team but also the DIT team in the territory/territories they are looking to venture into.
"The DIT has introduced us to clients in the creative industries in China, and provided valuable support from the government's trade development fund, as well as market information and webinars on exporting and regular support via its social media channels in China. We've also benefited from project introductions in Dubai this year, and grants for travel to networking events in China and the Middle East, with our sales office and export manager, Mark Thomas officially part of the DIT's Trade Mission to The Big 5 in Dubai event last year which has introduced us to a major new project opportunity.
To date, Focus SB has exported its products to more than 30 countries and regions, and is specified for prestigious projects around the world. The British manufacturer's unique bespoke design and manufacturing capabilities have enabled the company to work with countless luxury hotels all around the world including Burj al Arab, Corinthia Hotel London, Royal Lancaster London, London Hilton on Park Lane, The Ritz London and MGM Cotai in Macau.
Product brochures are available to view or download from Focus SB's website. Please visit export on Focus SB's website for international showroom information.
Find out more about Focus SB on their member profile page here