This week we welcome four new members to Made in Britain in three sectors.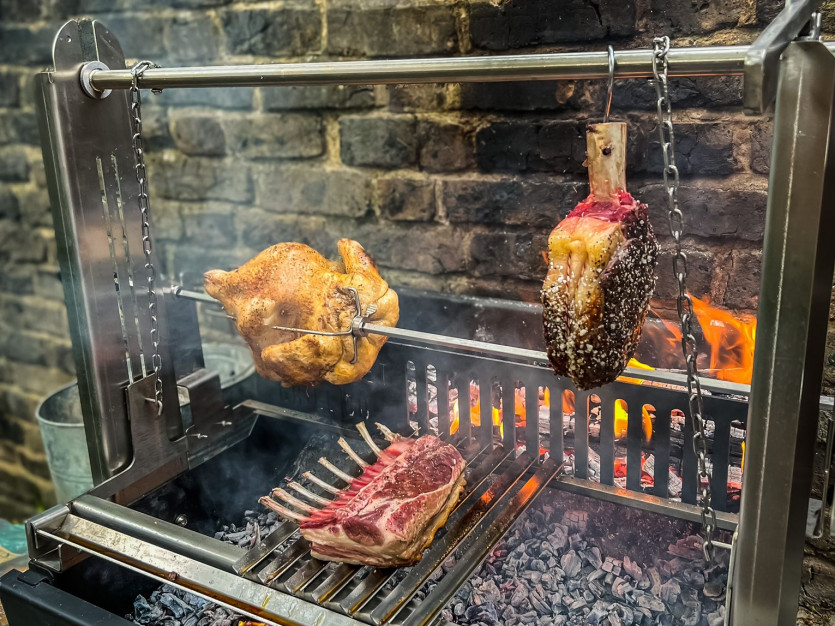 First up this week in the Home & Living sector is The Somerset Grill Company Ltd. The company manufacture Argentinian style Asado Grills for wood-fired cooking in gardens, all sold direct to consumer. They intend to use the Made in Britain mark on their products, on their website and other marketing materials.
The second member joining the Home & Living sector this week is Pascal Beds UK, who make beds in Yorkshire. They plan to use the Made in Britain mark primarily on their website for now, but they may extend it to their product packaging in the future.
Joining us in the Software sector is Claimable. They are an online claims management platform for businesses to store & manage claims, communicate with claimants and reduce paperwork. They intend to use the mark in their software and on their website.
To end this week's round up, Alpha Manufacturing Limited are joining us in the Engineering sector, they manufacture a broad range of products ranging from hand sanitizer dispensers, server cabinets, medical instruments, construction products, to outdoor storage and garden furniture. The plan to use the Made in Britain mark on their website, email, social media, on exhibition stands and various printed literature.
From everyone at Made in Britain, we would like to welcome all our new members. We look forward to seeing your Members' News Stories and your products in the Members' Product Directory.

Sign up to receive our weekly emails containing stories like this, and more about the fantastic achievements of our members.