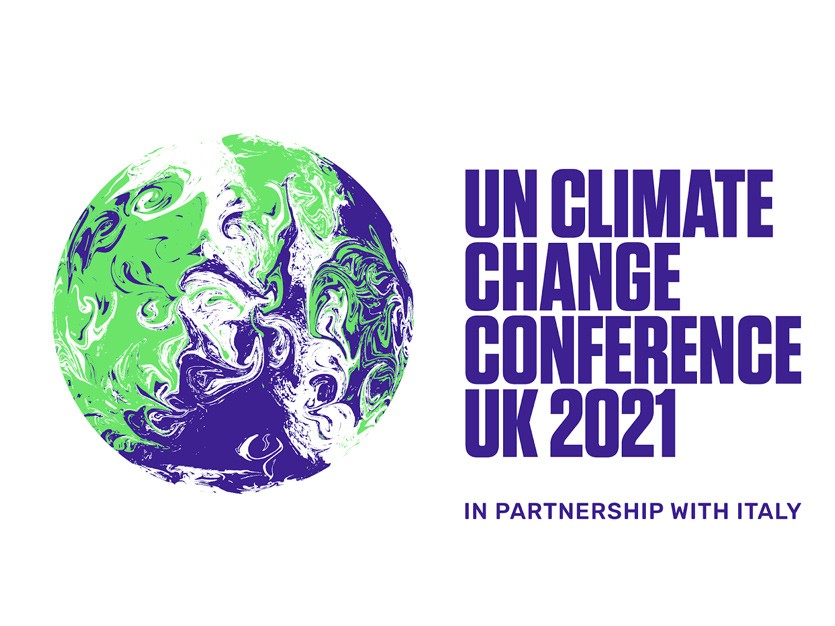 IN November the 26th UN Climate Change Conference of the Parties, or COP26, will be held in Glasgow and the UK government is seeking British companies to get involved with its 'UK Government Managed Spaces' initiative. This includes opportunities such as hosting of events, creative installations and exhibition space across both the 'Blue Zone' and 'Green Zone'. COP26 is most important global climate event since Paris 2015 and first as the world builds back from the impact of COVID-19.
Express your company's interest here: https://eu.eventscloud.com/ehome/participation/apply/ after you have read the guidance pack here: https://ukcop26.org/wp-content/uploads/2021/01/Stakeholder-involvement-at-COP26-packV1.pdf
Applications close at 17:00 (GMT) on 5 March 2021, so there's no time to lose. The government has warned it expects demand to be high and that spaces are limited but nothing ventured... as they say.
According to a spokesperson for the Department for International Trade (DIT), showcasing opportunities focusing on technology and Mission Innovation partners could include zero-emission vehicles, clean energy demonstrators, hydrogen fuel cells, new batteries, nanotechnology, shipping and aeroplane models, net-zero steel factories prototypes and other green initiatives.
The government is keen to showcase businesses and organisations that have set ambitious net-zero commitments by 2050 or earlier, with a credible short-term action plan to achieve this. Examples given by the DIT include signing up to the Science-Based Targets and Race to Zero initiatives. Stakeholders are being encouraged to connect with each other via the COP26 LinkedIn platform.
If your organisation takes advantage of this opportunity, email membership@madeinbritain.org with information about what you're planning and Made in Britain will put you in touch with other members to help you collaborate on ideas.