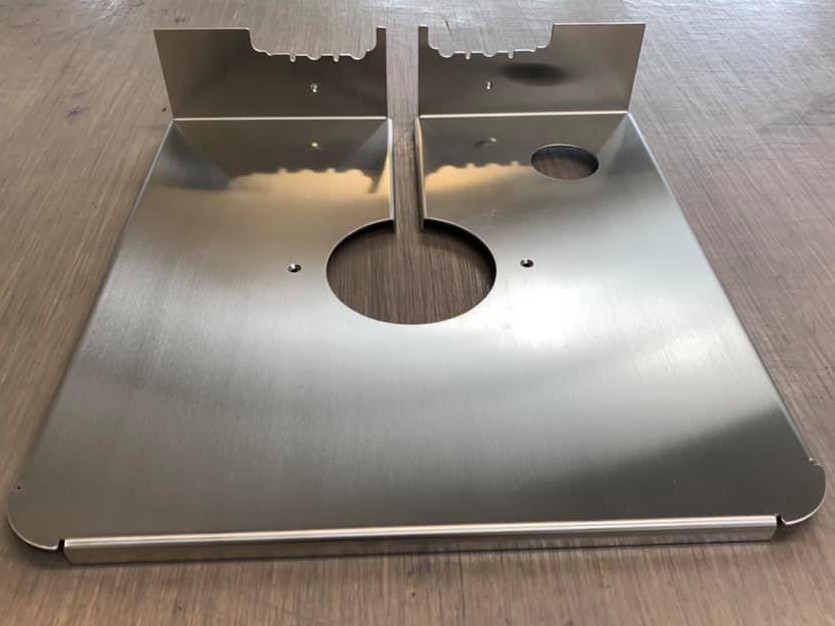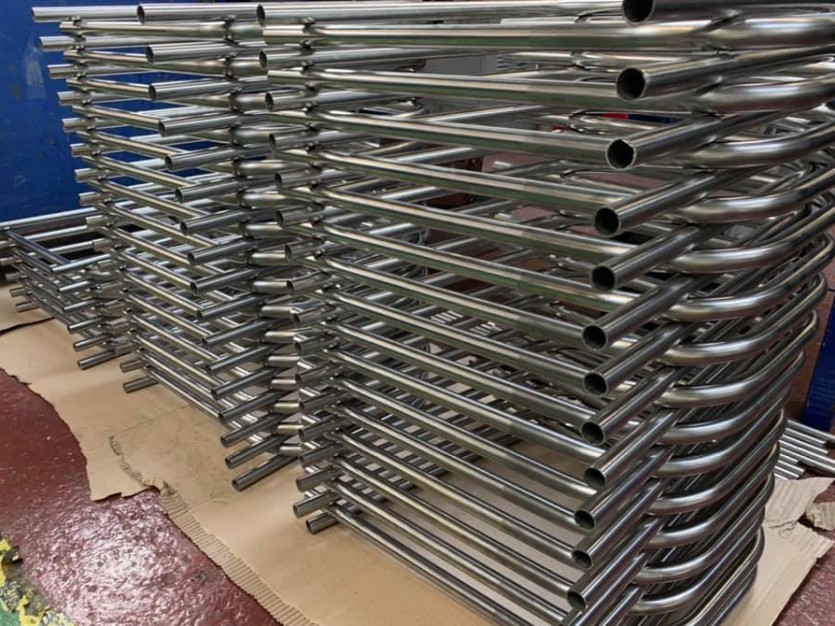 Manufacturing high quality sheet metal components and fabrications from facilities in Havant: Havant Sheet Metal joins Made in Britain.
Established in 1939, Havant Sheet Metal manufacture components and fabrications in stainless steel, mild steel and aluminium, with expertise in fine limit sheet metal, fabrications, welding, machining, tube forming, assembly, powder coating and stove enamelling processes. The company has long supported the defence and pharmaceutical industries, and were proud to manufacture a range of products that helped with the production of the COVID-19 vaccines.
Carl Benfield, Sales Manager, said: "At Havant sheet metal we have always supported British manufacturing, by joining Made in Britain it will give us an opportunity to support customers and suppliers that share the same view."
Havant Sheet Metal will use the Made in Britain mark on their vans, website, social media and email signatures.
Find out more about the company at its members' directory profile here and its website here.