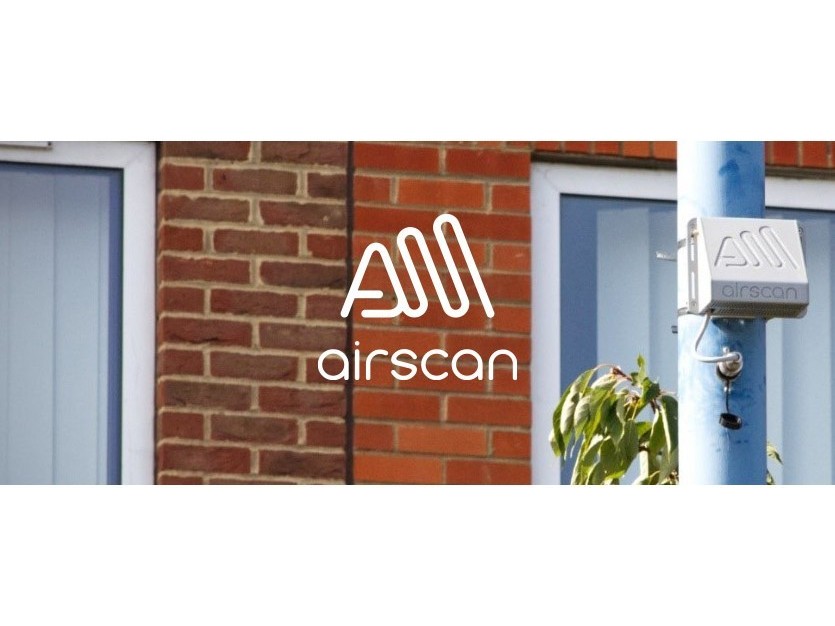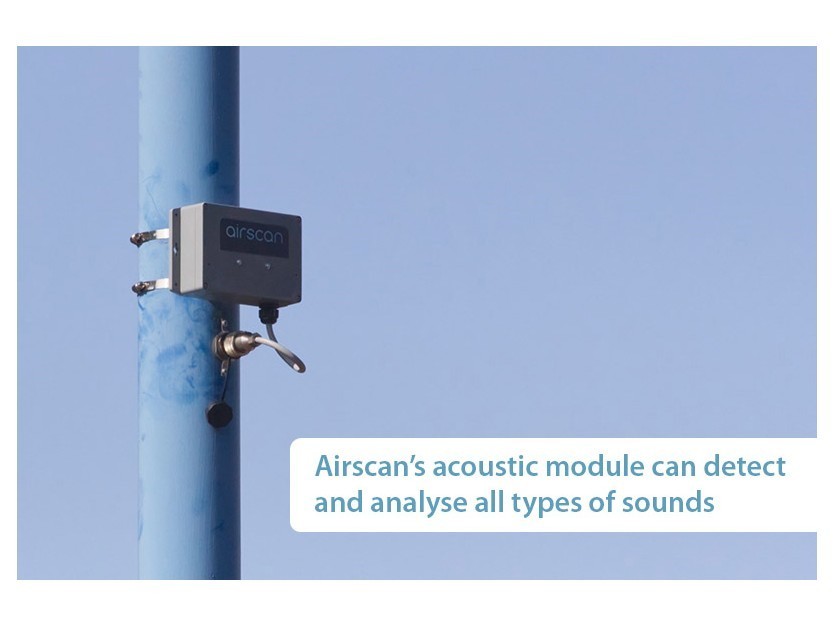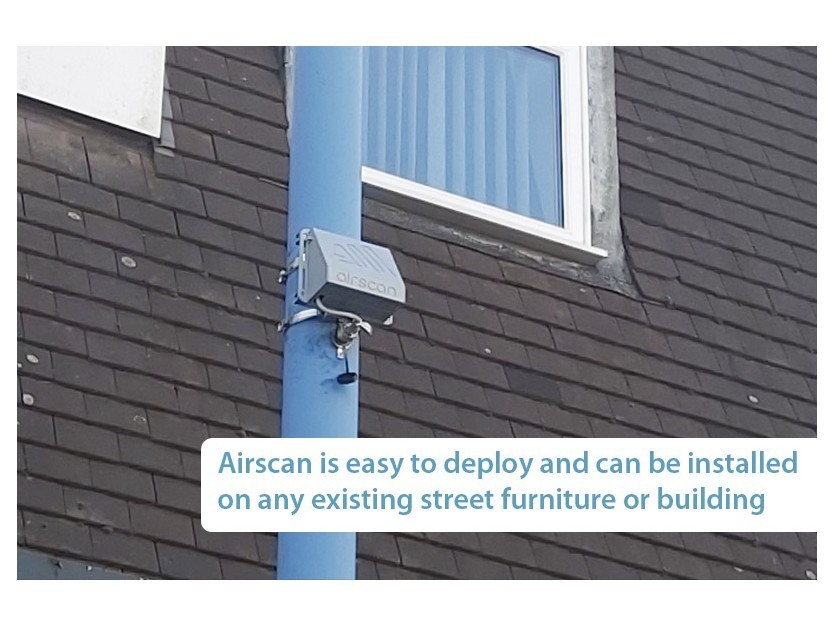 Developing, designing and manufacturing a range of innovative 'Airscan' air quality monitoring and traffic monitoring solutions from facilities in Hertfordshire: Iknaia Limited joins Made in Britain.
Iknaia Limited is an independent privately owned business that has been producing journey time solutions and air quality monitoring products since 2016 after securing an Innovate UK funded grant to launch. Airscan was awarded Best Practice Award at the Mineral Products Association Health and Safety Awards 2017 together with Colas for Active Management of Diversion Routes. Airscan provides real-time air quality data of NO2 SO2, CO, CO2, O3 and particulate matter (1, 2.5, 4 & 10), acoustic sound and traffic congestion – all in one box and is easily integrated into any existing street furniture (lampposts). Iknaia's Airscan products are now supplied to many local authorities throughout the UK and globally.
Julia McNally, CEO of Iknaia, said "The Made In Britain status promotes our passion for British Manufacturing, our commitment to quality and maintaining production here in the UK."
Airscan will now feature the Made in Britain mark on its products. Find out more about the company at its members' directory profile here and its website here.