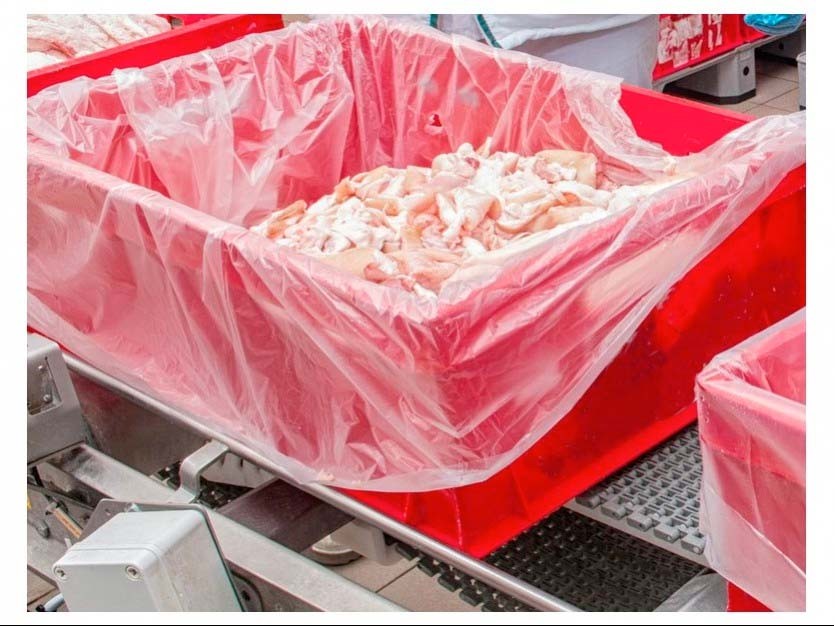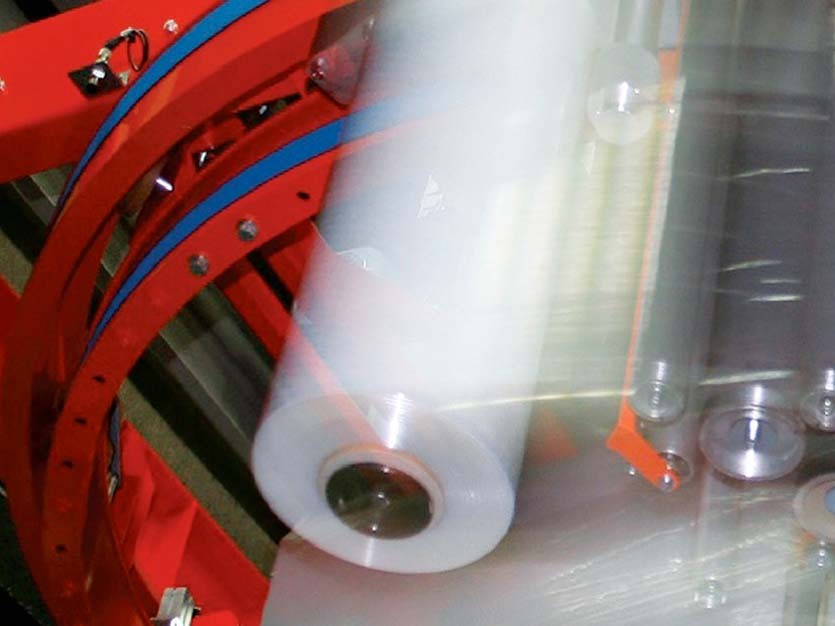 IMPERIAL Polythene Ltd is a manufacturer of polythene, biodegradable and compostable bags and films. The company has been supplying its products including polythene sacks, compostable liners, packaging sheets and films to Local Authorities, waste management companies, the NHS and the food industry for over 25 years. Imperial Polythene Ltd has now been granted membership to the Made in Britain organisation.
Imperial Polythene Ltd told Made in Britain that it is committed to reducing the impact of its products on the environment. The company works with its customers to try to take back excess polythene, keeping the products from entering the environment or unnecessarily ending up in landfill and uses this recycled polythene in its 'UK Waste Sack' range. Imperial Polythene Ltd says it is committed to educating and increasing awareness of the benefits of adopting a circular economy of polythene and of ensuring a resilient supply chain. The company says it is proud of its team which has a wealth of experience and knowledge backed up with a friendly and down to earth approach which allows the company to develop professional partnerships and tailor its service to suit its clients specific requirements
Sam Marsh, sales director at Imperial Polythene Ltd, told Made in Britain, "We have been a UK manufacturer for over 25 years, supplying Local Authorities, Councils, Waste Management Companies and the NHS around the country and we have always been proud of the UK manufacturing heritage. The Made in Britain brand shows that we are like minded with other great UK companies.
Imperial Polythene Ltd will be using the official Made in Britain mark on its marketing material and packaging. Find out more about the company at its members' directory profile page here and its website here.