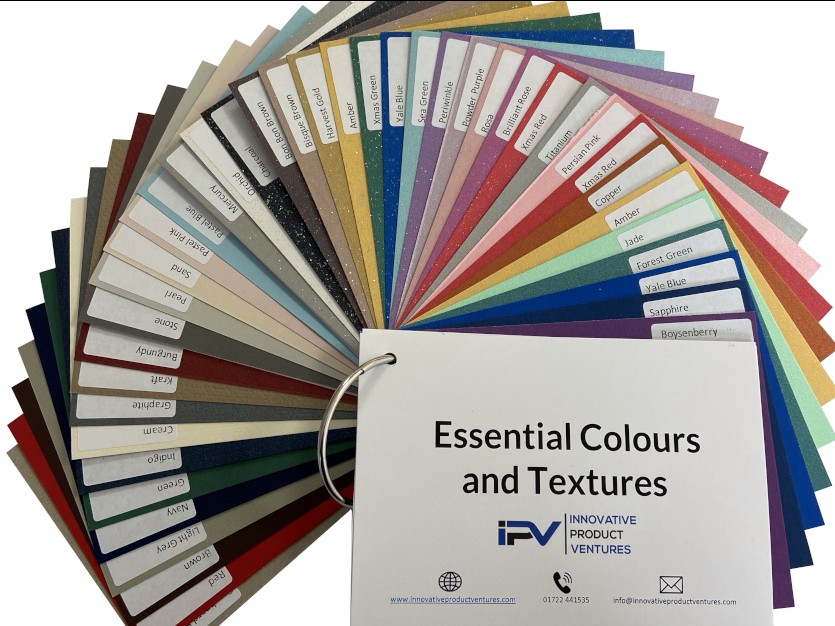 Producing innovative, fun and bespoke notepad/notebook stationery to wholesalers and distributors across a range of industries from facilities in the historic city of Salisbury, Wiltshire: Innovative Product Ventures Ltd (IPV) joins Made in Britain.
IPV is a relatively new company and was established in 2018. It started out in a small unit and now has a warehouse unit in Wiltshire, from which they dispatch thousands of notepads each month. IPV say that they are proud to use sustainability sourced (FSC certified) premium white paper for their notepads which has a luxurious quality. This premium heavier paper weight comes in various types plain, lined, squared, dotted and lined plain combination. These are a great choice for students, professionals and children to be creative, for note taking, drawing and more. IPV have officially gained Carbon Capture accreditation.
Alison Cowell, New Product Development and Marketing Consultant, said "We are extremely proud to have joined the Made In Britain Community and to promote our British made products"
IPV will use the Made In Britain mark on their website, product literature and marketing materials. Find out more about the company at its members' directory profile here and its website here.