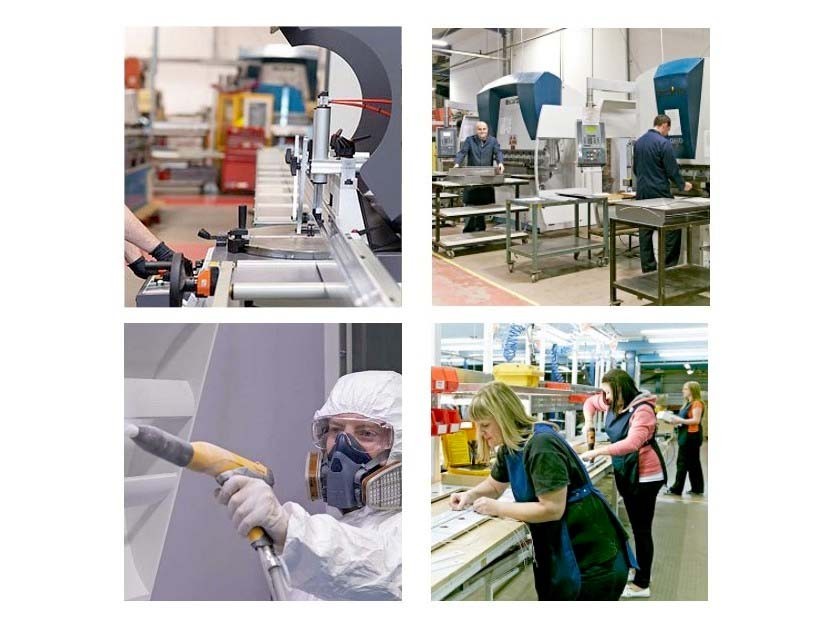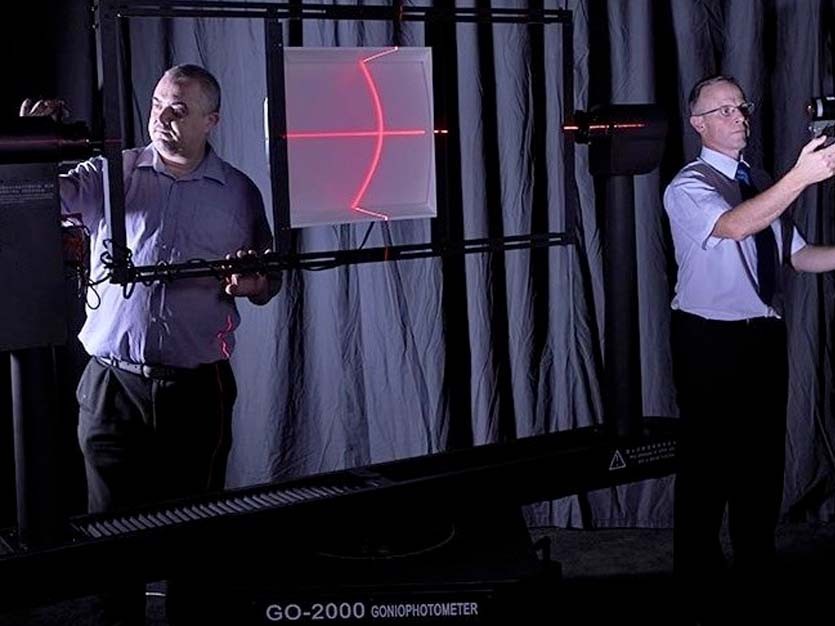 ORIGINALLY established to produce aluminium louvres and reflectors, Essex-based Jordan Reflectors says it is now one of the UK's leading manufacturers. Supplying many of the luminaire manufacturers in the UK lighting industry and with over 30 years of manufacturing experience, Jordan Reflectors has now been granted membership to the Made in Britain organisation.
Its Essex facility is home to a team of five engineers that Jordan Reflectors told Made in Britain design highly efficient, high-performance luminaires for commercial applications, all of which (whether generic or bespoke) are designed and built in accordance with BS EN 60598, BS EN 55015, BS EN 61000, BS EN 61547 and BS EN 62493 and meet the RoHS and REACH requirements. The company uses its independently accredited photometric lab not only to verify designs but also to offer an additional service to its customers. It says it is a full and active member of the Lighting Industry Federation and maintains a registered ISO9000 Quality System.
Paul Shoobridge, sales director at Jordan Reflectors, told Made in Britain, "We have a factory that benefits from continuous plant investment, have a policy of continuous improvement and an experienced production team that is 100 per cent committed to producing product of the highest quality to meet the exacting demands of our OEMs lighting customers.
"Being accredited by the Made in Britain organisation is a tangible recognition of Jordan Reflectors 30 years plus of manufacturing experience in the UK."
Jordan Reflectors will be using will be using the official Made in Britain mark on marketing material. Find out more about the company at its members' directory profile page here and its website here.