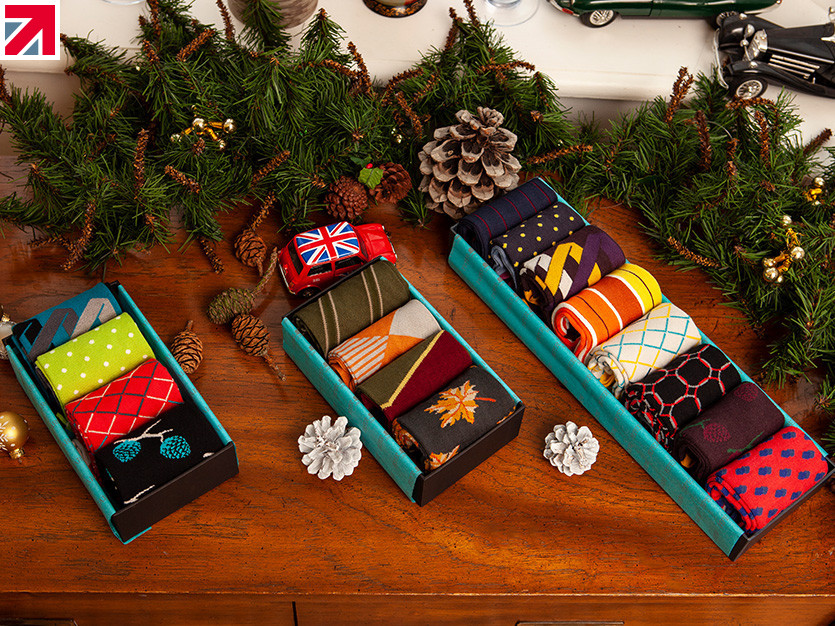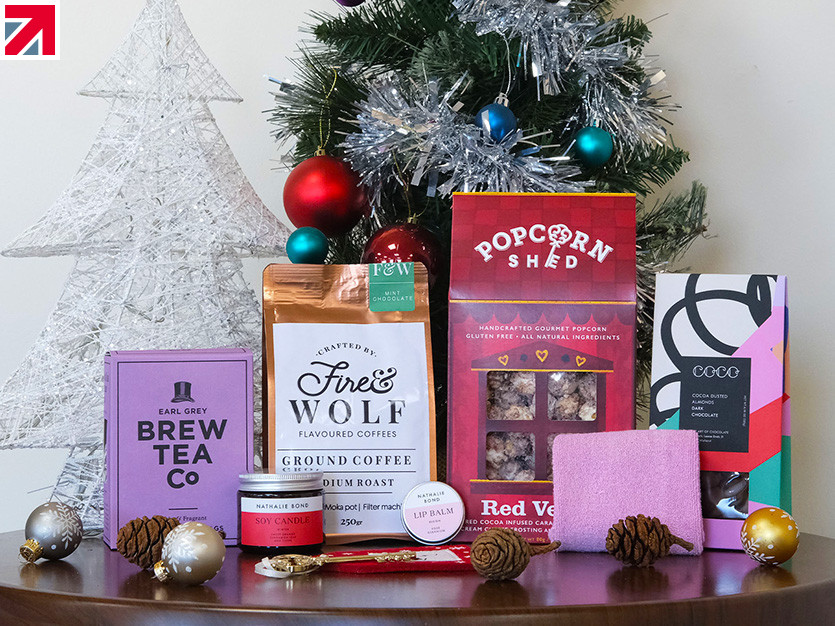 If you're anything like us, you live in the last minute when it comes to gifts for Christmas day, or you just haven't found the perfect gift, Peper Harow has you covered.
The ideal – traditional – gift for Christmas will always be socks. This is undisputed! This year Peper Harow have teamed up with another Made in Britain member; Hawkins & Brimble to bring exquisite gifts for men this festive season. With a choice of three different gifts containing stunning products from both British made brands, these gifts are a must-have for those of us who love to shop local!
For those who prefer something a little more delectable – we've curated some delicious gift sets containing hand-made popcorn, ethical chocolate, the luxurious socks you've come to love and much more. Ideal gifts for the cold wintry months!
If you'd prefer, you could also Create Your Own gift, whether it's a gift set with exclusive Fire & Wolf flavoured coffee or just a few pairs of luxury Peper Harow socks – because it's not Christmas without socks.
Whether you want to save time and grab them a gift box of curated socks or our limited edition gift sets, or take a bit of time and create your own luxurious gift for Christmas, there's something for everyone at Peper Harow.
Find out more about Peper Harow Limited on their member profile page here