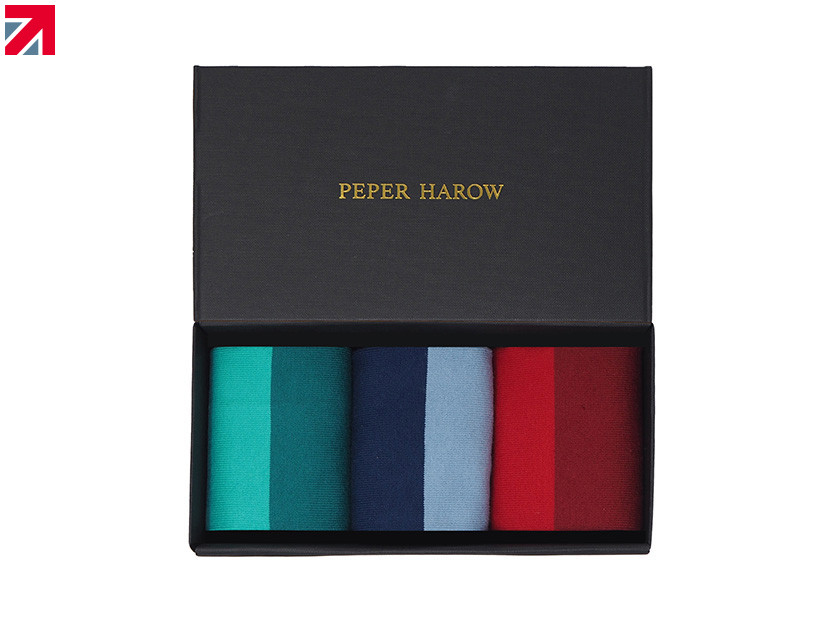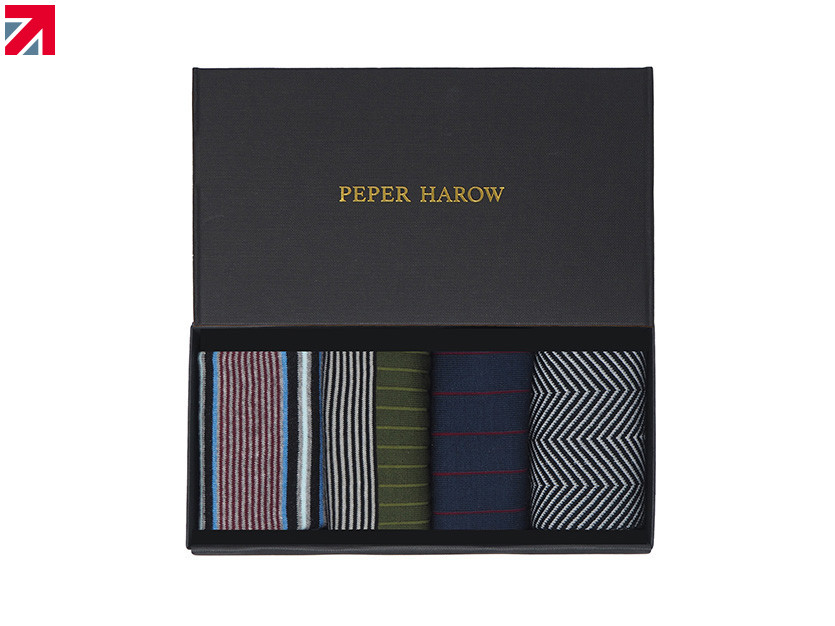 It's officially that time of year again where you can show your employees and clients how appreciative you are. Going the extra mile in corporate gifting is a sure way to show the appreciation you have for them but making sure you choose the right gift which is both professional and personal can be difficult, so we've come up with some tips.
You don't want to get anything inappropriate or potentially offensive, but you also don't want to be too boring or generic. It should be something anyone can use, and not something which ends up in the back of a drawer somewhere.
That being said, we've come to the conclusion that our luxury socks are the perfect corporate gift this holiday season (but we may be a little biased)!
They're one size fits all - Trying to guess the right size for someone can be a difficult thing to do, so we've got you covered. We have the option of either men's or women's one size fits all, allowing you to rest easy that each person will be able to utilise their pair of high-quality socks.
We're ethically made - We all know the importance of being sustainable, especially in the corporate world, and it's something the heart of our business takes seriously. We have a wide selection of socks made from organic or recycled cotton, helping to leave less of an impact on the environment. We also make use of solar power in our factories, which are right here in the UK. We are based in West Sussex and pride ourselves on being a Made in Britain company.
High quality assurance - With our socks being luxury made, you can count on them having the highest quality. Not only are they soft, but they're durable and breathable too. We believe in both comfort and practicality. They also come with a wide range of designs – from fun to traditional – meaning you can find something to suit everyone's taste.
Gift Options
You can go with the classic single pair of socks, or we also offer some gifting bundles. You can find a wide variety of handpicked gift boxes, specially curated by us for ladies and gentlemen. If you wish to add a bit more of a personal touch to your gifts, you can Create Your Own Gift, where you can pick 1-7 pairs of socks yourself to be bundled together.
Lastly, we offer a Sockscription, where you, or the gifted person, will receive a new pair of socks every month for either three, six or twelve months, depending on the one you choose. This is the (luxury) gift that keeps on giving.
Sign up to join our newsletter and you'll receive a code for 20% off your next order. Happy gifting!
Find out more about Peper Harow Limited on their member profile page here