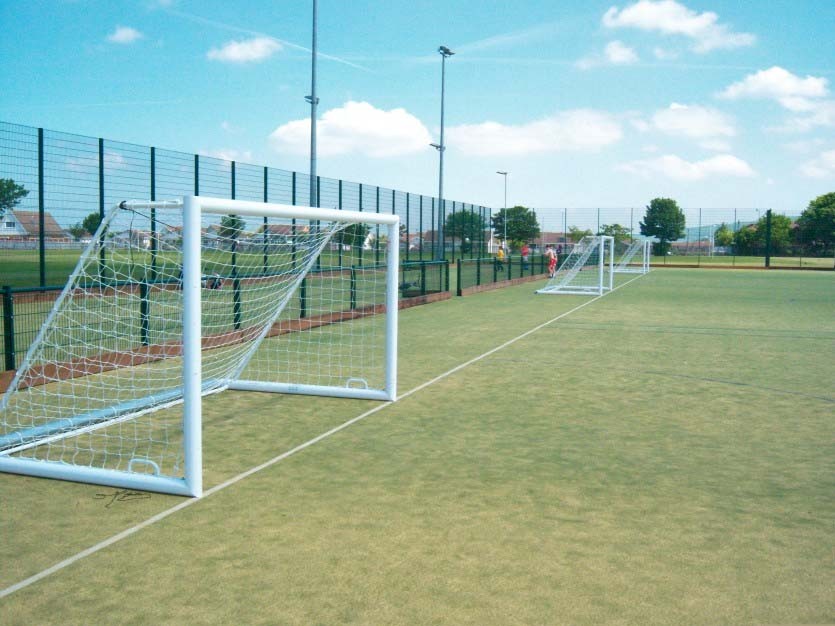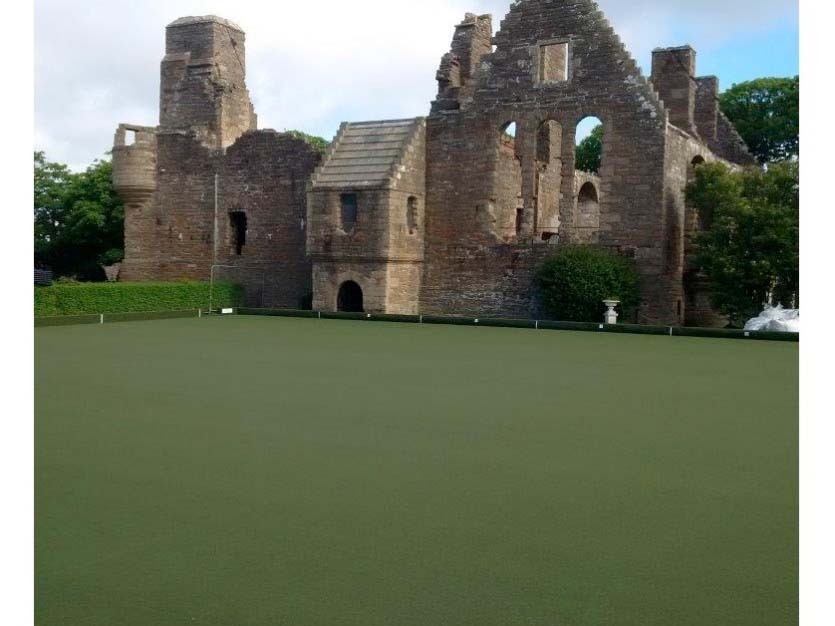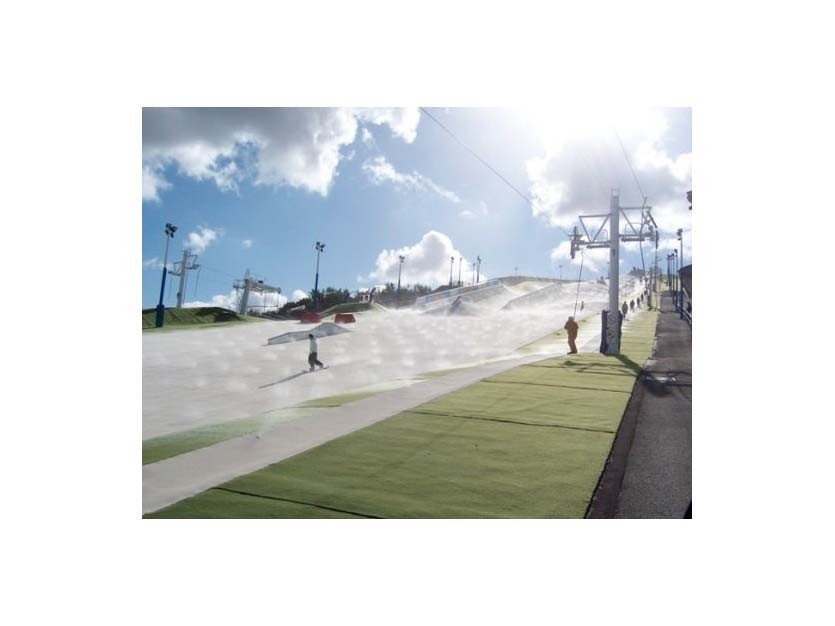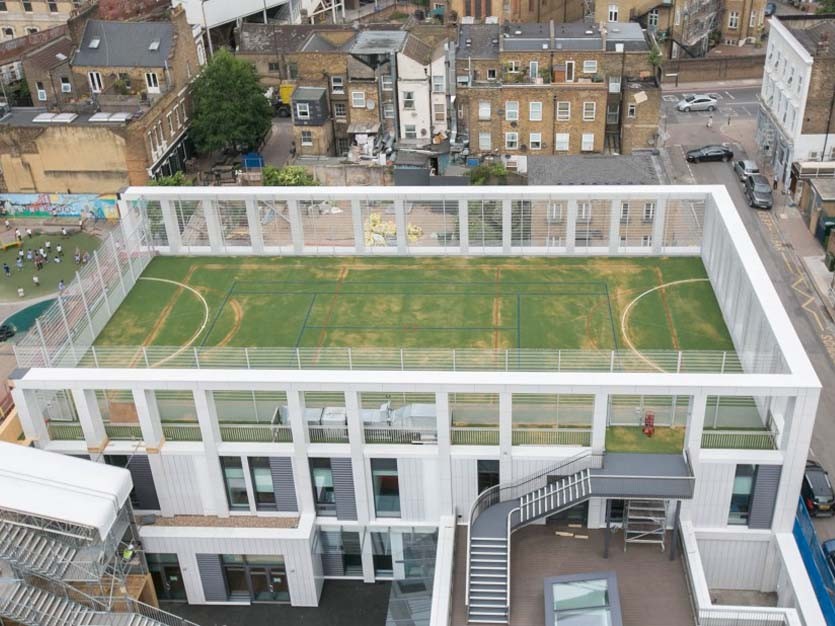 WITH its history dating back to 1913 when it was established as a cotton spinning mill, Lancashire-based Leigh Spinners Limited is now a manufacturer of a range of products including synthetic turf, non-woven sports surfaces and heavy contract fibre bonded carpets and technical felts. Leigh Spinners Limited has now been granted membership to the Made in Britain organisation.
Leigh Spinners Limited told Made in Britain that although it is proud of its heritage and its long history of manufacturing quality textiles on its site in Leigh it is committed to innovation and continues to look to the future. The company has now diversified and currently manufactures products including commercial non-woven carpets and tiles used extensively in education, commercial offices and retail outlets and high quality synthetic turf used for landscape, sports and aviation applications. Leigh Spinners Limited also manufactures non-woven sports surfaces suitable for Hockey and Multi Use Play Areas and recently became the first company in the world to have a non-woven sports surface, tested and accredited by the Federation of International Hockey. Leigh Spinners Limited says that the company is proud to have retained its family feel with its small but committed team ensuring its customers receive the best possible advice and service alongside its high quality products.
John S Morrison, managing director at Leigh Spinners Limited, told made in Britain, that "It is great to be able to help showcase British manufacturing and help prove to a lot of doubters out there, that if they want something, it can be Made in Britain."
Leigh Spinners Limited will be using the official Made in Britain mark on all of its sampling material and shade cards, letterheads, invoices and all email correspondence. Find out more about the company at its members' directory profile page here and its website here.