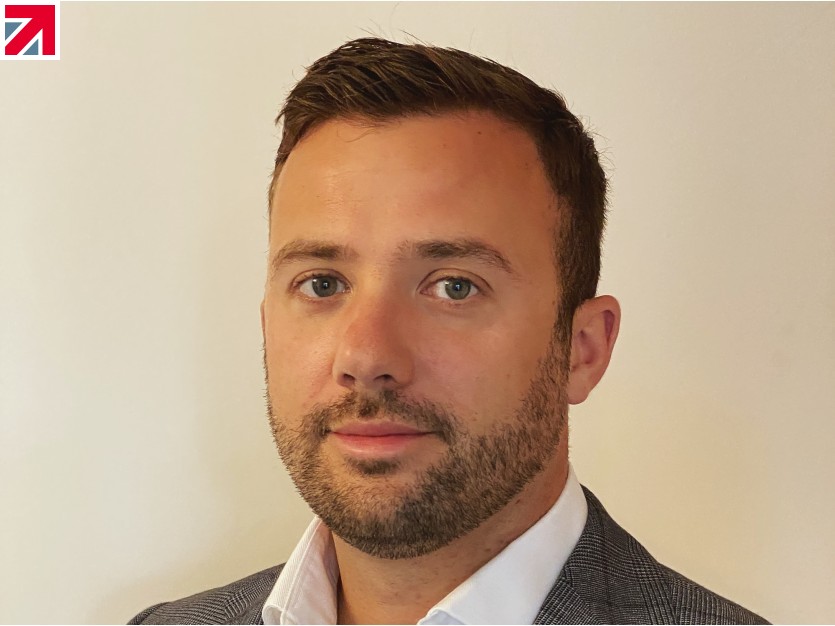 Mackwell, a leading UK manufacturer, innovator and global leader in the field of safety-critical solutions, has today announced the appointment of Jason Donoghue as the organisation's Business Development Manager for emergency lighting solutions.
With a strong track record in specification sales in lighting controls and systems, Jason has a wealth of experience within the commercial project environment, delivering projects throughout London and the rest of the UK. He joins the Mackwell team having previously held roles at Helvar, Zumtobel and Prolojik.
Jason's role within Mackwell will be to grow the presence of the organisation's Emergency Lighting offering in the specification market. He will focus on the new scalable generations of N-LIGHT testing and monitoring systems, cloud connectivity for multi-site monitoring, and new generation battery management technologies that Mackwell intends to bring to market in the near future.
Jason's consultative approach will help to guide the next wave of R&D for the business by ensuring the desires of specifiers are understood and factored into the new product and system designs going forward.
Discussing his new role, Jason commented: "Mackwell offers superb performance in one of the most important areas, safety and emergency lighting. With such expertise and quality, I can be assured that all of our customers will fulfil their legal obligations while receiving the best service on the market. Knowing I'm in the right place in this industry, I can look forward to a great journey with Mackwell."
Dr Andy Davies, Commercial Director at Mackwell, said: "Jason brings with him a wealth of experience that will allow him to thrive in his new role and help us to grow as an organisation. It has been an exciting 18 months at Mackwell, and the future looks brighter than ever as we expand our emergency lighting offer into new solutions and markets, alongside the wider diversification of Mackwell Group. We are confident that Jason will play an important role in both helping us to better serve the specification industry and continue on the current upward trajectory."
Find out more about Mackwell Group on their member profile page here